"Doing It Through Blind Faith" – Lewis Hamilton Explains Why Portimao Will Be an F1 Classic in 20 Years' Time
Published 04/28/2021, 11:28 AM EDT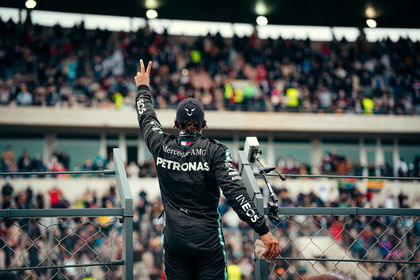 ---
---
Lewis Hamilton is the only person to grab pole position, record the fastest lap, as well the race win in Portimao. Granted, last season was the only time that the race was held at this circuit, but the history books will say that he was the first and that's the important part. For he believes that this Grand Prix will become an F1 classic in the mold of Spa and Monaco in 20 years' time.
ADVERTISEMENT
Article continues below this ad
"Slippery, Sky, new, blind. I love that it's so hilly and up & down. You come out of a corner and it disappears," Hamilton recited the nature of the track like a poet.
ADVERTISEMENT
Article continues below this ad
He foresees it among the pantheons of great circuits in the future, "It is a really awesome track. So, maybe in 20 years' time, when some other youngster is here, it will be a classic to them."
Lewis Hamilton explains how Portimao builds the limit in him as a driver
The Algarve International Circuit has the universal approval of the F1 community. It is because of the constant elevation changes it offers, leaving drivers heading into the unknown as they move uphill. Hence, they need to trust their instincts.
Fernando Alonso recently said that he was looking forward to the unique challenges of Portimao. And Lewis is no different.
"You have no idea where the edge of the track is. There are no reference points because you are looking at the sky. Then it appears and then disappears again. For me personally, it's just done on feel. The more laps you do, the more times you go through it, the better you get at it.
"There's places at the track where you get on the power and you're doing it through blind faith."
ADVERTISEMENT
Article continues below this ad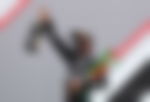 As is with such tracks, any move can prove to be very costly. "You could be beyond the limit and hit the grass and make a mistake. That's you trying to build to the limit."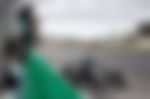 ADVERTISEMENT
Article continues below this ad
These are exciting times for the sport. The first rounds were unpredictable, with drivers fighting for places until the last lap. Let's see if Lewis Hamilton can propel his Mercedes to a victory once again or not.