Domenicali Convinced Lewis Hamilton's Retirement Will Not Affect "Robust" F1
Published 05/08/2021, 2:30 AM EDT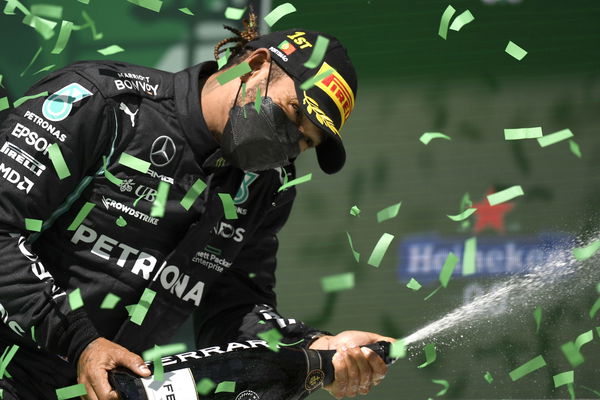 ---
---
This has undeniably been an astonishing 15-year journey for Lewis Hamilton in F1. But like any other driver, his days are numbered, with his retirement around the corner.
ADVERTISEMENT
Article continues below this ad
Hence, considering his sheer dominance and record-breaking feats in F1, will the Briton be missed by the fans following his departure?
Unfortunately, F1 boss, Stefano Domenicali doesn't think so.
ADVERTISEMENT
Article continues below this ad
The Italian reckoned that the sport owns far more young and talented drivers, who have enough potential to take over Hamilton's mantle of dominance.
What did the F1 boss say?
As reported by Motorsport, Domenicali opined that F1 will not miss the seven-time world champion after he bids adieu to racing. "For sure Lewis Hamilton is a great asset," the Italian said. "He is doing an incredible job on the sporting side in terms of image. He was able to grow F1 in other areas which were not really specifically related to F1.
"But F1 itself is strong. And drivers, champions, are always in a place where they one day they may retire."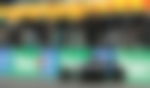 As things stand, Hamilton could add another year to his already massive tally of F1 seasons, by extending his contract till the end of 2022.
And Mercedes, too, will need the Briton's services amidst the rising pressure over major technical regulation changes. But speculations aside, we might as well know the answer by the time F1 arrives at the halfway point of this season, which is also presumed to be Mercedes' deadline for making a decision regarding Hamilton's contract.
Lewis Hamilton is fully boosted: Domenicali
The 55-year-old revealed that Hamilton is quite excited for the ongoing season. Furthermore, he reckoned that Hamilton is looking keen on breaking Michael Schumacher's long-held championship title record.
ADVERTISEMENT
Article continues below this ad
"I don't know what Lewis is doing. We are talking with him," he said. "But of course, now he's focused on his actual season. He is fully boosted to make sure that he'll be the only driver that is going to win eight titles in the history of F1.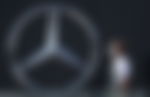 "But you know, F1 is solid, robust. And for sure, whatever will be the decision of Lewis, F1 will react and move forward."
ADVERTISEMENT
Article continues below this ad
Overall, an interesting season awaits us amidst an uprising of a championship battle between Hamilton and Max Verstappen.
And if the Dutchman manages to beat Hamilton this season, he could well be the seven-time world champion's successor. So, can Verstappen break Hamilton's eight-year rule? Only time will tell.