'Don't Believe He Will Drive One More Lap' – Coulthard Doesn't See Lewis Hamilton Racing Outside F1
Published 03/18/2021, 7:41 AM EDT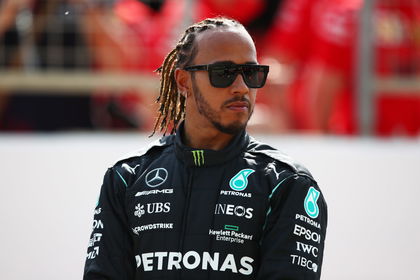 ---
---
Things haven't been as rosy for Lewis Hamilton ever since he won his seventh world title. There was the long contract negotiation saga that ended a bit too close to the beginning of the season, and then there was the testing itself, where Mercedes and Lewis Hamilton appeared to be in a soup. The Briton complained of handling issues on the W12 and even spun the car twice in testing.
ADVERTISEMENT
Article continues below this ad
More importantly, the pace which Hamilton clocked made people question whether the team was sandbagging. Amidst all these trials, people wondered if Lewis would want to continue racing in F1 beyond 2021.
But former F1 driver David Coulthard believes that if Hamilton decides to abandon F1 racing, it is unlikely he'll move to any other series. As such, his motorsport career as a whole would end, speculates the former Red Bull man.
ADVERTISEMENT
Article continues below this ad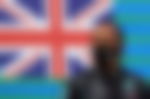 He said, "If he truly believed it was time [to quit now], he would not have been in Bahrain for pre-season testing.
"I think he has got inner peace and if he had that feeling, we would have had that announcement he was leaving.
"But when he does decide that's it, I don't believe he will drive one more lap in a racing car. I very much doubt you will see him rocking up at Le Mans or anything like that."
Despite a poor performance at the pre-season testing and all the talk of Red Bull putting up a title fight, Coulthard has no doubts in his mind that Hamilton will be firing on all cylinders once the season gets underway.
Coulthard backs Lewis Hamilton to recover from disappointing pre-season
David said, "He is very much his own man and at this stage at his career where he has found a way of operating.
"I don't doubt for one moment that if he has a sniff of performance then he would not be the man who can deliver it." Only time will tell if Lewis is indeed in the best of shape once the season kicks off on March 28h. But with an unprecedented eighth title on the line, one can bet that the Briton will have
ADVERTISEMENT
Article continues below this ad
e that extra bit of motivation in him.
Can the Mercedes star break Michael Schumacher's record and achieve the unthinkable? We shall soon find out.
ADVERTISEMENT
Article continues below this ad