'Don't Expect Any Guarantees of Success' – Sebastian Vettel Explains His Motivation behind Aston Martin Switch
Published 01/02/2021, 7:19 AM EST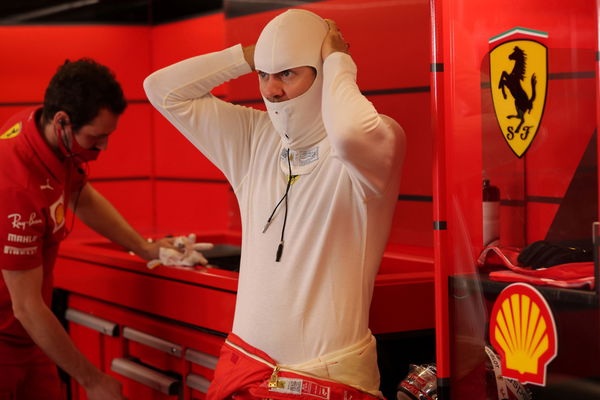 ---
---
Sebastian Vettel has finally ended his tenure with Ferrari and is moving to an English camp next season. With Aston Martin already announcing its entry this year, the wheels have started to heat up. While he might have a collection of nightmares from his season with the Italians, it is now time to follow the light at the end of the tunnel.
ADVERTISEMENT
Article continues below this ad
Several pundits prophesied that Sebastian Vettel will have a star-studded time at Aston Martin. With the car matching the likes of the German, he will excel in it without a doubt. The element that he will have to maintain within himself is understanding and trust.
Vettel completes a decade in the sport this season, and he will look forward to regaining his composure around the tracks. He was not just spinning around the tracks back at Ferrari, he was making a joke out of himself. He will look to put an end to all that.
ADVERTISEMENT
Article continues below this ad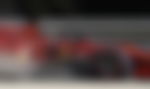 At a recent interview, the 33-year-old expressed his aims at his new team.
"It's less a matter of trust. More a matter of curiosity and the joy of new things. The objective is completely different, namely to bring the team forward. I build on my experience and what I can do behind the wheel. Mainly because I'm at a different point today," expressed Vettel.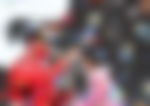 Sebastian Vettel finds belonging at Aston Martin
Vettel would want to forget his past as soon as possible and get on with helping Aston Martin. Both of them are trying to make a statement, and they need sheer determination and trust in order to do that. With Lance Stroll not being of much help last season, the German has a lot resting on his shoulders.
Even before the Rhinelander could leave Ferrari, he was welcome at Aston Martin. We had heard team principal Otmar Szafnauer mentioning that Vettel needs but a little love to get back his form.
Well, probably true, because even he agrees that the problems at Ferrari aggravated from the sense of being left out.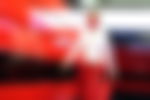 Having completed his quota of unfortunate losses, his future is all that concerns him. His years at Ferrari dishearten him, but as much as his motivation pushes him to do better.
ADVERTISEMENT
Article continues below this ad
With a mature mind and calculated steps, Vettel is merry to think that he knows his goal. Well, once that gets ascertained, the journey is easier.
"I don't expect any guarantees of success in the future, but a lot of hard work. We have to use the spirit of optimism in the team and at the same time try step by step to get closer to success," pointed out Vettel.
His inspiration seems well placed, and all he needs to do is to carry it forward to the day of the race.
ADVERTISEMENT
Article continues below this ad