Draconian 107% Rule Violation Catches American Sensation Logan Sargeant off Guard as He Slams FIA to Do a "Better Job"
Published 03/19/2023, 10:10 AM EDT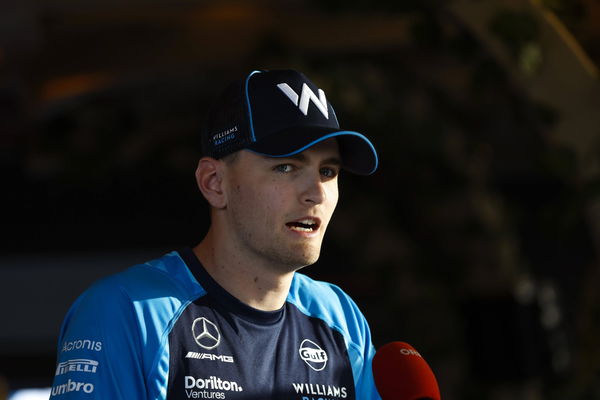 Formula 1 is all about evolving. Naturally, you'd expect the sport to evolve and move on not only technologically and also otherwise. The sport, however, seems to be stuck in between a whole host of draconian rules that oftentimes on the face of it are regressive or are in place for far too long without any thought being put into them. One such rule F1 imposes on its drivers and teams is the 107% rule, first introduced at the 1996 Australian Grand Prix. 27 years later, Logan Sargeant found this out to his own detriment.
The 107% rule mandates that any driver who fails to set a lap within 107 percent of the fastest time in Q1 shall not be allowed to start the race except with the express permission of the stewards. Yesterday, during Q1, Sargeant had three scruffy laps, among which was also a deleted attempt for crossing the white line at the pit entry. This meant he could not set a competitive lap time that was within the realms of the 107% rule.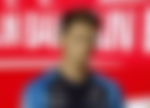 Luckily for Sargeant, the stewards ruled in his favor. However, the 22-year-old rookie wasn't too pleased with how the FIA's complacency led to this ordeal in the first place. In an interview with F1 TV, he said, "It was in the event notes to not cross the pit entry line, so it's on me. I feel like we need to do a better job of policing it in free practice to use it as a reference." 
ADVERTISEMENT
Article continues below this ad
After a solid showing in Bahrain, the lack of experience has started showing for Sargeant. But can he bounce back from a mistake-riddled quali today?
Logan Sargeant has cause for optimism for race day at the Saudi Arabian GP
ADVERTISEMENT
Article continues below this ad
After a disappointing quali yesterday, Sargeant has a potentially long evening lined up for him at the Jeddah Corniche street circuit. The American will be starting dead last and has a lot of catching up to do with the rest of the pack.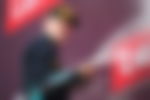 But he's confident of a better Sunday. "I did exactly that run all weekend and [this time] it gets deleted, so that's a bit frustrating. On the positive side, the car was super quick, and I felt really good. Obviously I made a couple of mistakes but that's just details. I'm disappointed in myself to not put a lap together for the team," he explained to F1 TV.
ADVERTISEMENT
Article continues below this ad
WATCH THIS STORY: McLaren Signs Herta to Formula 1 development deal
Can Sargeant pull off a miraculous comeback and secure a points finish in today's race?
Edited By: Akash Pandhare