Drive to Survive: Producer Reveals Red Bull Sparked Idea for Netflix F1 Show
Published 04/07/2021, 8:30 AM EDT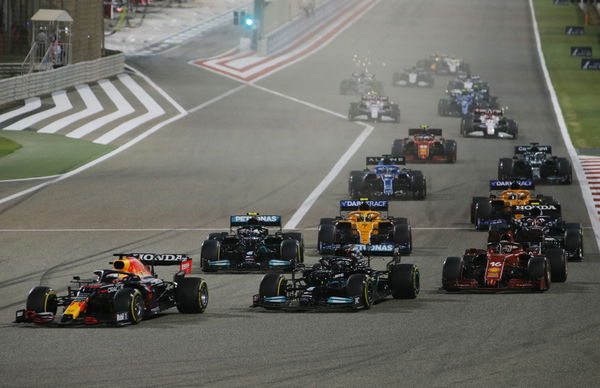 ---
---
Formula 1: Drive to Survive is now considered an essential part of every F1 fan's life. The Netflix docuseries gives fans a chance to see what goes on behind the scenes in the world of F1. Since the first season, it has become a practice to watch Drive to Survive to get the adrenaline flowing ahead of a thrilling few F1 campaign. However, the docuseries wasn't originally meant to focus on the sport as a whole. In fact, the idea was to focus on making it a Red Bull documentary.
ADVERTISEMENT
Article continues below this ad
The show's executive producer, James Gay-Rees, opened up on the origins of Drive to Survive saying, "I happened to bump into some Red Bull people at a business event. We just started to discuss the idea of doing a Red Bull follow series. So we took it to Liberty Media and they talked to Netflix about doing the whole sport access."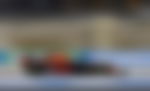 Even just a Red Bull dedicated series would have generated quite the interest with all the colorful characters on the team. However, F1 fans can be thankful that the idea was expanded to cover the whole sport so fans can get an insight into how the different teams function, how each driver behaves.
ADVERTISEMENT
Article continues below this ad
Gay-Rees believes the time was right to introduce the docuseries on not just Red Bull but F1
The award-winning executive producer said, "People within the sport could recognize the fact that it was something that was probably needed because it can be a bit male, pale and stale. So it needed a bit of a shot in the arm."
ADVERTISEMENT
Article continues below this ad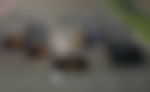 The introduction of the show really did wonders to bring the newer generation of fans into the F1 fold. Although not everything in the show can be taken at face value, Drive to Survive has certainly given F1 fans something new to look forward to. Especially in the off-season, when things can be quite bleak.
The good news is that F1 fans are sorted for the next 2 years. The show's producer has confirmed that season 4 and 5 are in the pipeline. So, at least for the next 2 years, there will be plenty of fun to look forward to, even in the off-season.
ADVERTISEMENT
Article continues below this ad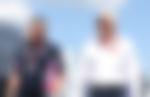 Trending Stories