Drive to Survive Season 3: Funniest Moments From Sebastian Vettel's Ferrari Dig to Toto Wolff's Sweary Reply
Published 03/21/2021, 7:34 AM EDT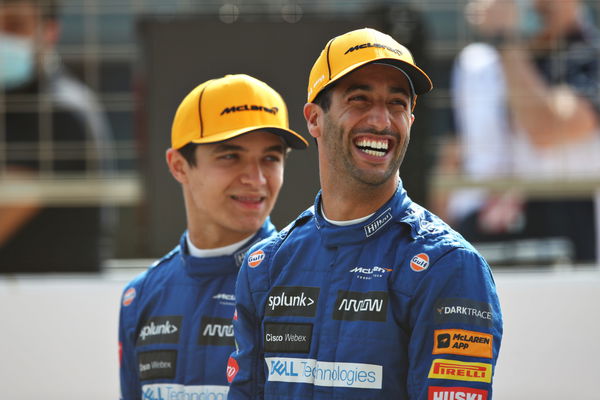 Season 3 of Netflix's F1 docuseries Drive to Survive landed just a couple of days ago. While it covered the drama, tension, and emotion surrounding the teams and the drivers off the track, it also featured some moments of absolute hilarity that had us laughing out loud.
ADVERTISEMENT
Article continues below this ad
Here are some of those noteworthy clips that we think will also tickle your funny bone in case you haven't binge-watched the whole series yet.
We all know that Sebastian Vettel's divorce with Ferrari was as messy as it could be. The German was quite unhappy last season, and while that was primarily because of the incapabilities of the SF1000, it could be down to the team environment as well.
ADVERTISEMENT
Article continues below this ad
Now, when we picture Toto Wolff, we imagine a gentleman-like Austrian who is calmly leading his team. However, a certain sequence of events caught us by surprise.
When asked if Bottas was the number two driver at Mercedes, Wolff wasn't best pleased and brought out the F1 bombs. However, the moment was all in jest and he could see the funny side of it.
Lando Norris got in on the act, too. When a security lady checked his temperature as per the COVID protocol and informed him that he was too 'hot,' the Englishman had a cheeky one-liner response.
This series will be incomplete without the presence of Guenther Steiner. The Haas Team Principal has gained quite a cult among the loyal fans of the series. His unfiltered and brutally honest nature leads to some comical situations.
His sharp tongue was on full display in season 3 as well as he proceeded to mock his fellow team bosses for having an 'umbrella guy' to protect themselves from the sun.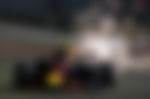 A buck-naked Bottas in Drive to Survive!
WARNING: Graphic content below.
Yes, your eyes are not deceiving you. For some reason, this season features fully-unclothed Valtteri Bottas. The Finnish driver went for a sauna as seen in episode 3. And we can't figure out why the Netflix crew followed him to his invigorating bath!
ADVERTISEMENT
Article continues below this ad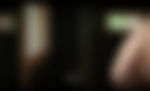 This wasn't a naturally funny moment, per se, but just made funnier by the reactions of the viewers. Particularly his fellow driver, Daniel Ricciardo, who coined the nickname 'Valtteri Bott-ass'.
ADVERTISEMENT
Article continues below this ad
Were there any other moments that had you rolling on the floor? If yes, then do share with us in the comments below.