Drive to Survive Season 3: Lewis Hamilton Given Limited Screen Time Despite Record Breaking F1 Season
Published 03/12/2021, 5:35 AM EST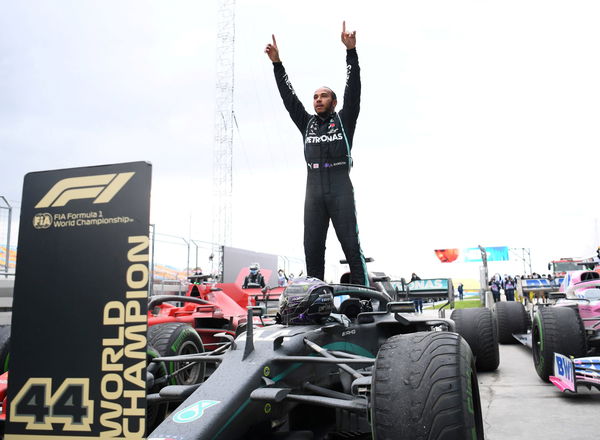 ---
---
As yet another F1 season looms ahead, fans will be waiting to see their favorite drivers and teams hit the track in Bahrain. However, no start to the season is complete without watching the famous Drive to Survive series. It has become pretty much a hype builder, an appetizer for the season ahead. However, it may so appear that Lewis Hamilton fans may feel quite dejected while watching the latest series.
ADVERTISEMENT
Article continues below this ad
Those that were granted the privilege of early access to the series gave spoiler free reviews to it. But in the episode by episode summary, there was a glaring topic that was not spoken about at all. There seems to be no mention of Hamilton, or rather, his incredible 7th title winning moment in Turkey.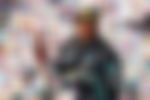 That was deemed to be one of the most awaited scenes in the new drive to survive series. Hamilton equaling Michael Schumacher's incredible record, with perhaps his greatest ever drive in F1, on a wet and slippery track in Istanbul. That may well have been the greatest ever script in natural history. But rather painfully, it looks as though that F1 fans may have to savor that moment by re-watching the race highlights on YouTube.
ADVERTISEMENT
Article continues below this ad
So if there is no episode on Hamilton's moment of glory, what does the series cover?
Formula 1: Drive to Survive S3 – what is the theme of each of the 10 episodes? Is Lewis Hamilton seen anywhere?
The first episode is all about Australia- the place where the season was actually supposed to begin before the pandemic disrupted F1. The next episode was all about Red Bull vs Mercedes, the battle for the 2020 title. It features a clash between team bosses, Toto Wolff and Christian Horner.
The third episode focuses on Mercedes at the Russian Grand Prix. But with Valtteri Bottas winning that race, understandably, all cameras are on him. They ignore Lewis' penalty for his practice starts and his subsequent talk to the stewards.
Episode 4 is all about Ferrari at Monza and talks about the team's downfall and their horror race. Episode 5 is about Daniel Ricciardo and his decision to leave Renault for McLaren. They also focus on his subsequent relationship with Cyril Abiteboul.
ADVERTISEMENT
Article continues below this ad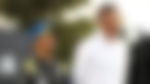 The sixth episode is all about Pierre Gasly and that victory in Italy. The next episode revolves around Haas and the decision to drop Romain Grosjean and Kevin Magnussen and also how they pursued their replacements.
Episode 8 is the McLaren teammate battle between Lando Norris and Carlos Sainz, while episode 9 is all about Grosjean's heart-stopping crash in Bahrain, which some felt was distasteful. The season finale focuses on the 'best of the rest' fight in Abu Dhabi. Hamilton features at the end, speaking strongly against racism.
ADVERTISEMENT
Article continues below this ad
Let's hope the third season of this now iconic series is as enjoyable as its predecessors.