Drive to Survive Season 4: Red Bull and McLaren Filmed During Bahrain GP
Published 04/06/2021, 10:43 AM EDT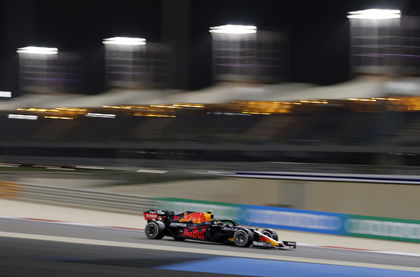 ---
---
Season 3 of Netflix's F1 series, Drive To Survive, was exhilarating in every sense. It had all the drama that unfolded behind the scenes during a race weekend. Naturally, it has us all thirsting for a fourth season.
ADVERTISEMENT
Article continues below this ad
And by the looks of it, not only will we get the fourth season, but the wheels are already set in motion for it. James Gay-Rees, the executive producer of Drive to Survive, appeared on the F1 Podcast, In the Fast Lane, to reveal the details about filming going on at the moment.
"We had a great weekend just now in Bahrain with Red Bull. So, that really was exciting and McLaren – they had a good weekend too. So, the luck of the draw to some extent"
ADVERTISEMENT
Article continues below this ad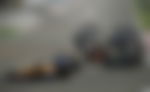 There you go! The crew captured the action that went in the Red Bull garage. The Austrian outfit had its ups and down in Bahrain and it would be interesting to see the rollercoaster of emotions that they experienced on our screens next year.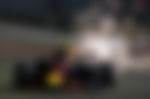 'Red Bull trying to play down their title fight to Mercedes' – Drive to Survive producer
This season is being touted as a two-horse title race between Mercedes and Red Bull. The energy drink team is finally looking like a contender after flattering to deceive previously.
However, they may not be trying to hype themselves up in the series after being mocked before for failing to walk the talk.
ADVERTISEMENT
Article continues below this ad
"What everyone is hoping for is that there is a proper Red Bull and Mercedes dust-off this year. And Red Bull can stay there or thereabouts… Red Bull are playing it down and being calm and cool about it, but everyone seems to think it's a two-horse race," said James Gay-Rees.
"The battle for third could be pretty intense between McLaren and Ferrari, possibly Aston Martin, and a few others. So, it's shaping up to be a really good season."
ADVERTISEMENT
Article continues below this ad
Hopefully, season four is even more exciting than its predecessor. It is because 2021 promises to be the most action-packed year of racing that F1 has had in the last few years. With Mercedes and Red Bull battling for supremacy, it is game on.