Dutch GP Organizers Make Ambitious Move Set to Draw in Almost Double the Crowd in 2022
Published 07/15/2022, 9:55 AM EDT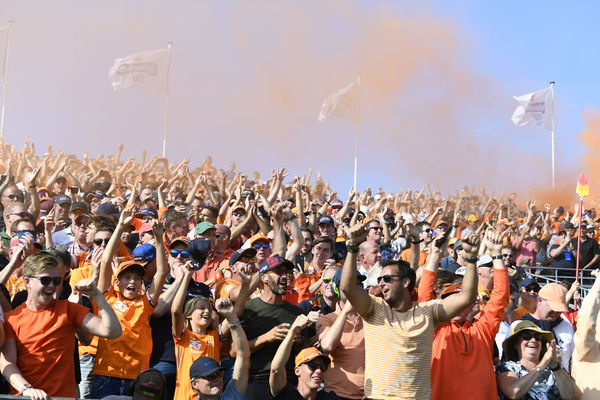 The Dutch GP has been a mainstay in the Formula 1 calendar since 1950, but it was put to an end in 1985 as the circuit organizers puled out. So, the return of a Grand Prix in the Netherlands during 2021 was much anticipated as the track is filled with rich history.
ADVERTISEMENT
Article continues below this ad
The 2021 race in Zandvoort was a grand success as home hero Max Verstappen won the race. The huge set of orange army took over the scene and celebrated a successful week. However, the Dutch GP contract runs out in 2023 and, according to the Telegraaf, F1 are yet to make a decision to extend the contract.
ADVERTISEMENT
Article continues below this ad
With that being said, there is an option to continue for two more years (until 2025), but Formula 1 should clarify its decision in terms of extension within the 1st of November. Furthermore, the reports suggest that there will be around 110,000 people per day to witness the Grand Prix this season. This figure is almost twice the amount compared to the 2021 race.
The circuit director, Robert van Overdijk, has stated that the conversations regarding the continuation of the Dutch GP have started. He said, "That's certainly not an 'ABC'. With only the sale of tickets, we are not there yet. We are one hundred percent a privately funded event, so we also need the support of sponsors." (Translated using Google)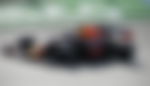 "In addition, the municipality of Zandvoort has been the only government party that has been positive from day one. For us, it is obviously important that this remains the case. All those conversations have now started. "
Stefano Domenicali is in contact with the Dutch GP organizers
With the return of the Dutch GP successful, Overdijk revealed that F1 CEO Stefano Domenicali supports the idea of the two-year extension. He added, "If it's up to Formula 1, we'll sign a new contract right now."
ADVERTISEMENT
Article continues below this ad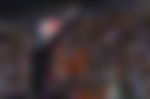 The race in Zandvoort has hosted some classic battles from its origin, including the crash between championship contenders Alain Prost and Nelson Piquet back in 1983. The Brazilian ultimately won the title, with Prost taking the runner-up spot. F1 fans could also recollect Gilles Villeneuve's stunning lap with just two properly working tires.
Last season saw Max Verstappen run riot in his home turf. He took pole position and won the race comfortably, much to the satisfaction of the home crowd. With the 2022 Dutch GP approaching after the summer break during the 4th of September, the fans will once again stand behind the Red Bull man as he looks to win his second championship.
ADVERTISEMENT
Article continues below this ad
WATCH THIS STORY: Top 5 wins of Max Verstappen's F1 career
In the meantime, what are your thoughts about the race in Zandvroot? Should Formula 1 extend its contract with the Dutch GP organizers?