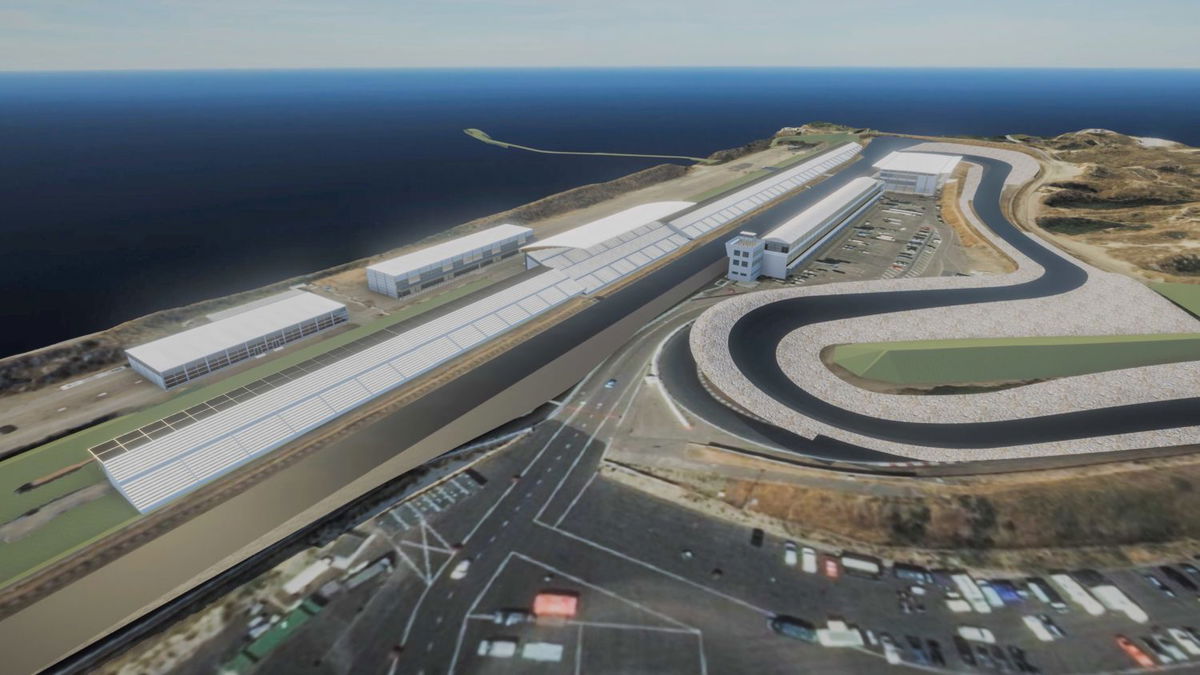 Pirelli will be testing prototype tyres next week for potential use in the Dutch Grand Prix. Zandvoort features a unique track layout that tyre manufacturers don't particularly like. To prevent a repeat of the shambolic 2005 F1 US Grand Prix, Pirelli won't be taking any chances for the 2020 season.
2005 F1 US Grand Prix
Back in 2005, Formula One had 2 tyre suppliers – Michelin and Bridgestone. The majority of the teams ran Michelin tires, while the remaining relied on Bridgestone rubber. Little did Michelin know it was big trouble when the US GP rolled around.
The Indianapolis Motor Speedway (which was hosting the race) had a long banking in the final sector. That meant F1 cars could, in theory, go flat out at the banking to achieve maximum speed and take minimum time. However, the tyres couldn't handle the load. That was an issue only with the Michelin tyres and resulted in multiple tyre failures during the race weekend.
After many serious crashes, Michelin declared that its tyres were unfit for use in proper race trim. That resulted in teams pulling out of the race, leaving only 6 cars on the starting grid. That race was one of the most absurd events in F1 history, infuriating fans around the world.

Zandvoort, like Indianapolis, features a few banked corners in the final sector and turn 1.
Pirelli to test prototypes for Zandvoort
Pirelli will be desperately hoping to prevent an encore and are taking no prisoners. The Italian tyre manufacturer will be supplying teams with a unique prototype. Teams can test the new tyres during the final week of preseason testing.
Speaking to Motorsport.com, Pirelli F1 head Mario Isola said:
"I'm going to tell the teams that we're going to test prototype front tyres in the next session."
"This prototype had been designed with a slightly different construction because we are still analysing data coming from Zandvoort. We made some analysis on the banking, and the plan is to use these tyres with a slightly higher pressure.
"So in preparation for that, because we are not fully aware of everything, we do not have final data on the circuit, on the tarmac roughness and so on, the idea is also to test a slightly different construction here. It's working in a slightly different way – it's more resistant."
Isola was firm in reiterating that this was merely an additional option for the teams and not a result of panic. Furthermore, the Italian revealed that the tyre supplier may even revert back to the normal tyres if needed.
The Dutch Grand Prix will take place on May 3, 2020.