EA Set to Takeover F1 Game Developer Codemasters After a Mammoth Last Minute Bid
Published 12/15/2020, 12:18 AM EST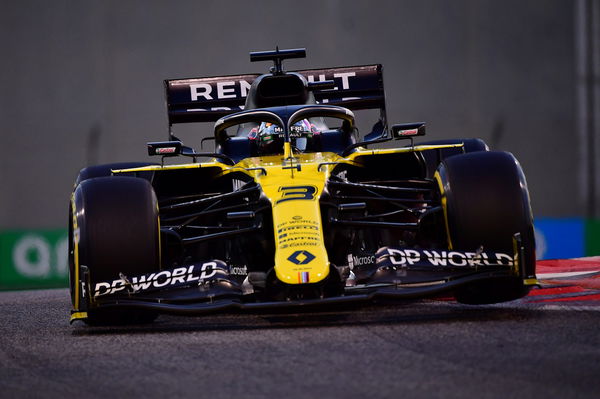 Electronic Arts (EA) is taking over Codemasters, which handles official F1 racing games. EA is a giant in the gaming industry, whilst British-based Codemasters is comparatively small scale. They will complete the official transaction in the first quarter of 2021 for around $1.2 Billion.
ADVERTISEMENT
Article continues below this ad
EA has a huge standing in the video gaming industry. Perhaps, the best-known game to come from them is the FIFA series. The soccer-based game is arguably the most famous in the world. Aside from that, they have some racing pedigree as well. Need for speed is currently their flagship racing series. And Formula 1 will perfectly fit into that portfolio.
ADVERTISEMENT
Article continues below this ad
Previously Take Two – makers of the arcade Grand Theft Auto (GTA), were favorites to complete the takeover of Codemasters. However, EA could swoop in at the last minute and outbid them. Codemasters chairman Gerhard Florin is looking forward to their union and said –
"Electronic Arts and Codemasters have a shared ambition to lead the video game racing category"
"The board of Codemasters firmly believes the company would benefit from EA's knowledge, resources, and extensive global scale–both overall and specifically within the racing sector."
"We feel this union would provide an exciting and prosperous future for Codemasters, allowing our teams to create, launch, and service bigger and better games to an extremely passionate audience."
ADVERTISEMENT
Article continues below this ad
Andrew Wilson, CEO of Electronic Arts, feels likewise, "We believe there is a deeply compelling opportunity in bringing together Codemasters and Electronic Arts to create amazing and innovative new racing games for fans."
What does it mean for F1?
This can only help in growing the standing of the sport among fans even more. Esports is the new kid on the block. Since the new generation prefers to stay indoors more, it is important to tap that market. And also to get them the knowledge of who Ferrari and Sebastian Vettel are.
ADVERTISEMENT
Article continues below this ad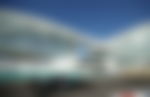 This may not threaten the actual existence of Formula 1 on track for now. But who knows if the next Lewis Hamilton emerges through F1 Video game and not behind the cockpit of actual race cars.