The Ferrari group and the German Sebastian Vettel mutually chose not to extend the agreement after the finish of the 2020 Formula 1 season. The news was an astonishment for some. Few days after the declaration, the Italian group reported the marking of Carlos Sainz Jr.
From that point forward, a few unmistakable characters from the Motorsport world have offered their input regarding the matter. The voice of Bernie Ecclestone couldn't miss.
The previous leader of the classification had just foreseen that the matching with Charles Leclerc was going to drive the German out, and it occurred. Presently, Ecclestone has communicated about what occurred and prescribe Sebastian Vettel what to do.
"Sebastian was expected to separate from Ferrari. It was never the same magic between him and Ferrari as between Michael Schumacher and the Italians. The team and its team leaders have never been so far behind Vettel as they did with Schumacher."
Ecclestone believes that Sebastian Vettel, winner of 14 Grand Prix with the Ferrari, despite everything has the aspiration to win titles. He says this ought to be exploited by the most impressive group.
"Mercedes should consider involving a German hero like Sebastian. This could create an emotional boost for employees and also set positive signals for the outside world. In any case, Vettel's public relations effectiveness at Mercedes would be enormous."
Bernie wants to see Sebastian Vettel with Mercedes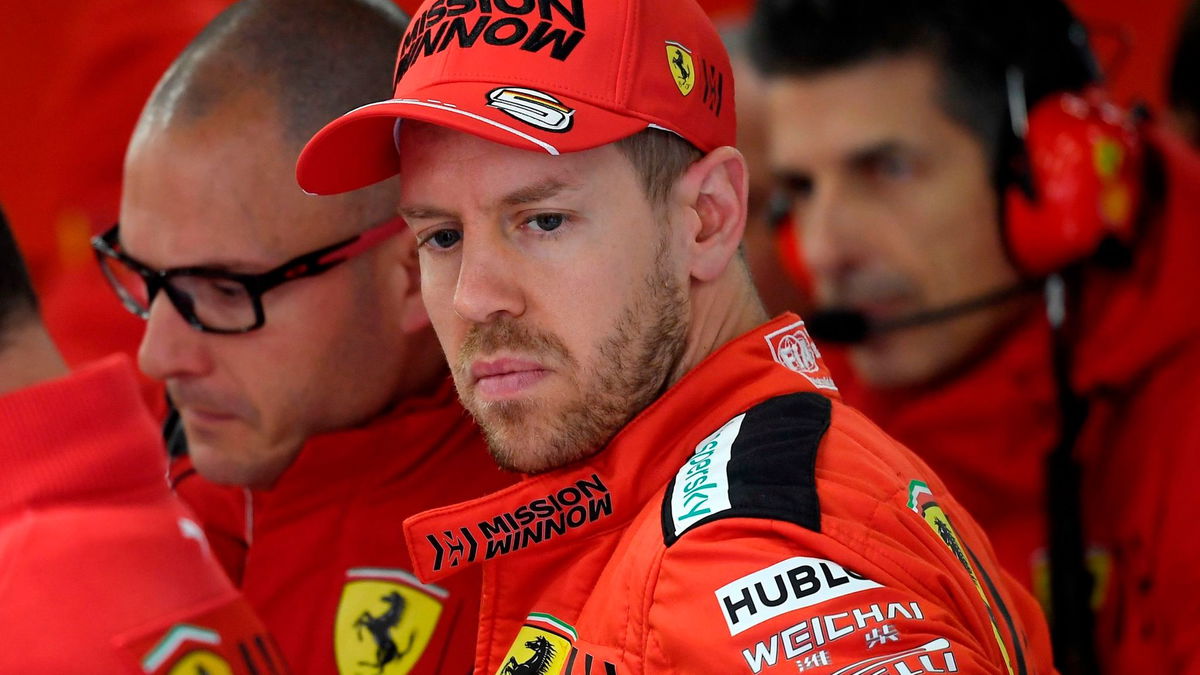 In an exclusive RTL interview, Bernie says that the world champion racing team of the past six years should get hold of Vettel.
"I'd like to see him at Mercedes. It would be good for F1. It would be a super-super team. I don't see any problems with Lewis being concerned and I know Seb would love to have the opportunity to race against him"
"Toto Wolff could convince him to sign a nice contract. Just imagine Lewis Hamilton and Sebastian Vettel together in the same team. It would be wonderful news for Formula 1 and great publicity."
Concerning the future, Ecclestone as of late exhorted Vettel to join a developing group like Renault. However, he figures the German should look towards the world champion team.
Abhay Aggarwal
I am an avid follower of Formula One, Baseball, Cricket, and Lawn Tennis #MercedesAMG #Yankees