Charles Leclerc Reveals a Big Problem With the 2020 Ferrari F1 car
Published 10/15/2020, 10:54 AM EDT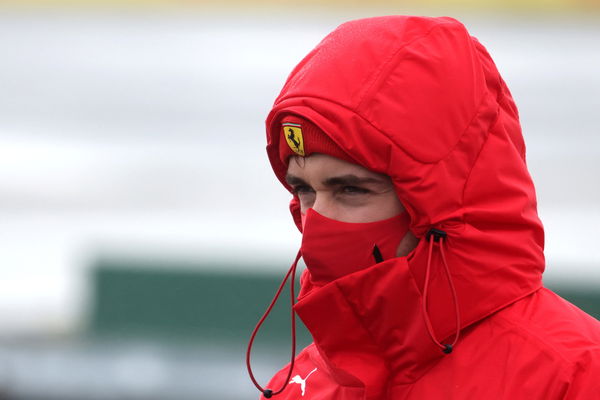 Charles Leclerc is the torchbearer for Ferrari right now. The Italians know that the SF1000s have underperformed well beyond their expectations. However, Leclerc has held his own and secured points in every race. To be honest, he had to, or else, Ferrari's plan of catering to his needs more might have backfired.
ADVERTISEMENT
Article continues below this ad
The Monegasque was improving. The races at the beginning after the restart saw the young racer doing fairly well. However, as time passes, the problems increased.
From fighting for podiums, the racer dropped back to fighting to stay on the points table. Charles Leclerc harbors immense potential, and Ferrari should navigate ways to make the most use of him. However, they will have to fix their car first.
ADVERTISEMENT
Article continues below this ad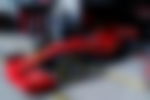 "We have seen many times since the beginning of the year that with little fuel we manage to get the most out of the car in qualifying, but every time we put a lot of fuel in the car we struggle," remarked Charles Leclerc.
Well, 'struggle' is an understatement. Fumbling frantically to stay afloat maybe an apt expression. It is sad to see a champion team classified as a midfield competition. The Ferrari has no hopes of making it to the top 3 constructors this season. The team lacks proper leadership, on and off the track, and their strategies have been sub-par.
"It happened again [at the Nurburgring] but with the medium tyres we had good pace, while with the soft tyres we had problems with graining right away," recalled Ferrari number 16.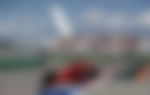 Ferrari car needs several modifications to compete in 2021
ADVERTISEMENT
Article continues below this ad
Nurburgring is a circuit that tests its racers. The chicane and the tight turns can pose a challenge for any racer on the grid. However, Charles' end position posed as a disappointment for the racer himself. The car has not proved in any kind of circuit.
Both the drivers often complain about losing out on power and the car is slow. For them to even fight for a place, they need to be prepared. Last week saw Vettel again stuck between the Alfa Romeo cars. The Italians need to get some serious work done before 2021 if they want to win.
"I didn't want to put on the soft tyres because of what happened at the start of the race. But it was the best we could do. I expected a little more but it was again the first run that was not positive." concluded the Monagasse.
ADVERTISEMENT
Article continues below this ad
That is the underlying problem. They are out of options. They have no alternatives left. The team principal at Ferrari, Mattia Binotto, was verbose about adopting strategies from the golden age of Ferrari. Even if they have adopted them, they are still far from learning how to implement them.