Marko Reveals Red Bull's "Preference" Ahead of Honda's F1 Exit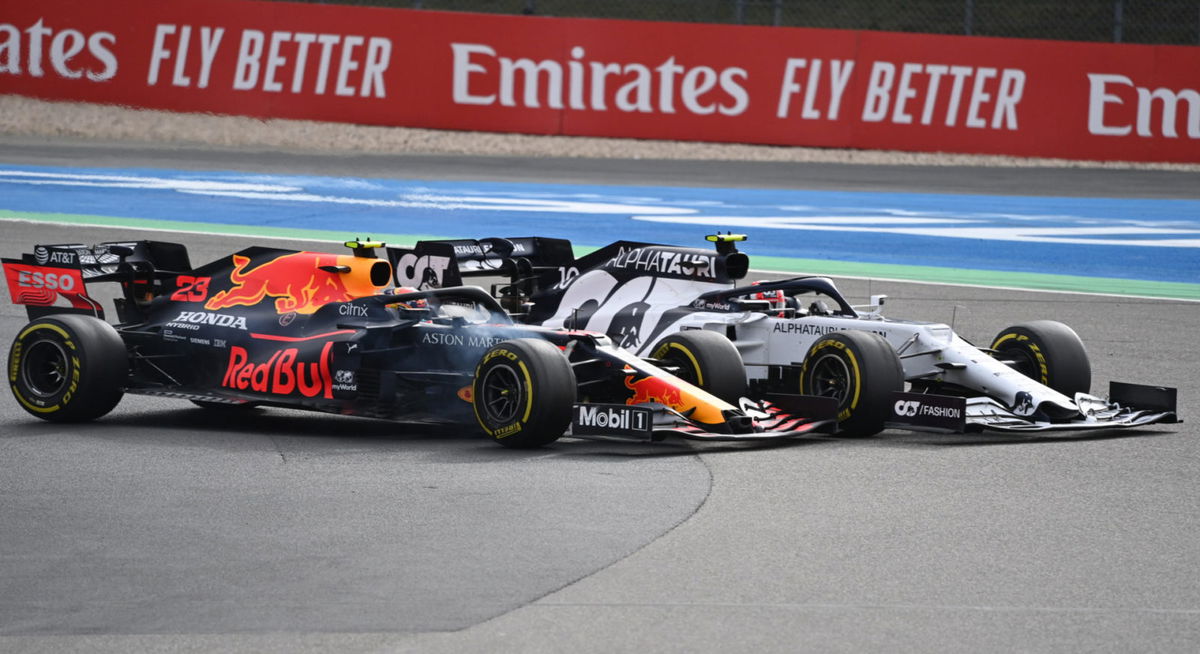 Ever since Honda revealed their intentions to leave F1 by the end of 2021, Red Bull have been juggling a couple of options as far as suppliers for their power unit are concerned.
Helmut Marko declared that the team have considered keeping Honda's engine and further develop it on their own after acquiring the base design from the Japanese manufacturers.
Helmut revealed that Red Bull have chosen this option out of all because their team suffered technical limitations while acquiring engines from different manufacturers. Hence he felt that designing their own engine might just help the team in improving their pace.
"The aforementioned teams [Renault and Ferrari] all have their own team, which means that they always adapt their engines to their own chassis," Marko said.
"In such a construction, we always receive an engine on the basis of which we have to adapt our own chassis. As a result, we cannot make our own ideas.
"And we are constantly confronted with technical limitations, which is why the Honda construction is our preference."
If Red Bull scoop up Honda's designs and build their own engines, they could very well design it in a way that the engine adapts to their chassis, the team's major strength.
Marko trusts Honda to aid Red Bull and the transition
The engine regulations are set to fall in place come 2022 and will remain in effect until 2025. One of the regulations states that the engine suppliers are allowed to implement only one major "performance upgrade" a year.
However, the Austrian made it clear that Red Bull will consider this decision only if there is a "full development stop on the engines" after the commencement of the 2022 season.
"With such a freeze on further development, it is only possible for us to do this. If all other parameters are positive, we can get everything in-house," Helmut said.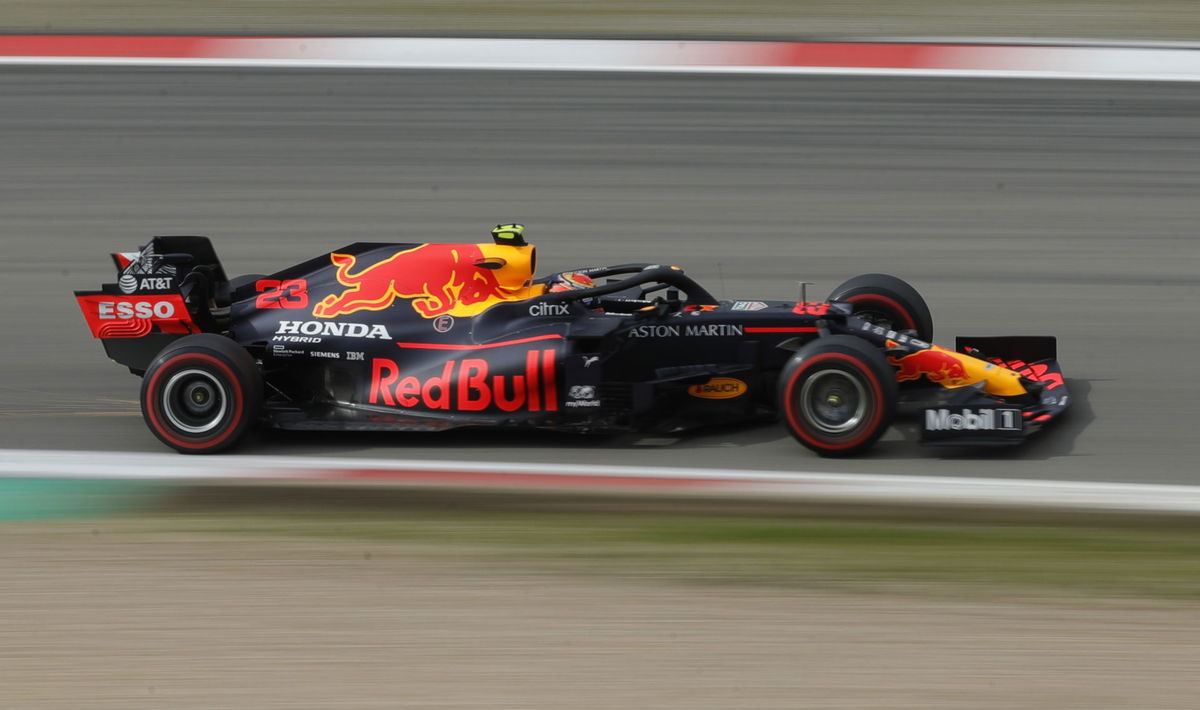 "If the FIA's decision works out as I just outlined, then our next step is to reach an agreement with Honda. But on that front, I don't expect them to stand in our way. Furthermore, we already manage several buildings in Milton Keynes.
"And Honda has its own building there so that we quickly switch afterward. It's mainly about the decision of the FIA," Helmut said.
Red Bull are not panicking at the moment and they don't have to, considering the options they have left. If the path of acquiring Honda's engine designs and developing their own engine leads them to a dead-end, the team always have the option of going back to Renault or Ferrari.
ALSO READ- "We're Happy to Cooperate"-Honda open to Supporting Red Bull Despite F1 Exit
(The quotes are translated from Dutch using Google Translate)