Mercedes F1 Leak Their Eifel GP "Strategy" Before the Start of the Race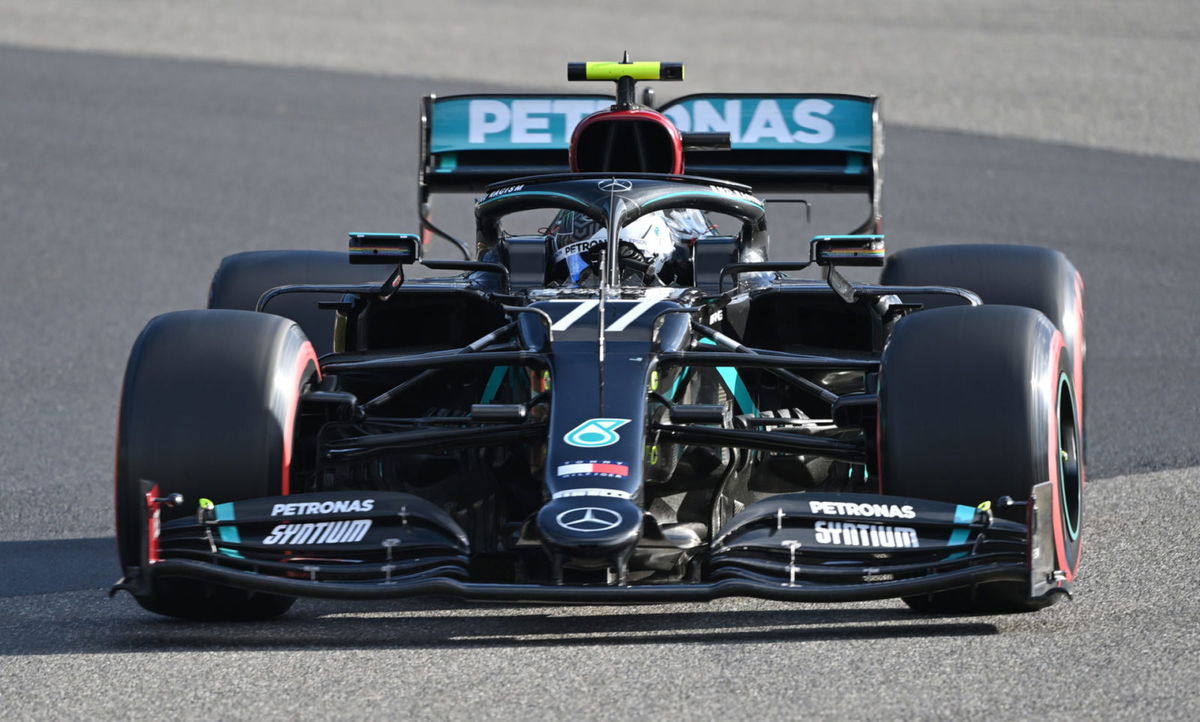 Mercedes just don't stop impressing us. Be it on track or off it, the Brackley-based outfit always brings their A-game. Flexing their social media prowess (yet again), Mercedes reveal their plan for success at the Eifel Grand Prix.
The Silver Arrows have made quite a habit of winning races. Over the last decade, they have dominated the F1 grid and won 6 consecutive Constructors' Championship in a row.
However, it seems as though they aim to be the nicest guys on the grid as well, wanting to not only give their fans the best content but also help their rivals by revealing their secret formula to win the Eifel Grand Prix.
They shared a post on Twitter that read, "LEAKED. Our Eifel GP strategy…"
The strategy read, "1. Make a good start, 2. Drive really fast, 3. Good pitstops, 4. Drive really fast again, Win (most important step!!)."
Voila! There you have it. The Mercedes master-plan has been revealed. Now that they have shared their strategy, let's hope for a competitive race.
Even teams such as Williams could compete at the front of the grid if they followed this simple plan for success. How awfully nice of Mercedes!
Jokes apart, Mercedes rarely fail to disappoint. Someone needs to reward their social media team, perhaps get the admin on the podium?
LEAKED 👀 Our #EifelGP race strategy… pic.twitter.com/AIzkWU85ca

— Mercedes-AMG F1 (@MercedesAMGF1) October 11, 2020
Can Mercedes F1's Valtteri Bottas make it two wins in two races?
Bottas pleasantly surprised one and all with his performance during qualifying on Saturday and will start the Eifel Grand Prix in Pole position.
The Finn took the top step at the podium in his previous outing in Russia; however, his drive didn't impress everyone courtesy of the time penalties Lewis Hamilton had to serve, leaving Bottas out in the front all by himself.
However, if Bottas can defeat Hamilton in a proper and fair on-track battle, the Finn would certainly have answered his critics once and for all.
This his chance to prove that the title race isn't over just yet. If he can deliver the kind of consistency that the fans have been begging for, F1 would be all the better for it.
ALSO READ- "That's Not Silencing Anyone" – Former F1 Driver Taunts Valtteri Bottas' "Over the Top" Celebration