Mercedes' Wolff Slams Lewis Hamilton Critics With a Stinging Response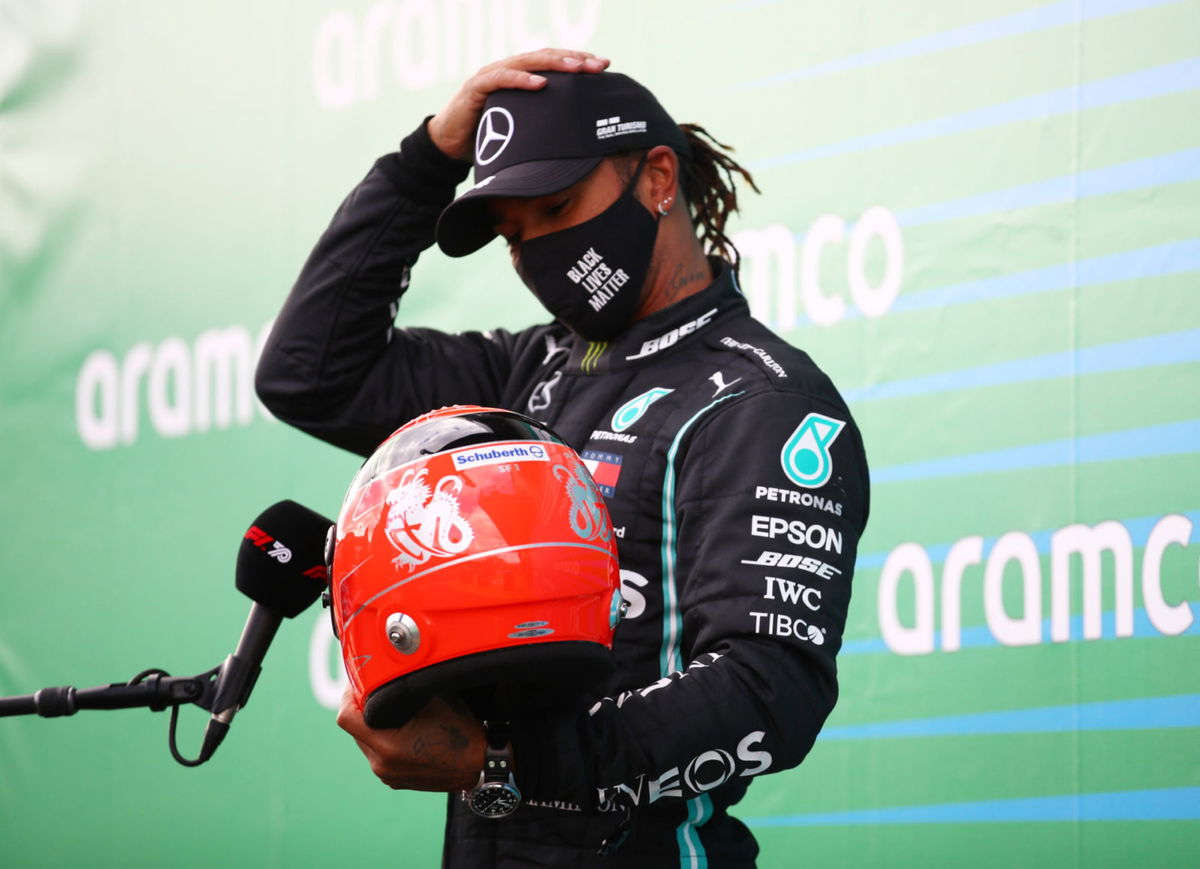 Mercedes AMG has been a harpoon on the paddock collecting back-to-back wins in F1. The car acted as an essential weapon for Mercedes to gain a monopoly in the sport. However, the car is definitely not the only cause of success.
Following Hamilton's win at Nurburgring, Toto Wolff came out to explain the ongoing car vs driver debate. Several critics have suggested that Hamilton's success can be traced back to the all-round car from the German constructors. However, the Mercedes frontman feels otherwise.
"Winning races and winning championships is always in this sport, a team exercise. You need to put yourself in a position that you end up in the best car," elaborated the Mercedes Chief.
"You can see lots of talented and skilled drivers took wrong decisions or not well-advised decisions and in that respect, it was him who joined Mercedes in 2013," expressed Toto Wolff.
READ MORE- Toto Wolff Names the F1 Drivers Who Could Race for Mercedes Eventually
Hamilton enjoys the fruits of other's mistakes at Mercedes
Although he wields the best car on the grid, he is undeniably the one who wields it the best. Wolff's arguments on Hamilton being the one signing with Mercedes met no contradiction. His point being that many drivers took a series of decisions; however, it was the Briton who took the best ones.
"It is him that sits in the car and is able to execute on track with a tool that we provide to him. It's always the two that are part of this.
"We couldn't achieve the records that we have [without Hamilton] and he probably couldn't achieve the records without the right car, full stop," declared Toto.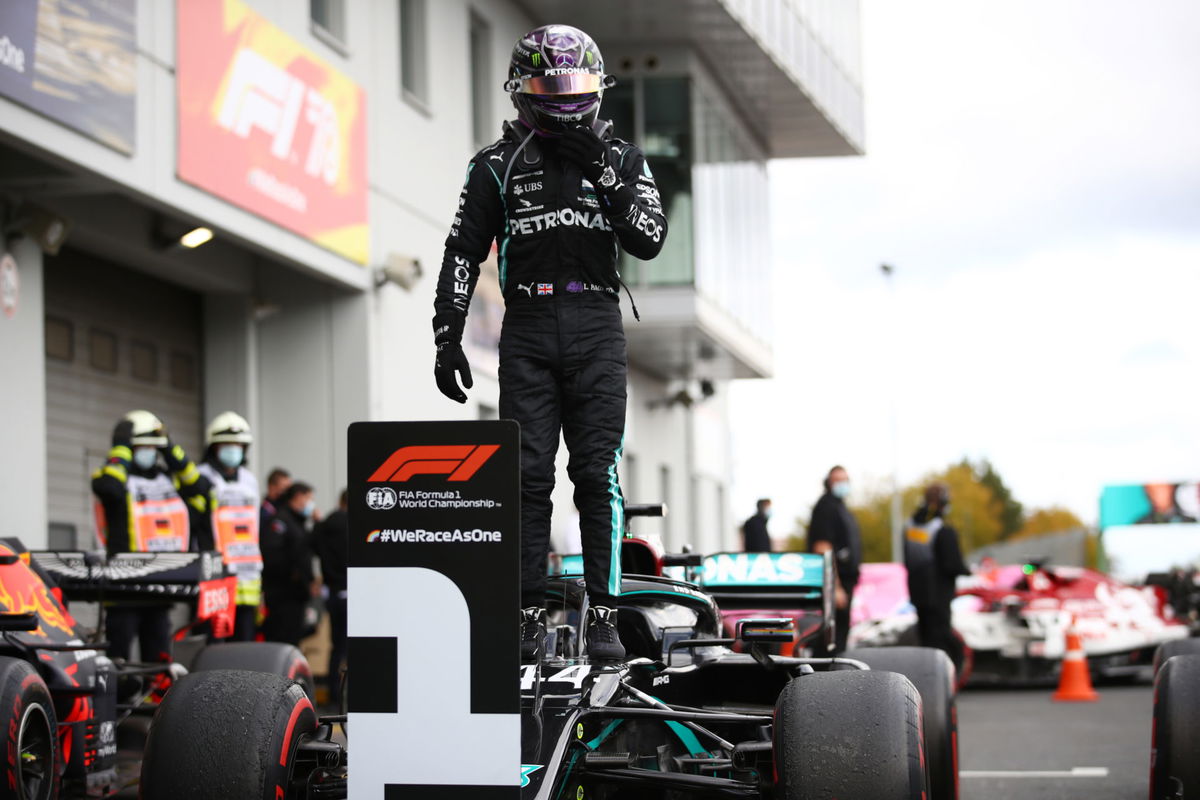 Wolff was verbose on several points regarding the topic. He expressed that before passing Hamilton's achievements as the benefit of the car, the critics should analyze the situations he finds himself in.
"I don't want to allow these voices that say, he drives a Mercedes it's obvious that he wins so many reasons; The drivers who say that they should analyze why they haven't found a way into a Mercedes," exclaimed the team principal.
Hamilton never had a simple way up in the grid, he had to tussle his way to the top. Now that he has made it to the peak, his climb is being generalized? That isn't the spirit that F1 promises. Thus Toto's response to the raging debate was necessary.
ALSO READ- Rosberg Predicts Trouble Between Lewis Hamilton and Mercedes if Toto Wolff Leaves