Nico Hulkenberg Confirms He Nearly Subbed for Red Bull at the Eifel Grand Prix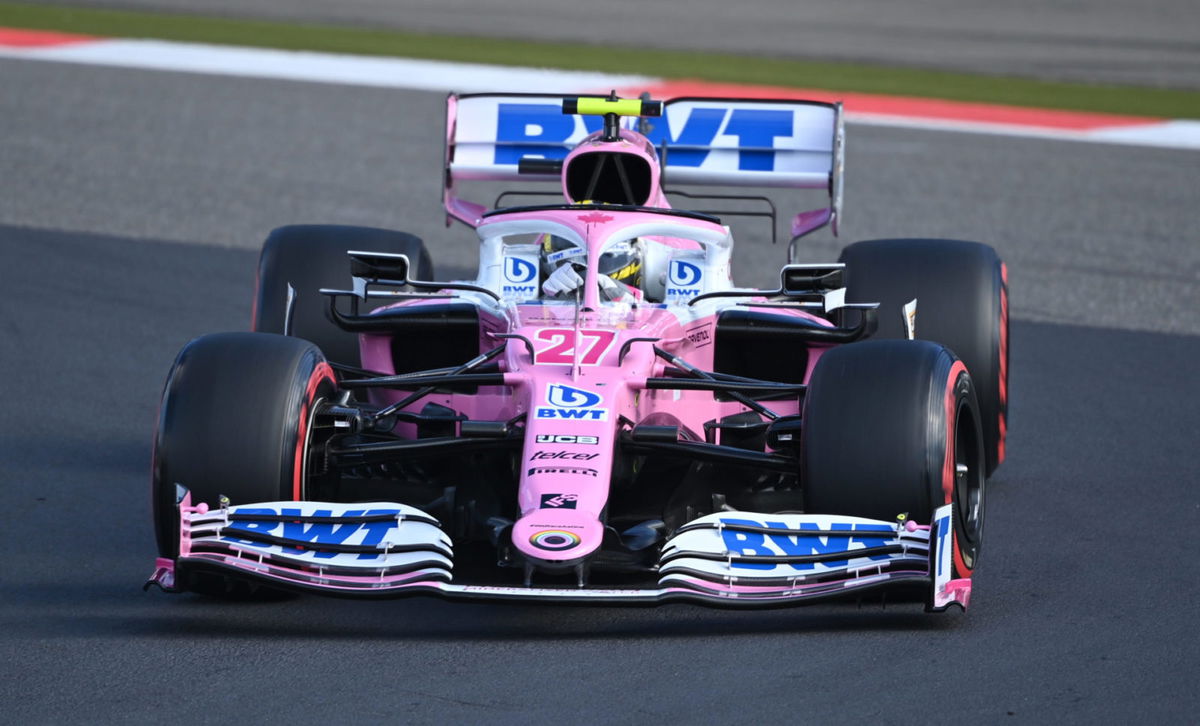 Nico Hulkenberg had a wonderful afternoon at Nurburgring. From fighting his way up to P8 to receiving endless praise, the racer had it all.
Seemingly the Rhinelander has established himself as a useful sub in Formula 1; however, a driver of his class deserves a permanent seat in F1. Yet, because of unexplainable conditions, the German was forced to sit this season out on the bench.
READ MORE- Nico Hulkenberg Gives an Update on Where He Stands With Different F1 Teams for '21
Nico Hulkenberg- Red Bull conundrum
Although Nico raced for Racing Point last Sunday, it was not the only call he received. Nico Hulkenberg claimed that he received a call from Helmut Marko before Racing Point.
The COVID-19 bug almost played spoilsport to Alex Albon's weekend, as the Anglo-Thai driver's test initially turned up an inconclusive result.
As a last-ditch effort, the Milton-Keynes based outfit picked up the phone and rang Hulkenberg to race in Albon's stead.
"I would of course have made an exception for Doctor Marko. Old bond. That would have been a very tight thing, because the seat would have had to be tinkered on site."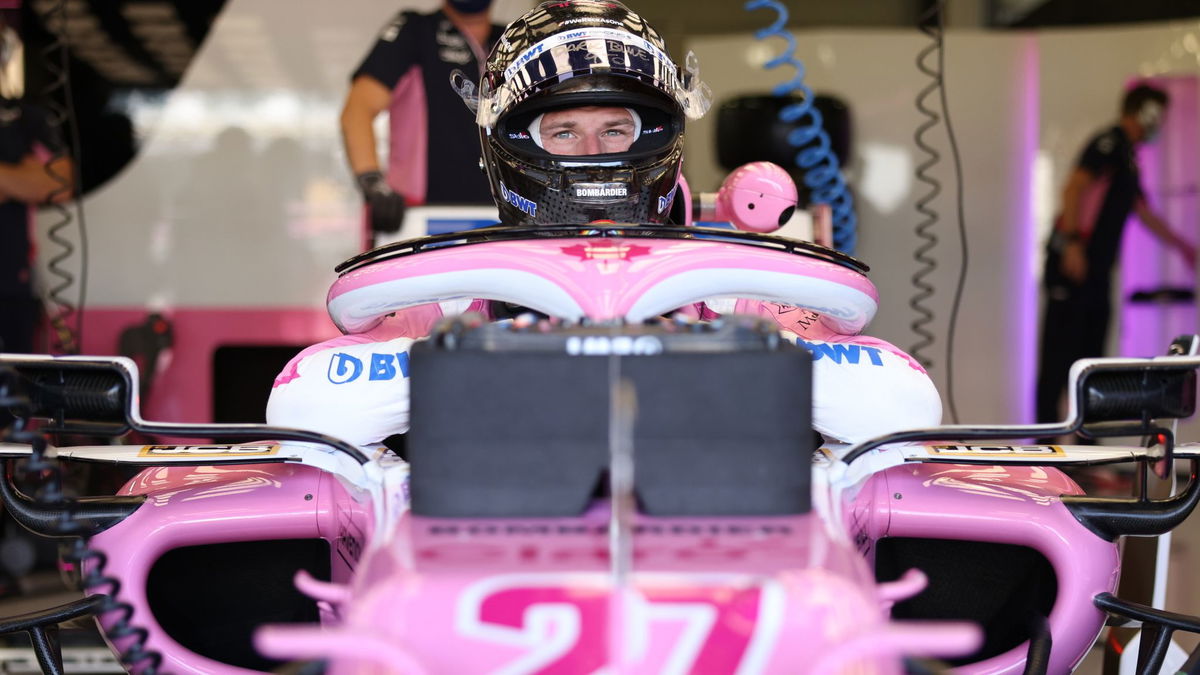 However, one must consider the fact that Hulkenberg's previous stint in Racing Point's RP20 played a vital role in getting the German race-ready in time.
Considering how the Silverstone-based franchise were all set with a seat for the German driver, subbing for the ailing Lance Stroll was relatively convenient.
Had he been subbing for Reb Bull, things might not have gone down so smoothly as the team would have had to fit the German for a fresh seat for the RB16, a feat that the team could not have possibly pulled off at the drop of a hat.
"In retrospect, it would probably have been possible because there was no driving on Friday. But it wouldn't have worked with Red Bull as quickly as it was with Racing Point," explained Nico Hulkenberg.
"If that had happened in any other team, it would not have been possible because they don't have a seat for me. I couldn't have driven without a seat."
Hulkenberg on life as a sub
An undeniable fact in the pinnacle of the motorsports division is that being the third man on a team is no picnic. Being called up at the team's convenience due to the unavailability of a driver does no wonders for one's ego or self-esteem.
"Another team would need a different lead-time. Jumping back and forth between teams A, B and C is not so easy and desirable. It's not that easy, just come along and get used to everything anew," concluded the German.
Nonetheless, as far as silver linings are concerned, Nico is seemingly fielding a number of options with respect to his loyalties for the 2021 Formula One season. However, which team will eventually prove to be his destination remains clouded in mystery.
What's more, all his options are merely circumstantial at the moment, as he has not received any offers yet. Although Red Bull and Haas may be looking to reel the German in, so far they have confirmed nothing.
READ MORE- Nico Hulkenberg Reveals Using His Renault Helmet For Sudden Racing Point Call-up