Emilia Romagna GP: Max Verstappen Calls for Another DRS Zone at Imola
Published 04/16/2021, 5:23 AM EDT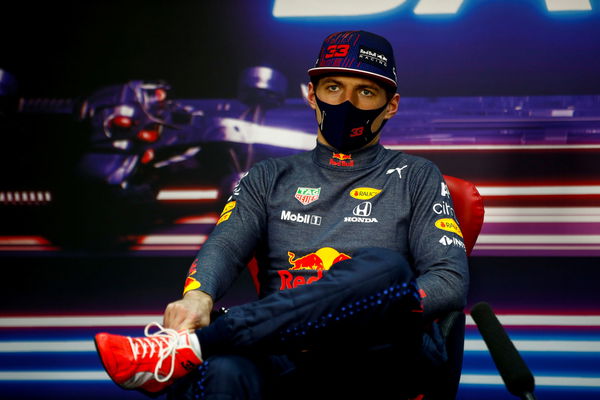 ---
---
The singular DRS zone for the 2021 Emilia Romagna Grand Prix has been extended. But despite that, Red Bull driver Max Verstappen doesn't believe that the track will aid overtaking. Instead, the Dutchman suggests that the FIA should add another DRS zone at Imola.
ADVERTISEMENT
Article continues below this ad
The circuit at Imola was notoriously difficult for any driver to overtake last year. This fact is highlighted by some serious stats that suggest the Emilia Romagna GP last year only saw 6 overtaking moves made. This was by far the lowest in 2020, with the second lowest being Silverstone circuit used for the 70th Anniversary GP, which saw only 19 passes being made.
Speaking about the longer DRS down the pit straight, Verstappen said, "You lose so much time in the last two corners that even when you put the DRS a bit earlier, you will not arrive in time for turn one.
ADVERTISEMENT
Article continues below this ad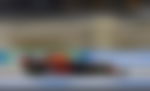 "Turn one is super narrow and it's a fast corner, so it's difficult to really out-brake someone. So I don't think [the longer zone is] going to help a lot."
So how can F1 solve Verstappen's problem? The Red Bull man suggests the answer to the solution is making another DRS zone just before the first one.
Max Verstappen suggests another DRS zone after Turn 15
The only other prominent straight at Imola is between Turn 15, after the Alta chicane, to Turn 17. This, according to Max, can be the ideal location for another DRS zone. Introducing this could aid not only the drivers, but can also make the race a more enjoyable prospect for fans.
Verstappen said, "We can easily have one out of the [Alta] chicane. That would help a lot because then you get a bit closer for the last two corners."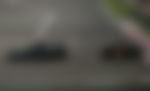 However, it's unlikely that the FIA is going to accept Verstappen's suggestion. At least definitely not three days before the race. So this time around, fans may just have to be content with a rather drab race.
For drivers, it would mean that qualifying positions might be everything. This was where Verstappen had the upper hand over Lewis Hamilton in Bahrain. Although he admitted the gap was more down to Lewis' error rather than the Red Bull's outright speed.
Either way, expect all the drivers to go out all guns blazing in the qualifying sessions. Who will come out on top? We shall soon find out.
ADVERTISEMENT
Article continues below this ad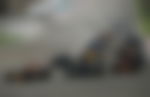 ADVERTISEMENT
Article continues below this ad