Emilia Romagna GP: Sebastian Vettel Explains Turning Down Bahrain F1 Vaccination Offer
Published 04/16/2021, 6:37 AM EDT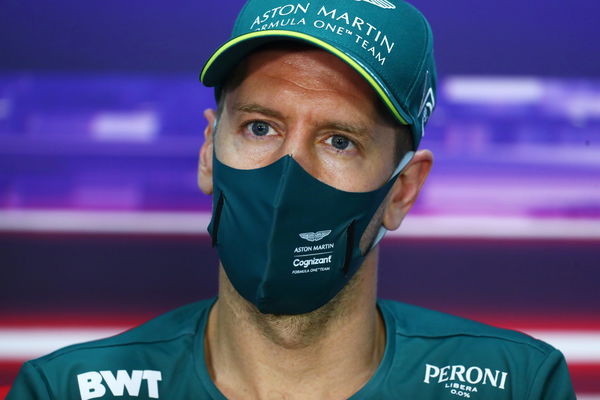 ---
---
Sebastian Vettel has been racing in Formula 1 for about a decade and a half now. Over the years, the German has matured and become more thoughtful as a racing driver and as a human being. The same was also reflected when the Aston Martin driver was asked about his Covid-19 vaccination.
ADVERTISEMENT
Article continues below this ad
The Formula 1 drivers were given an option of vaccination in Bahrain before the pre-season testing. However, Vettel decided to opt-out of the vaccination program. In a recent interview, the former champion gave his reasons for the same.
He said, "It's a matter of principle. F1 had the offer to be vaccinated in Bahrain. I deliberately refrained from doing it because it's not my turn yet. It is then questionable whether my vaccine, which I have not used, will benefit someone who should be better off."
ADVERTISEMENT
Article continues below this ad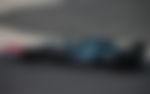 "But it is a matter of principle. There are many people who want to be vaccinated. Many wait. Younger people are not so much at risk like older ones. I'll get vaccinated, but only when it's my turn," the German explained.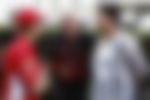 Sebastian Vettel on individual action towards sustainability
Sustainability has become a priority for many organisations and institutions around the world. Sebastian Vettel emphasises that every individual can learn from their daily lives and take steps towards a better tomorrow.
ADVERTISEMENT
Article continues below this ad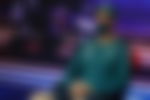 "It is important to recognize what that actually means. What can you save on yourself or what you can do without it hurting you?"
"If you go further, you can switch your electricity provider to renewable energies and so on Make a contribution. Or do without plastic. We no longer have plastic bottles at home," he explained.
ADVERTISEMENT
Article continues below this ad
The FIA and F1 teams around the grid have also been a part of sustainability projects and constantly working towards it. Meanwhile, it is great to see that Formula 1 drivers also use the platform provided to them and play their part in supporting and furthering the cause.