Emilia Romagna GP: Sebastian Vettel Targeting 'Clean Races' After Disastrous F1 Debut
Published 04/16/2021, 3:47 AM EDT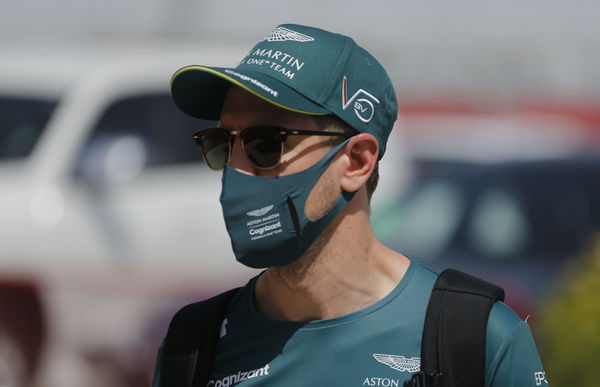 ---
---
When Sebastian Vettel marched into the 2021 F1 season, sporting the classy Green suit of Aston Martin, things were looking positive over the German's future in F1. However, little did the fans know that Vettel's on-track curse was still intact with him.
ADVERTISEMENT
Article continues below this ad
Vettel struggled his way through his debut race weekend with Aston Martin. What's more, the highly prioritized race day took most of the hit. Vettel ended up causing an avoidable accident with Esteban Ocon, as the lack of downforce caused the German to slam into the back of the Alpine.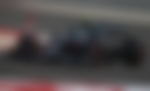 Ultimately, the stewards handed him a 10-second time penalty, which saw Vettel fall rapidly down the order and signing off the weekend in a measly P15.
ADVERTISEMENT
Article continues below this ad
But with the next race weekend around the corner, Vettel is keen on keeping a full stop to such unnecessary on-track incidents.
What did Sebastian Vettel say?
During the Emilia Romagna GP press conference, the 33-year-old revealed that the poor showing in Bahrain didn't frustrate him. Instead, he used the three-week break to learn from the mistakes and is ready to embark on the second weekend with the British team.
"Well, I think frustration is the wrong word," he said. "Because frustration, I think, doesn't lead to anything. So, I think the key is that I understand what happened and I think I did. And you try to learn from it. So, yeah, I'm quite sure it wouldn't happen again."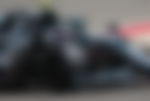 Over the past few years, Vettel has been causing one too many spins and crashes on the track. And this aspect is what sparked Ferrari to hunt for a replacement, as they felt the German had lost his ground in F1.
But even as other teams weren't keen on giving one of their seats to the 4-time world champion, Aston Martin wasted no time in initiating talks with the German.
And although it has been a tough start to this new phase, the British team aren't letting their hopes fall apart so quickly and are still resting enough faith in Vettel to make a comeback.
The target is to have clean races: Vettel
Vettel revealed that his primary goal now is to have a clean race at the Emilia Romagna GP this weekend. Furthermore, he is hoping that his targets improvise as he moves deeper into the season.
ADVERTISEMENT
Article continues below this ad
"Going forwards, there's always things that you can learn from, your mistakes, and what mistakes other people are making. But for sure, the target is to have clean races and not to have anything interrupting that," he said.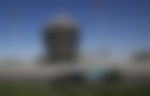 "So, I think that's the expectation I set of myself. And the level I wanna be at obviously doesn't excuse things like this happening."
ADVERTISEMENT
Article continues below this ad
Vettel produced a strong showing at Turkish GP last year in the wet conditions. And similar weather is likely to hit the circuit on the race day. Hence, can the German reciprocate his wet weather prowess in Imola this weekend? Only time will tell.