Lando Norris Explains Apology Tweet Was for Lewis Hamilton After Public Backlash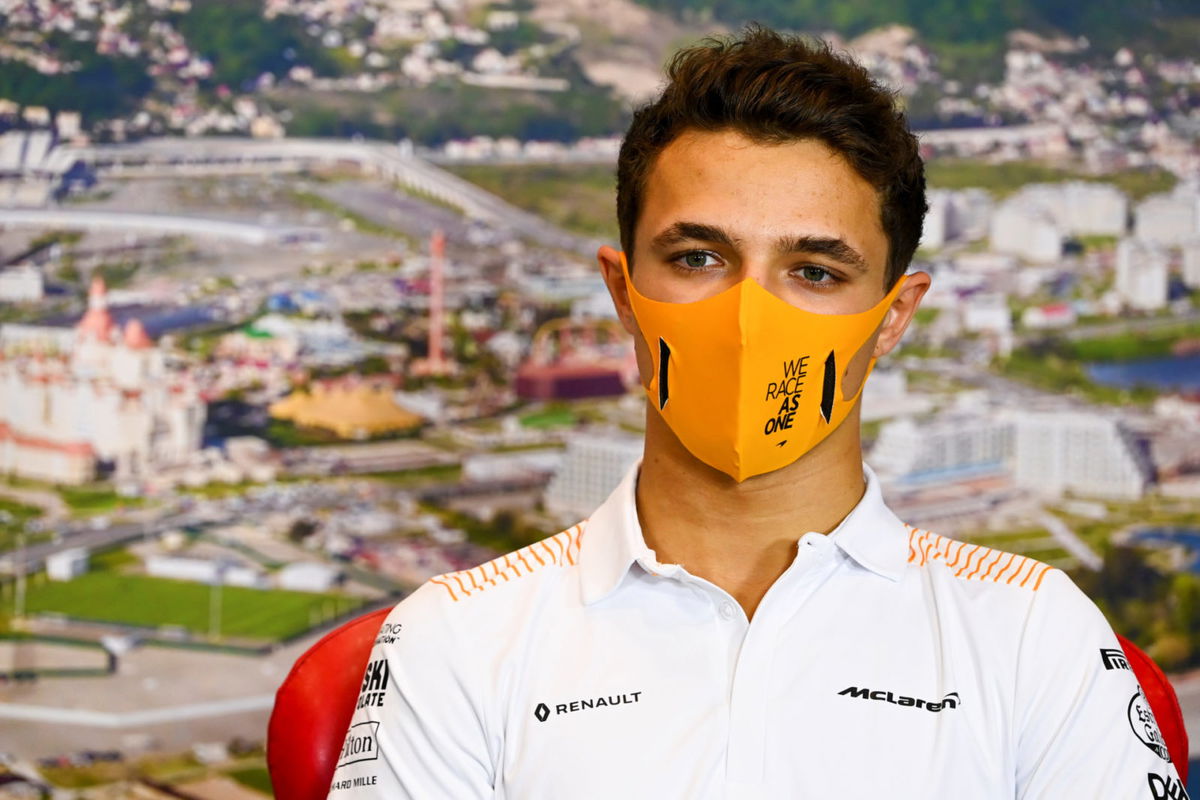 McLaren driver Lando Norris has now said that his public apology on Twitter, was regarding his words about Lewis Hamilton. He also expressed how he has massive respect for the defending champion, who achieved 92 wins at Portimao.
Norris is quoted as saying, "I saw how it was going down and I felt bad. Because it's not the person I am to put shame on anyone or not have the respect for such a driver."
"I woke up in the morning and I looked on social media and there was a lot more bad comments than good about the things I said. I never mean any of it to be put in that way or taken out of context in a bad way, especially against Lewis.
"So I made the decision in the morning to put out the tweet and just issue my apology. And message Lewis also at the same time to set things straight."
"I never mean any of it to be put in that way or taken out of context in a bad way, especially against Lewis.
Lando Norris had earlier tweeted a public apology
Following the Portuguese Grand Prix, Norris was asked about his thoughts on Hamilton's achievement. And he had made comments that were not perceived well. Especially when the feat was a record-breaking one.
READ MORE: Lando Norris Concedes He's Been "Stupid And Careless" Over Recent Comments on Hamilton and Stroll
The McLaren driver then decided to put out an apology through his Twitter account. And by doing so, it seemed like an indication about wanting to move on from the incident.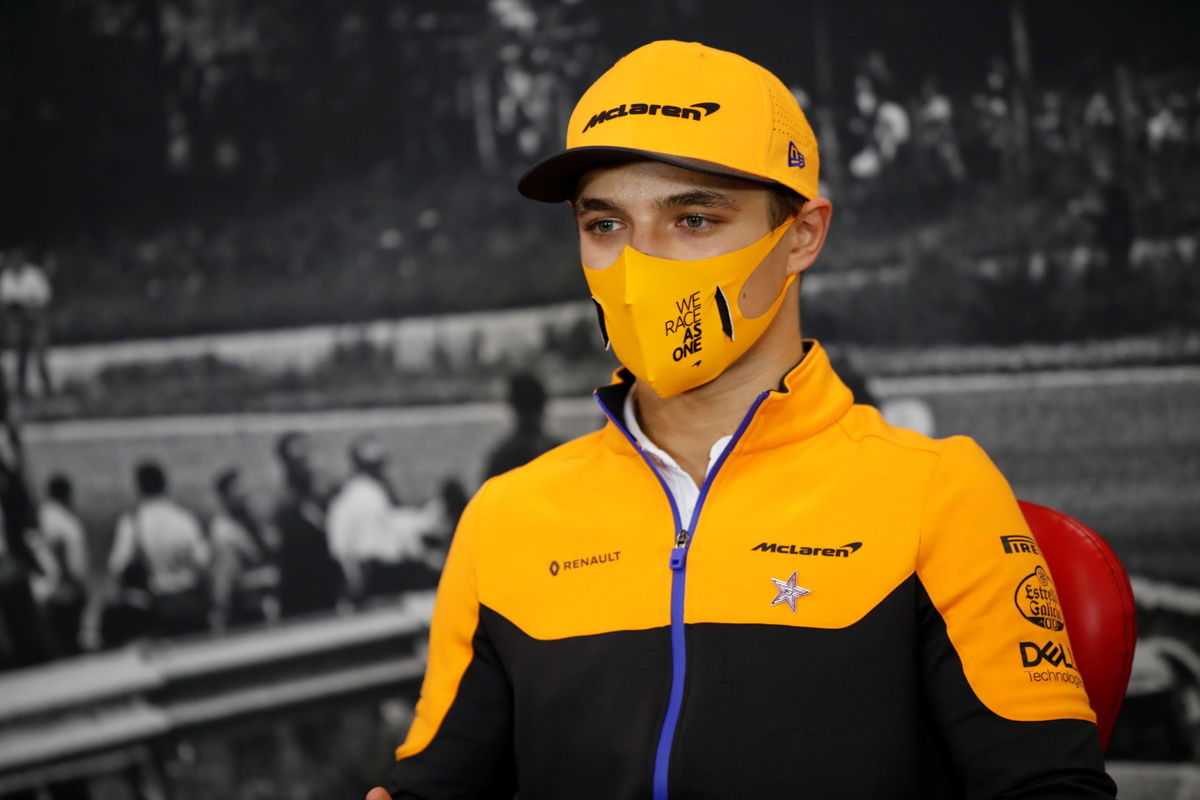 Norris also came under fire for his words, following the collision with Lance Stroll. But, the young British driver also made it a point to apologize to the Racing Point man.
"My first apology was more for the language I used more than anything. Not everything I said I apologised for but just the specific wording of what I said." explained Norris.
Norris keen to move on and focus on racing with McLaren
At a time where people can take things out of context, incidents like these serve as a reminder. Drivers are not just racers who compete on the track these days. But, also a role model to many of their supporters around the world.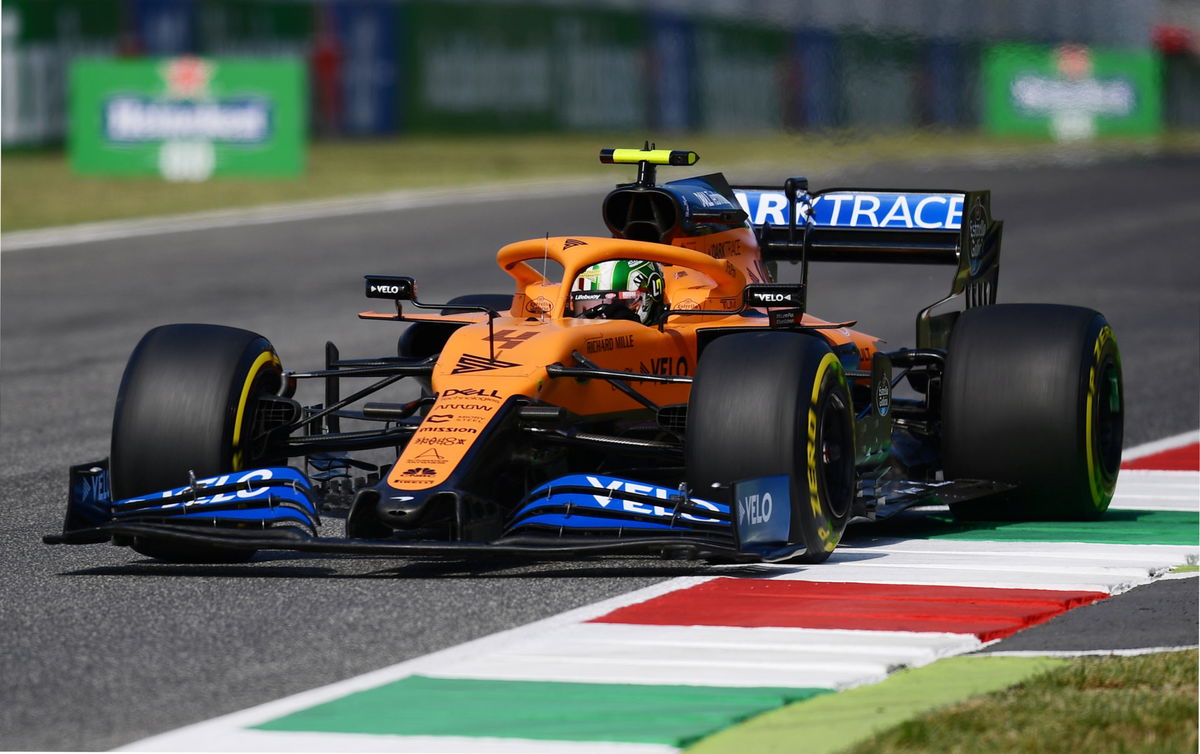 Regardless, it is not the first and last time that F1 drivers have reacted in this manner. What really matters, however, is their attitude towards it. And Norris has demonstrated that he wants to be a driver, who wants to learn from such mistakes.
Norris will now turn his attention towards the Emilia Romagna Grand Prix, on November 1. And Mclaren will hope that Sainz and Norris put in quality performances, in order to secure P3 in the table.