Lewis Hamilton Talks About What He Will Miss The Most After Leaving F1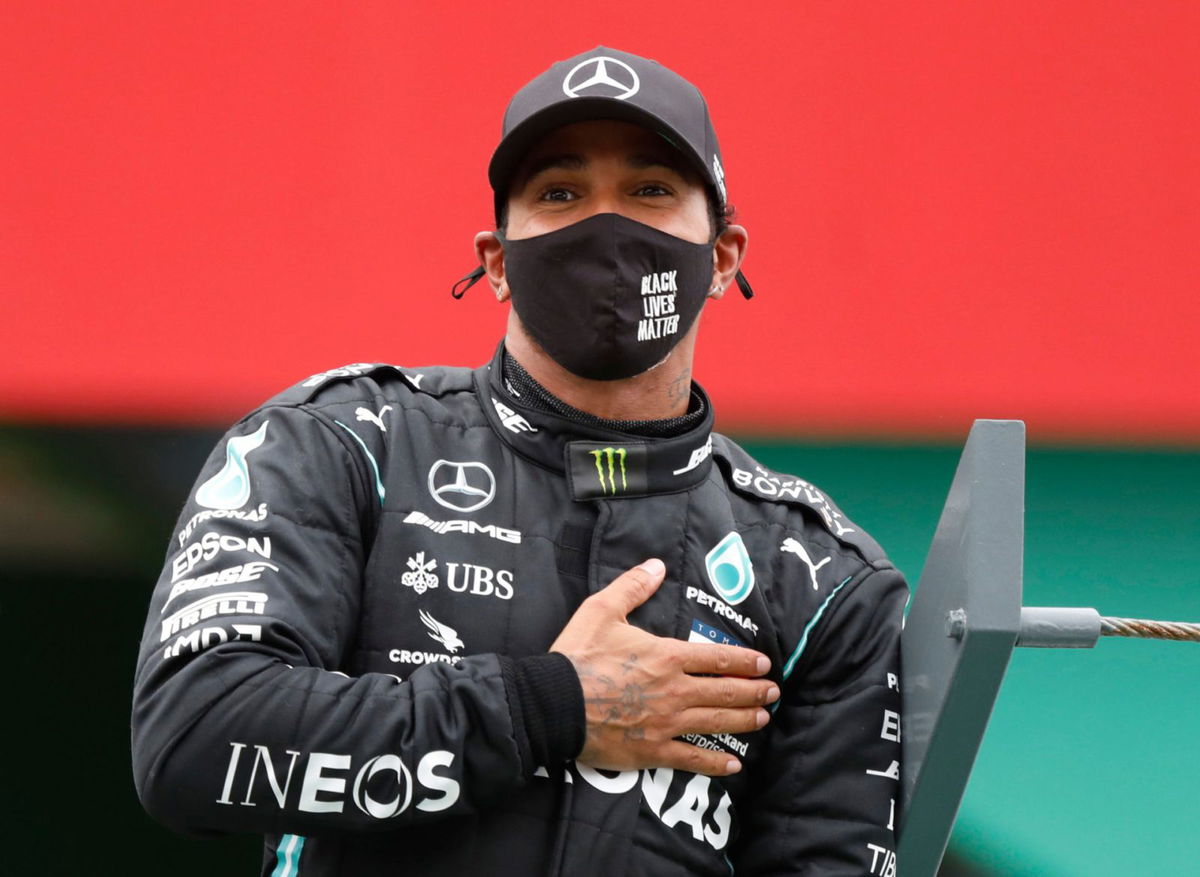 Formula 1, for most of this season, has taken place behind closed doors. Only in Mugello did they allow some sections of the stands to be filled, after the concerned authorities declared it safe to do so.
And Lewis Hamilton believes that this will be the one thing he would miss the most when his career ends. The atmosphere that the fans create and support he receives has been something he is familiar with, having so many races over time.
Speaking in an interview, Hamilton is quoted as saying, "I miss the fans, this sport really isn't anything without the fans. It is cool no these cars, but without those fans making this atmosphere, it's electrifying when they're here."
Lewis Hamilton has really missed the fans' support this season
The cheers Hamilton has received this season at the tracks, have all been from the team personnel in the garage. But, for a sportsperson, having the fans raise their spirits is a whole different feeling.
"I really have to say I've really, really missed it. And now I know from this year that when I stop, that's the thing I'm going to miss the most."
"It's being around the crowd, seeing the roar. Seeing the support when you're on the podium." concluded the Mercedes driver on the subject.
The coronavirus pandemic has, of course, thrown a spanner in the works in terms of masses gathering at sporting events. Slowly yet steadily though, fans are being allowed into arenas. And that is something Hamilton can feel optimistic about going forward.
Hamilton is on the brink of a seventh Drivers' title
Obviously the current situation has seen limited social interactions between teams and fans unlike before. But, the one specific time drivers would love to have supporters cheering them on, is during their race wins or podium celebrations.
From that perspective, Hamilton will have to make do with the support from fans on social media. The Briton will eventually land his seventh Drivers' title, if he wins the races in Imola and Istanbul.
With contract extension talks in the pipeline, Hamilton will aspire to win a record-breaking eighth title next year. And if at all that does happen, he will hope supporters are in full capacity to see him achieve the feat.