Red Bull F1 Originally Planned to Beat Lewis Hamilton With Verstappen's Strategy
Published 11/02/2020, 6:28 AM EST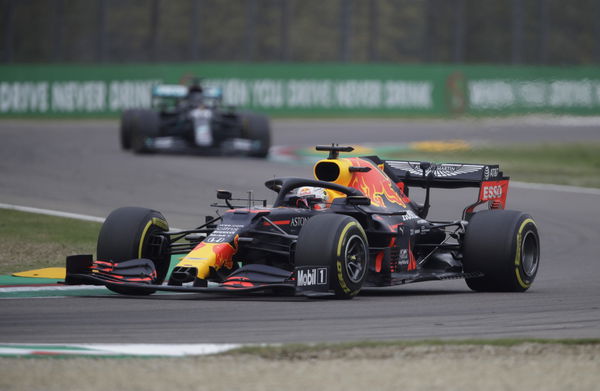 ---
---
The Emilia Romagna GP was, in some ways, a very fortunate race for Lewis Hamilton. Had the Briton started in pole position and went on to secure the victory, it would have been a different discussion.
ADVERTISEMENT
Article continues below this ad
But seeing how Valtteri Bottas beat him to the punch in qualifying, and then Max Verstappen followed it up in the race. It was tough to see Hamilton claim a race win at that point in time.
However, Red Bull Team Principal Christian Horner has revealed that the idea behind their pit stop strategy was to put Hamilton under pressure. Especially after seeing that Bottas was lacking race pace and could not keep up with his teammate.
ADVERTISEMENT
Article continues below this ad
Red Bull were in a 'strategy sandwich' dilemma during the race
With Alex Albon in the thick of the midfield battle, the onus was on the Dutchman to give the Mercedes cars a tough fight. And he had started off very well, passing Hamilton in the very first lap to hold P2 for a long time.
However, somewhere around Lap 19, Red Bull called in Verstappen as part of their strategy call. And eventually, with the warmed up Hard tires later in the race, the Dutchman was able to overtake the trailing Bottas.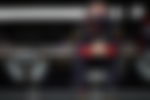 Horner was quoted as saying, "You're in a strategy sandwich at that point. If you go for the undercut, they can go longer with the tail car, and you can't cover both options. You have got to pick the one that you want to try and beat."
"We actually picked to try and beat Lewis, because we felt that Valtteri on new tyres would also have the pace after a stop. But his pace wasn't great," concluded Horner in his comments.
Verstappen unlucky to lose out on valuable P2 podium
ADVERTISEMENT
Article continues below this ad
What could have been a great day for Red Bull, quickly turned sour. Verstappen had been driving brilliantly and had beaten off both Hamilton and Bottas in separate challenges.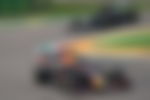 However, with barely 14 laps to go, he suffered a huge blow to this right rear tire. And after spinning into the gravel, had to retire with a DNF in an Italian race for the third time this season.
ADVERTISEMENT
Article continues below this ad
A P2 finish was something that Verstappen deserved for his valiant driving. But as bad luck would have it, both Red Bull drivers ended up finishing with no points.