Enzo Ferrari Would've Treated Sebastian Vettel With Respect: Former Ferrari Engineer
Published 08/20/2020, 6:42 AM EDT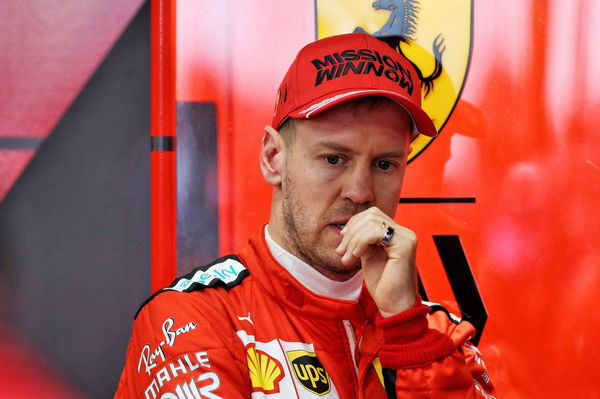 The rift between Ferrari and Sebastian Vettel grows wider with each passing day. The sub-par performances being churned out by either party aren't necessarily helping the cause either.
ADVERTISEMENT
Article continues below this ad
A driver of his stature deserves respect for his contribution to the world of Formula 1. However, the Maranello-based outfit seems to be running short on respect. This was echoed in Mauro Forghieri's voice as he drew comparisons between the way Enzo Ferrari would've treated Sebastian Vettel and the way he is being treated by the Prancing Horse.
In fact, his poor form can be traced back to the lack of proper support from Ferrari, something that is directly responsible for keeping him away from podium finishes. With 16 points from 6 races, Vettel stands 11th in the Drivers' Championship standings.
ADVERTISEMENT
Article continues below this ad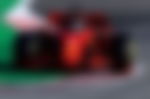 Sebastian Vettel gets Mauro Forghieri as his advocate
Enzo Ferrari personally hired Mauro Forghieri to be a part of Ferrari's designing team in the 1960s and the '70s. He believes that Scuderia has disrespected the driver beyond measure. In addition, he claims that things would've been different in the past.
"I don't like to stir Enzo Ferrari, precisely because I really knew him and I know there are things attributed to him which he would never have done. He is a legend.
"But I'm sure Il Drake would have handled Seb's farewell quite differently. He would have treated him with much more respect," Mauro Forghieri said in a recent interview with Leo Turrini.
ADVERTISEMENT
Article continues below this ad
Apart from addressing the Vettel issue, he also addressed a few other issues at Ferrari. Forghieri was vocal about the immense workload bestowed and pressure upon the young shoulders of Charles Leclerc, who has displayed a tremendous amount of grit this season.
"The boy (Leclerc) has a lot of talent but Ferrari shouldn't have burdened him with so many responsibilities so soon. We are talking about a young man who hasn't even raced 50 Grands Prix."
ADVERTISEMENT
Article continues below this ad