Epic Backstory Sees Charles Leclerc Gain Threatening New F1 Nickname – Il Predestinato
Published 09/24/2022, 6:35 AM EDT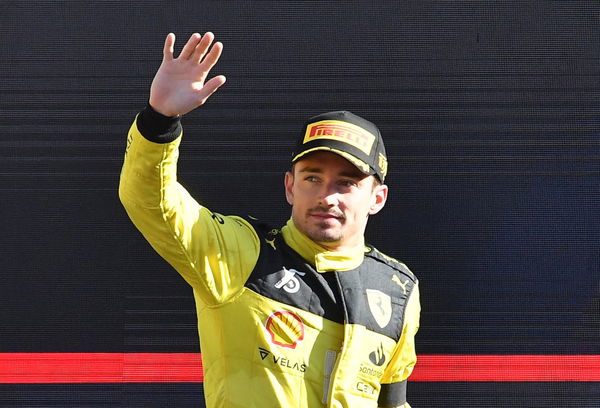 If an action is predestined, it is controlled by divine will or fate. Charles Leclerc has been branded as The Predestined. The young prodigy has performed par excellence ever since he began his motorsport career.
ADVERTISEMENT
Article continues below this ad
Carlo Vanzini, an Italian F1 commentator, addressed Leclerc by this name first. One might think why this name is for the young Monagesque. A brief reading up about his history suggests reasons why this nickname was chosen for him.
ADVERTISEMENT
Article continues below this ad
Charles won most karting competitions he took part in as a child. What makes this achievement even more special is his relatively modest beginnings in comparison to other F1 drivers on the circuit.
As he moved up the ladder, he won consecutive titles in F3 and F2. The feat has been achieved only by George Russell and Leclerc.
He moved onto F1 in 2018, starting out with Alfa Romeo Sauber. Performing far better than expectations, he finished P13, 30 points ahead of his teammate. This also led to the ousting of Marcus Ericsson.
The next step in the journey was Ferrari. He joined the team at the age of 22 years. Here too, Leclerc performed magnificently, achieving 2 wins and 7 poles.
While the story sounds magical, it wasn't all magic. Charles suffered multiple bereavements around him. He first lost a very close friend, mentor, and F1 driver, Jules Bianchi. 
It was followed by his father's death in 2017 and his close mate, Antoine Hubert's death in 2020. But what really shows the strength of his character was the fact that he raced in Baku the day after his father's death. He achieved pole, fastest lap, and race win.
It is his 5th season in F1. He has gone on to life titles in the junior formulas. The day isn't far when he does the same in F1.
Charles Leclerc should be winning in F1
He should be. Or at least, be a very close title challenger. The year hasn't gone to plan, however.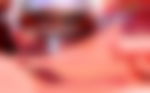 Currently, Leclerc is 116 points behind Max Verstappen, with 6 races remaining. If one is being pragmatic, there aren't too many scenarios wherein Leclerc pulls Max behind and wins this season's Drivers Championship.
ADVERTISEMENT
Article continues below this ad
But why hasn't he been winning? His performances in F1 till 2021 have been impressive. In his 3 seasons with Ferrari prior to 2022, he finished 4th, 8th, and 7th. But now in 2022, Leclerc has shown what he can do with a car that complements his strengths and has the pace to challenge at the front of the pack.
Unfortunately, the season has been marred by strategic mistakes from the team and other instances of simple bad luck.
ADVERTISEMENT
Article continues below this ad
Watch This Story: Charles Leclerc Extends 6-Year Monaco GP Curse
Looking at the stats, one feels Leclerc is due his championship. One mustn't forget he is still just 24 years old. If he continues to perform, he is bound to get his due. It sets us up perfectly for a Max v Charles battle for the title for the next few years.
Edited By: Ranvijay Singh