EA Takeover of F1 Gaming Franchise Fame Codemasters Imminent Following Breakthrough Meeting
Published 02/05/2021, 7:20 AM EST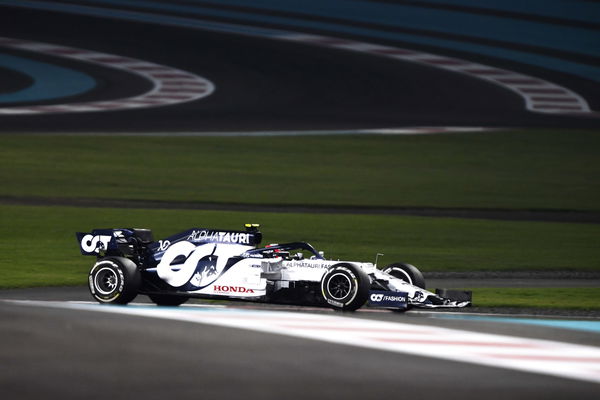 Formula One fans would be excited to know that EA Sports will take over Codemasters, for an estimate of 1.2 Billion dollars, the developers responsible for getting F1 action in the palm for your hands.
ADVERTISEMENT
Article continues below this ad
The developers, Codemasters, which uses its motorsports game for Esports have developed the official F1 game since 2009. There was a rumor that it would be acquired by Take2, reports in December suggested they would go ahead with the British company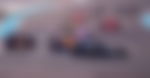 EA Sports has some famous names such as FIFA, Madden NFL, and their most notable driving game which is the Need for Speed franchise.
ADVERTISEMENT
Article continues below this ad
The future of F1
The shareholder of Codemasters had reportedly agreed in a meeting on Wednesday and to go-ahead with EA within the coming week.
The meeting result was 63-13, with 63 voters making 98% of the shares in Codemasters, it gives the approval of the deal which was received by the German and Austria concerning bodies relating to the completion law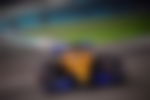 The next meeting in court is set for the 16th of this month, the deal is set to be complete by the end of Q1, with EA's subsidiary company will have control over Codemasters., However, this not going to affect the upcoming F1 2021 game based on its predecessors and is due to release this summer
The game's impact
The game has seen a boost in its popularity due to Esports and Simracing and has been on the rise since then.
In an interview, Andrew Wilson, CEO of EA, stated, "We believe there is a deeply compelling opportunity in bringing together Codemasters and Electronic Arts to create amazing and innovative new racing games for fans."
ADVERTISEMENT
Article continues below this ad
"Our industry is growing, the racing category is growing, and together we will be positioned to lead in a new era of racing entertainment."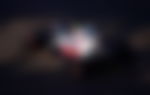 Moreover, fans of the game would be excited to see what can this new venture bring to the future installments of this game and can't wait to behind the steering of their favorite cars in the grid.
ADVERTISEMENT
Article continues below this ad
Which car and track would you first try out? When the new installment hits your screen, let us know.