F1 2020's Codemasters Could Revolutionise Future F1 Games With a Big Development
Published 11/10/2020, 9:00 AM EST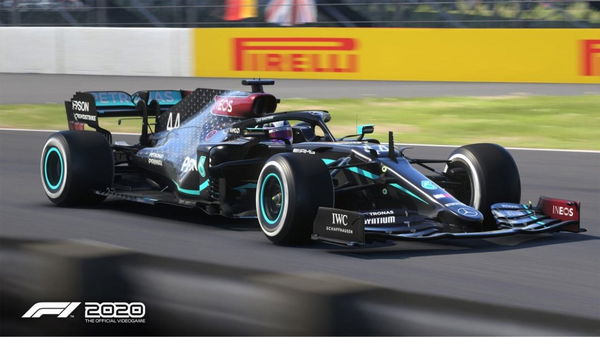 F1 2020 has seen the advent of new rules and regulations in the sport. However, what is a bigger leap is the popularity of e-sports in the world altogether. COVID-19 might have restricted us to the four walls of our home, but technology has won us this battle.
ADVERTISEMENT
Article continues below this ad
With the rise in demand for e-sports, two veterans in the line of gaming, Codemasters and Take-Two have planned to join forces. Codemasters has been in the world of gaming since 1986, and Take-Two is the parent organization for popular franchises such as Rockstar games.
Take-Two recently put forward a proposal for acquiring the company of Codemasters. The payment will be done in three parts; the first one will be as Take-Two share capital, while the rest will be in cash.
ADVERTISEMENT
Article continues below this ad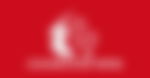 "Take-Two believes that the combination of Take-Two and Codemasters would bring together two world-class interactive entertainment portfolios, with a highly complementary fit between Take-Two's 2K publishing label and Codemasters in the racing genre," said the American company.
Take-Two has valued the Codemasters shares at 485 pence per share, totaling off to $973 million. Given that being the price they are willing to offer, Codemasters may convince their shareholders to accept the offer.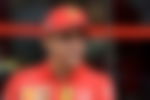 F1 2020 and other games to get better updates under 2K label
F1 2020 is a bumper franchise for Codemasters. Thus, with Take-Two joining the race, F1 2020 updates are going to get better undoubtedly. Games demand realism within controlled environments, and Take-Two promises the same. With Take Two's 2k label and Codemasters's expertise, gamers will have a gala time.
Take-Two already promises an enormous range of updates. Their expertise in several areas is the main reason Codemasters is also looking forward to this deal.
"In addition, Take-Two believes that it can bring benefits to Codemasters' performance by leveraging Take-Two's global distribution network and 2K's core operating expertise in publishing, including live operations, analytics, product development, and brand and performance marketing," concluded Take Two.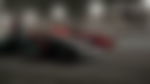 ADVERTISEMENT
Article continues below this ad
Codemasters shares have skyrocketed through the roof. This latest news opens up new doors for the company. With shares rising a goliath 8.6 percent, they now value the company shares at 470 pence/share.
However, Codemasters are not the only ones to have benefitted from the trade. Although they look forward to new and better avenues, Take-Two have also profited from the deal. The company's shares also rose by almost 3 percent.
Both companies have already felt a positive inclination. The world of games demands better real-life transitions.
ADVERTISEMENT
Article continues below this ad
This deal will be a great step towards better games in the collaboration of both companies. The deal will get finalized by the 1st week of December. Although F1 2020 is already promising enough, it's time to take it to the next level.