Esports: Former F1 Champions Come Together for Legends Trophy
Published 03/25/2020, 1:09 PM EDT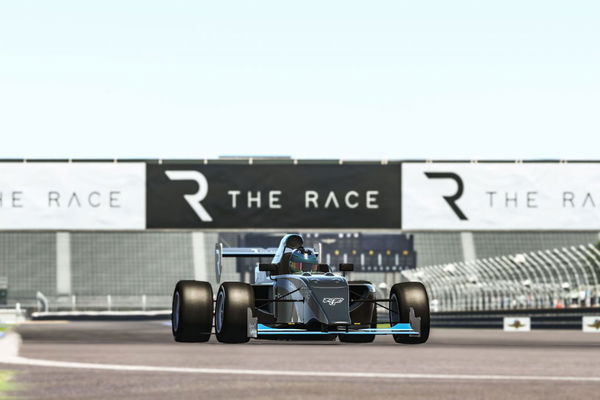 Get ready to witness another Formula 1 style Esports sim racing battle. This time 'Legends Trophy' will bring veteran drivers including Emerson Fittipaldi, Dario Franchitti, Johnny Herbert and Helio Castroneves against one another in sim-racing.
ADVERTISEMENT
Article continues below this ad
The Legends Trophy is for drivers age 40 and above. It will be held under The All-Star Esports Battle by The Race. It will run as an introductory event to this current Saturday's third round of the All-Star Esports Battle.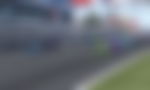 ADVERTISEMENT
Article continues below this ad
What is All-Star Esports Battle?
The Race is running a sim racing tournament to replace the canceled/postponed GPs. They have had a virtual Australian GP and a Bahrain GP last week. This Saturday they will have the third race of the championship.
The Race is a digital-only motorsport channel that covers motorsport action across the web, Youtube, Twitter, and Instagram.
Following the cancellation of the Australian GP, the first All-Star Esport Battle came into the picture. And the virtual Australian GP attracted a live audience of over half a million.
The championship places some of the world's top racing drivers against the best sim racing world.  A $10,000 prize pool is at offer along with an appearance fee. The event is held on the rFactor 2 esports racing platform.
It was created in order to boost the interest of the motorsport community during these hugely troublesome times.
More content can be streamed on their Youtube channel.
The format of the race will be simple, qualifying to decide the starting order for the race conducted on the rFactor 2 racing platform. Everyone will be competing in similar vehicles.
Multiple former F1 Stars Will Be Racing This Saturday in The Legends Trophy
ADVERTISEMENT
Article continues below this ad
Many famous IndyCar champions, Le Mans 24 Hours victors and ex-Formula 1 racers fill the grid. For example, Two-time Formula 1 world championship winner Emerson Fittipaldi, three-time Indianapolis 500 winners Helio Castroneves, Ex F1 driver Juan Pablo Montoya and Johny Herbert are among some major drivers who will be racing this Saturday.
Fittipaldi talked about the event, "Simulators are extremely important because technically, they are so close to driving the real thing."
"You learn the track before you even arrive. You learn where to brake, where to turn, even before arriving at any track in the world. And the feedback for the driver, the reaction, the reflex, the coordination, it's a mental test and mental development for a young driver.
ADVERTISEMENT
Article continues below this ad
"I wish, in my time, we had simulators. My life would be much easier!"
The current line-up has over 450 F1 starts, 24 F1 wins, 177 IndyCar wins and eight victories at the 24 Hours of Le Mans(overall or class ).