Esports Veteran Calls Out Codemasters for Radical New Changes in F1 2020 Game
Published 04/16/2020, 12:46 PM EDT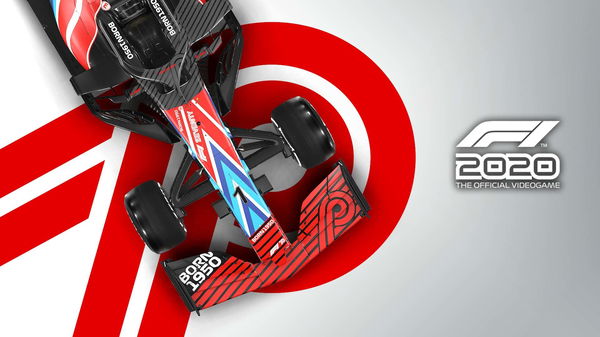 Yesterday, Codemaster announced the release date of F1 2020. The game will feature a host of new updates and additions like the '11th team'. Famous Esports presenter Paul Chaloner 'Redeye' expressed his excitement in a tweet. However, he does want Codemasters to make a few additions to the F1 2020 game.
ADVERTISEMENT
Article continues below this ad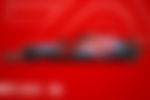 This is all sounds great as usual and love the create a team mode.

Would like to have seen F3 and even F4 added so you can do a proper "young driver to F1" career mode.

I'm hoping the net code and multiplayer system has been improved too, that would really make it 10/10. https://t.co/eb1DcKbTMb

— Redeye 🍊 (@PaulChaloner) April 16, 2020
ADVERTISEMENT
Article continues below this ad
'Redeye' wants Codemasters to include a 'Young Driver To F1' mode in F1 2020
The British sports host wants Codemasters to include an elaborate junior formula career mode in the game. For instance, He wants them to consider adding a full-length junior career mode. Which will have promotions from ADAC Formula 4, FIA Formula 3 and Formula 2 to Formula 1. Similarly, this mode will show a young drivers journey from racing in junior leagues to promotions based on the performance (Championship position) and would include many smaller Formula racing venues across Europe.
The new 2020 game will include all new features like 'My Team' mode where players can create an 11th team on the grid. And will also feature split-screen mode and a shorter career mode for the first time. Additionally, a 'Michael Schumacher Deluxe' version will be available with exclusive Schumi in-game model, classic cars, helmet designs and podium celebrations.
Here is our pick of features we want in the F1 2020 game.
ADVERTISEMENT
Article continues below this ad
F1 Esports: Top 5 Things We Want To See In Codemasters F1 2020 Game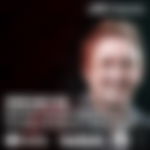 REDEYE is a professional Esports broadcast host and has broadcast across the globe. Last month he joined the Haas F1 team, for the F1 Bahrain Virtual GP.
ADVERTISEMENT
Article continues below this ad
He is famous for starting the GGL World Rankings for duel players in sports. Additionally, He is the author of the forthcoming book "This Is Esports (And how to spell it)".
He commentates on multiple famous video games including Starcraft 2, Quake series, Unreal Tournament, Counter-Strike: Source, Call of Duty 2, Counter-Strike: Global Offensive, World of Warcraft, Dota 2, FIFA, Team Fortress 2 and Project Gotham Racing.