Why Top Drivers Like Lewis Hamilton and Max Verstappen Refrain From F1 Virtual GP?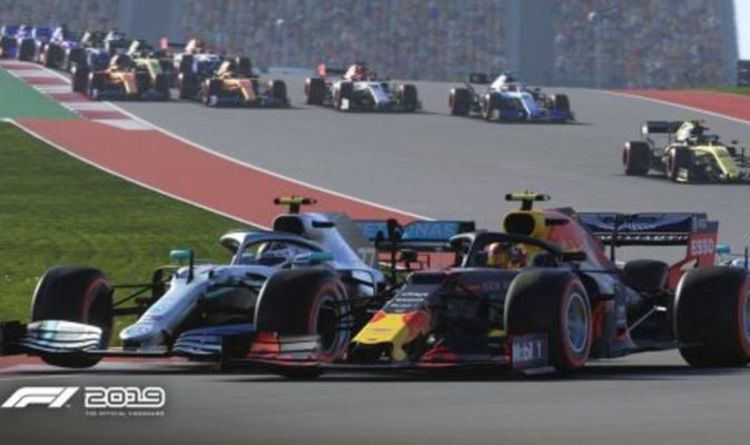 Formula 1 has launched the F1 Virtual GPs to fill the void left by canceled races. But still many ace drivers like Lewis Hamilton, Max Verstappen and Sebastian Vettel do not participate in the F1 Virtual GP.
F1 Esports is all rage right now with multiple leagues running on different gaming platforms. Many F1 drivers like Lando Norris and George Russel have been regularly participating in these races. Recently, even Ferrari F1 driver Charles Leclerc had his Twitch debut and joined the F1 Esports world.
Reasons vary from contractual obligations to lack of interest. Let's look at why top drivers don't race in the F1 Virtual GP.
Lewis Hamilton is in contract with Gran Turismo
Today, Lewis Hamilton posted a picture of his new sim racing set up on Instagram. Lewis will be taking part in some Gran Turismo series soon. And it is quite obvious that Lewis doesn't participate in F1 2019 tournaments because he is in contract with Gran Turismo as their Brand Ambassador.
Max Verstappen doesn't feel comfortable with the F1 2019 game
Max Verstappen has been racing in multiple Esports tournaments like 'Real Racers Never Quit' but not in the F1 2019 game based F1 Virtual GP. He made it clear he's not comfortable with the F1 2019 computer game. Hence, he choose to turn down a seat on the F1 Esports Virtual Grand Prix races.
Verstappen said in an interview with Ziggo Sport: "No, I won't be participating in F1 Virtual GP. Especially since I never play that game," "It will take days to understand the game just a little bit better. And I don't want to get into it right now."
"And on top of that, I always race to win. I'm not going to drive around somewhere at the back. Then I'd rather not participate at all."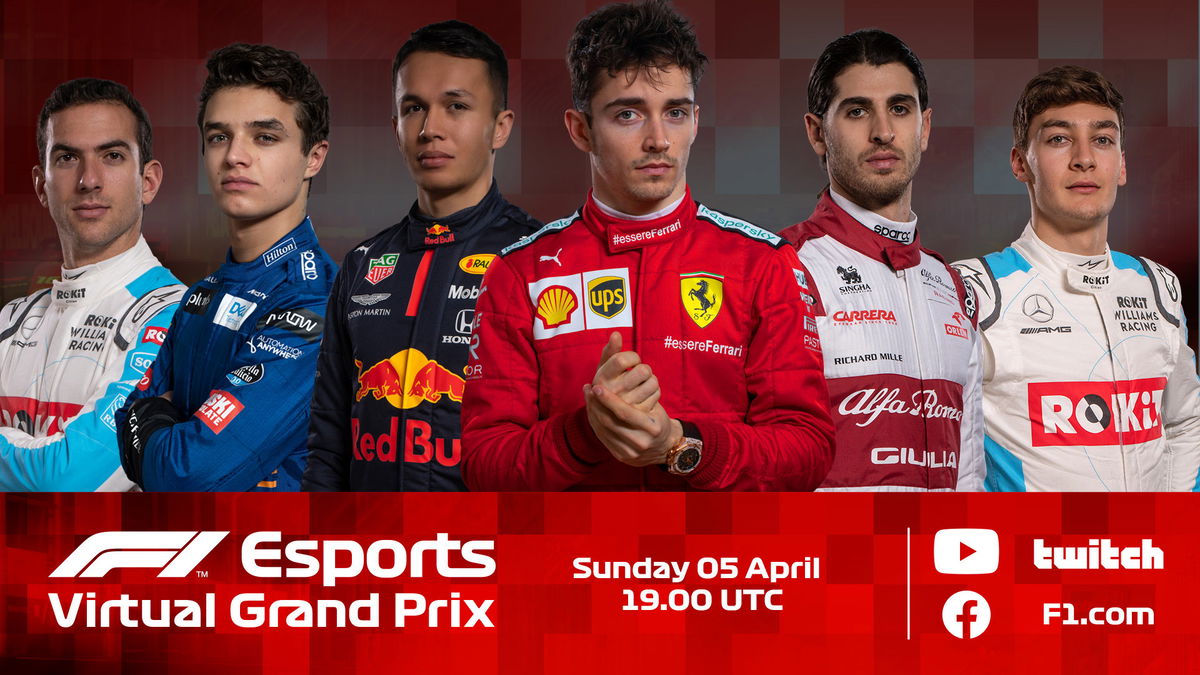 Sebastian Vettel might make his F1 Esports debut soon
Ferrari F1 driver Sebastian Vettel teases his debut with a statement in a Ferrari interview. He said,  "I didn't have a simulator until recently, so I didn't have a chance to participate. I've got one now, but I still have to install it."
He also mentioned that he's not keen in an Esports career like his teammate and will only play for fun. This might indicate that we won't be seeing Vettel in F1 Virtual GPs anytime soon.
Read More: Is Sebastian Vettel Set to Make His F1 Esports Debut With Charles Leclerc?