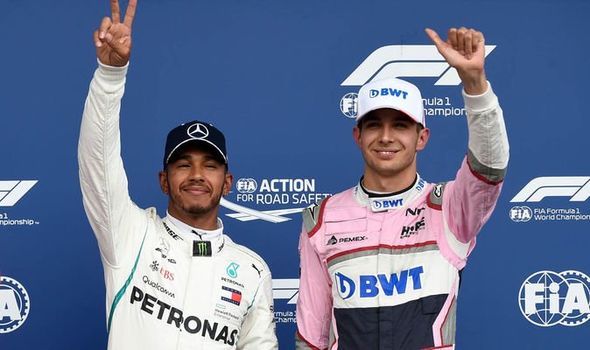 Recently, Renault F1 driver Esteban Ocon spoke to the F1 Nation podcast on a variety of subjects. Among them, he reflected on his one-year hiatus, which he spent as a Mercedes reserve driver. Obviously, he would have learned a lot from Lewis Hamilton and Valtteri Bottas during his tenure.
Speaking about what he learned from the two experienced drivers, he said that Hamilton often gave him some good advice. He also said, "What impressed me the most is that people say that he is on it with his talent. He just goes there, doesn't work and makes it on the track and gets pole and victory."
Ocon noted that every driver works differently, but he has picked up a few things from the 6-time World Champion. The Frenchman also revealed that sometimes he has his cell phone in the car to take notes in practice.
Those are the few things that Ocon has adopted from Lewis Hamilton.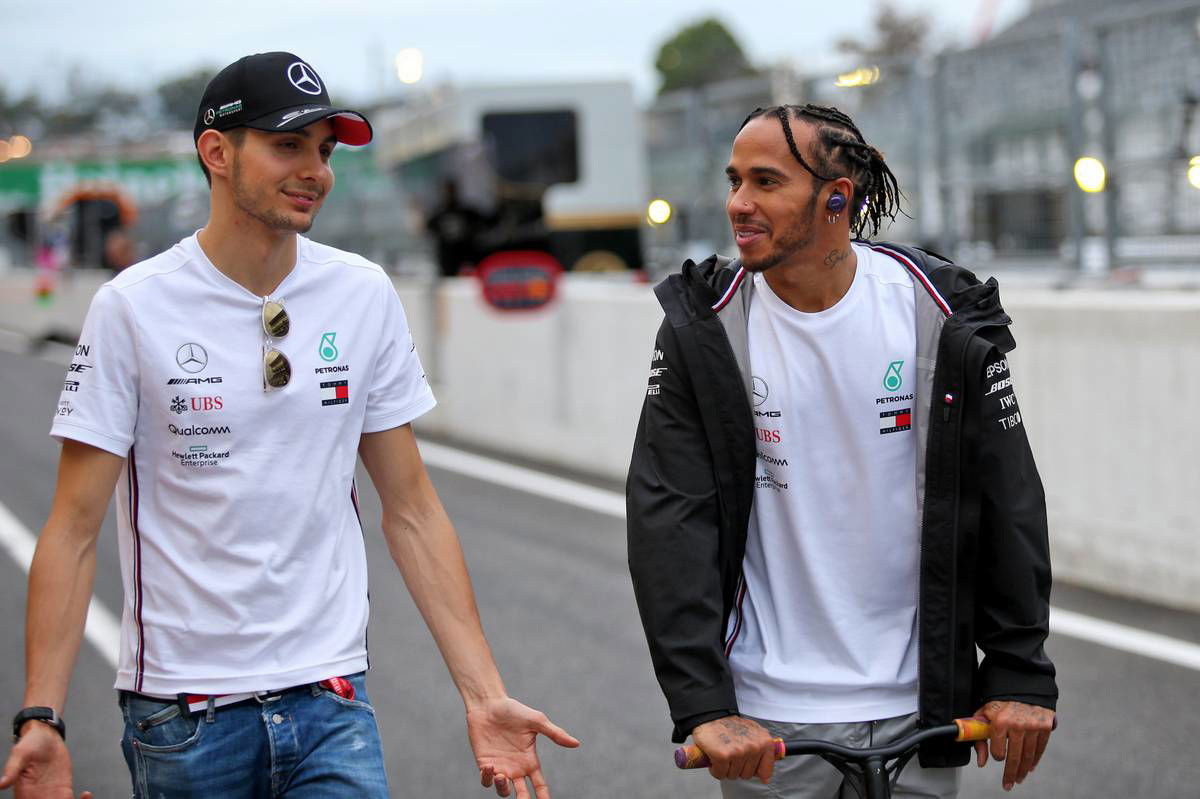 Esteban Ocon looks up to Lewis Hamilton
The 6-time World Champion has clearly become a kind of role model for the young Frenchman. He even admitted that there was a huge difference between how Mercedes and how Renault operate.
A few months ago, he spoke to La Gazzetta dello Sport about his Mercedes tenure in 2019.
He said, "I have learned a lot, being in a team that has won for a long time, with that incredible organization, leaves something, I feel more complete and I can bring something to Renault."
So far, Ocon and teammate Daniel Ricciardo have been right in the thick of the midfield fight. However, the French team still has a long way to go before it can lead the charge in the midfield.
Next season, Ocon will potentially have a tough time on his hands because he will partner Fernando Alonso. In all honesty, only a handful of teammates have had a good track record alongside the Spaniard.
SOURCE- F1 Nation Podcast, La Gazzetta dello Sport