Esteban Ocon: Fernando Alonso Knows How to Put on a Show
Published 12/20/2020, 3:51 AM EST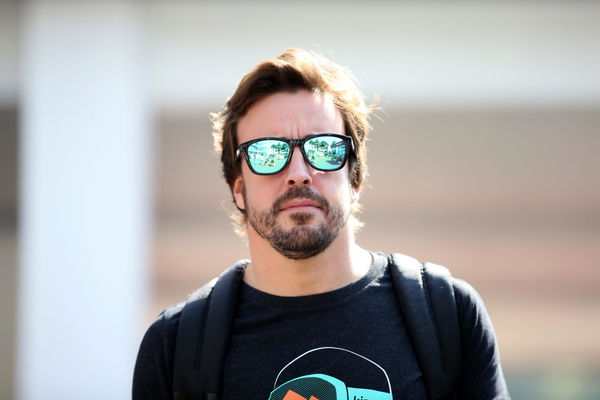 ---
---
Fernando Alonso has ruffled too many feathers with his return in F1. His rounds to the Renault factory were already making the news. He sealed it further with his cracking Abu Dhabi test. Well, he has made a statement, and it is ringing far and wide.
ADVERTISEMENT
Article continues below this ad
Alonso impressed his entire crew with his test at Abu Dhabi. The spaniard had been really struggling hard to make up for the two years out of F1. Well, he has definitely gained ground and may have also gained further than that. He lines up with the podium holder Esteban Ocon next season and he is well prepared.
Alonso highlights that the podiums that Renault bagged this year cannot be credited to the team. It was more of blunders from the other teams that got the Renault cars ahead. However, he is not dismissive of his teammate for 2021 and will look forward to racing with him.
ADVERTISEMENT
Article continues below this ad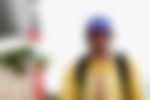 On the flip side, Esteban Ocon appears to be very excited about his teammate for 2021. It thrills the Frenchman to be racing with the two time champion. In his column on the F1 official site, he spoke of Alonso with high praise following his R25 show run. "I found some time in my schedule to watch his laps on Saturday after qualifying. The sound of that car is just amazing, and Fernando definitely knows how to put on a show," remarked Ocon.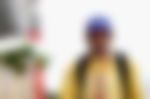 Fernando Alonso was flying in his R25 at Abu Dhabi
Renault sporting director commented that Fernando Alonso has not changed a single bit since he left F1. He is shocked to witness that same zeal, that same enthusiasm to win. Many had predicted the spaniard's return to be a sad story. However, they better be rewriting their narrative now.
Besides a wonderful test at Abu Dhabi, his R25 screamed the news of his return at the Yas Marina. All the racers on the paddock could hear his championship winning car and it was heart-warming sensation. Quoting it as the 'greatest sound', the V10 knocked at a sensitive emotion of all the drivers.
ADVERTISEMENT
Article continues below this ad
"He was with us in Bahrain and Abu Dhabi and I'm sure everyone would have heard or seen his demonstration runs in the legendary Renault R25 – the era which inspired me to race.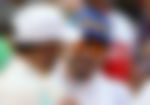 "I was stood on the pit wall when he came flying past, flat out, inches from us. Wawaweewa, it was awesome," concluded Ocon.
ADVERTISEMENT
Article continues below this ad
The Spaniard is showing all the right signs. He does not appear to be tensed besides the 23 race calendar, and his form is excellent. He has made most of his time inside the cockpit and will assume full force in his 2021 season. Well, leaders beware, Alonso might be on your rear.