Esteban Ocon Gearing up for His First-Ever Rally Championship With Alpine A110S
Published 01/21/2021, 5:03 AM EST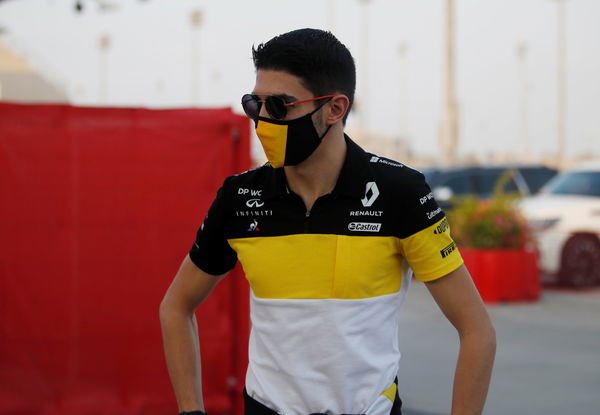 ---
---
With the 2021 F1 season nearing, the drivers have already started prepping up for the season, returning to their team's headquarters. Alpine Racing driver, Esteban Ocon is looking to get back into the racing mindset as well, although quite differently.
ADVERTISEMENT
Article continues below this ad
The Frenchman announced that he will be taking part in the first two stages of the Monte Carlo rally championship.
This will be his first-ever rally experience, as he will kick-start his career in this intense motorsport with Alpine over the stages, SS1 and SS2.
ADVERTISEMENT
Article continues below this ad
The SS1 is a 20.58km route from Saint-Disdier to Corps. Following SS1, Ocon will take part in SS2, which runs from Saint-Maurice to Saint-Bonnet. Both the routes will possess sections through mountain ranges and tight hairpin turns.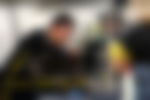 Ocon will be sporting his usual F1 number #31 during the course of the championship on his car, Alpine A110S, during both stages. The Alpine driver last drove the A110S over the race weekend at Nurburgring last season.
Alpine offered Ocon the chance to take the A110S for a stroll around the Nordschleife, largely known as the Green Hell.
Now, with Ocon set to take part in the rally, Alpine are evidently looking to expand their presence around the motorsport community and consequently pushing their brand to a whole new level.
Rallying has always been a dream for me: Esteban Ocon
The Frenchman, who is gearing up for his first-ever rallying campaign, opened up that rally was always a dream for him.
"I'm looking forward to driving the beautiful Alpine A110S. I had my first taste of the A110 in October with three laps of the Nordschleife," he said.
"It was great that day; very comfortable and agile to drive. It's born for this kind of challenge with the tight hairpins and mountain passes.
ADVERTISEMENT
Article continues below this ad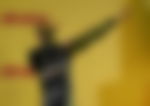 "Rallying has actually always been a dream for me, so driving the A110S in Monte-Carlo is a brilliant way to begin the year."
It will be quite interesting to see how he fares in his first rally experience. Of course, Alpine already holds an incredible record in the sport.
ADVERTISEMENT
Article continues below this ad
And now, with Esteban Ocon taking part in the Monte Carlo rally, will he be able to maintain Alpine's successful history? And if he does, will he be able to carry that success into the team's debut F1 season?