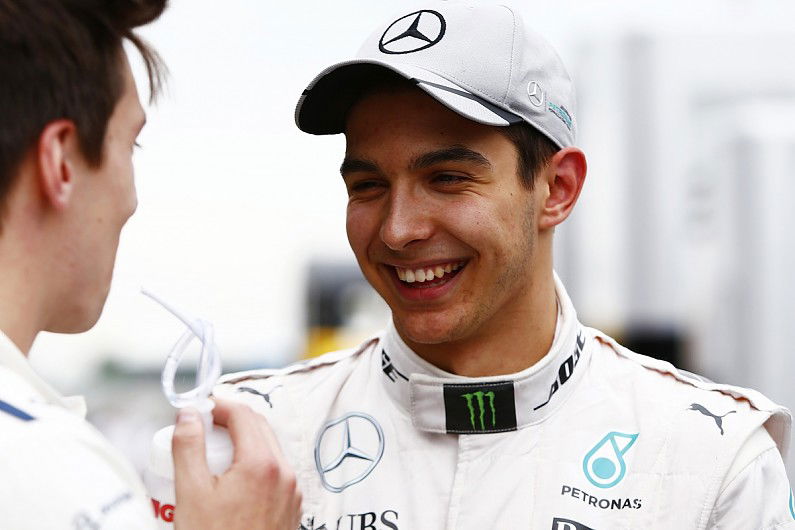 Esteban Ocon opened up about Mercedes' highly demanding development program last year. The Brackley based outfit signed Ocon as a reserve driver for 2019.
Esteban Ocon on his role as a reserve driver
After Racing Point opted to sign Lance Stroll, Ocon was left without a seat in F1 for 2019. However, the Frenchman was still a part of the Mercedes driver development programme at the time. That resulted in Ocon taking up the role of reserve driver for the upcoming season.
Ocon has revealed the tight schedule of the programme, which saw the Frenchman working long hours on the simulator. Additionally, Ocon had to alternate between racetracks and the factory.
"I mean, the season I had was very very demanding,
"I was not sleeping for two days [at a time], it was quite crazy – the amount of travel I was doing, and the amount of hours I was doing in the simulator and then travelling to track, doing stuff for Mercedes."
"So, I arrived, to be honest, after testing in Abu Dhabi, at my training camp [I was] the lightest I've ever been.
"I was destroyed basically, from the year." said Ocon.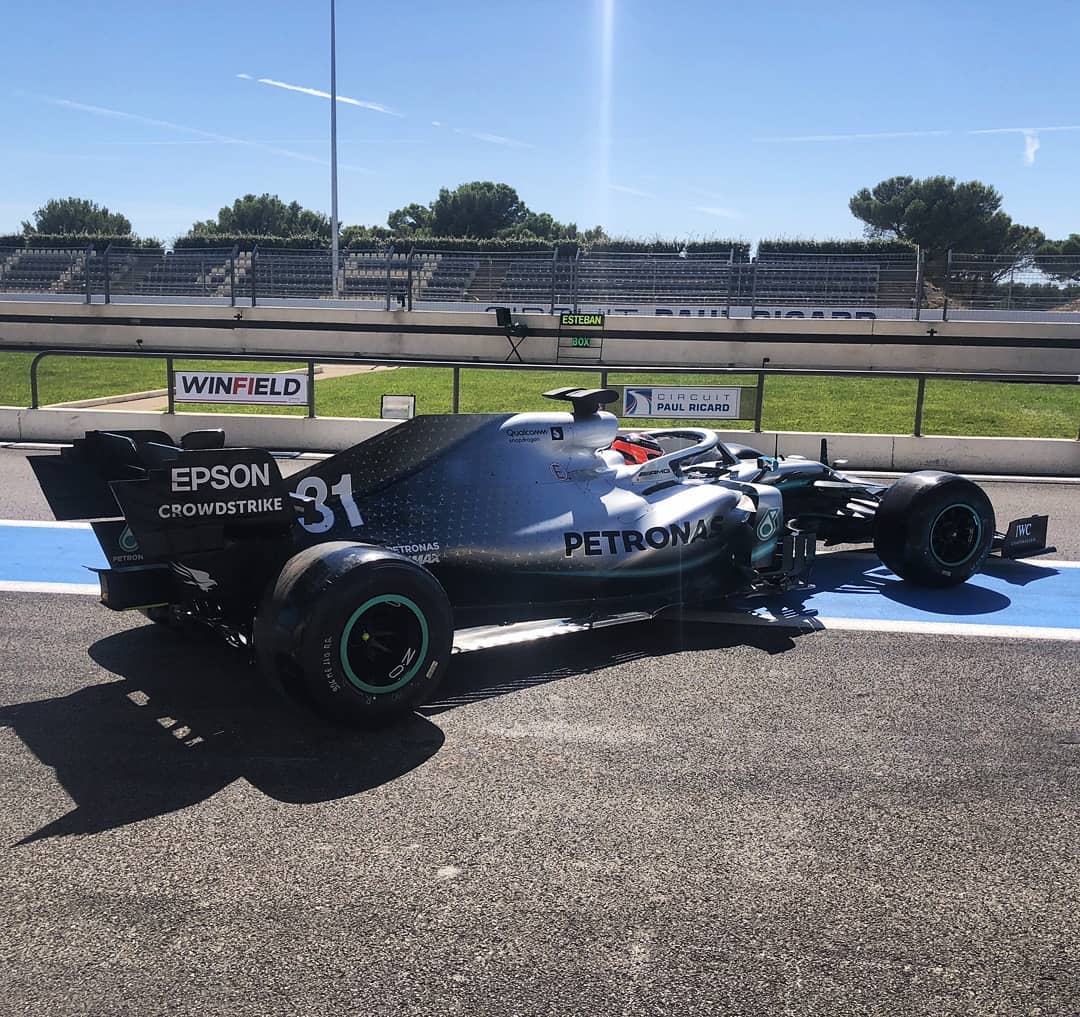 F1 introduced a minimum driver weight limit in 2019, which benefited the taller drivers on the grid. With the new limit being set at 80 kilograms, drivers needn't undergo a very rigorous diet and training routine at the cost of their health.
Esteban Ocon, at 186cms, is one of the tallest drivers on the current F1 grid.
Ocon also added that he had a positive winter break which included training for the upcoming season. The Frenchman asserted that he had never felt better physically.
"I spent the whole time off I had fully at my training camp, at altitude in the Pyrenees, like I've done in the past but even more."
Renault reveals fresh livery
Ocon will return to F1 this season, driving for Renault. The Frenchman signed a multiyear contract with the Enstone based outfit in 2019.
Renault recently teased its 2020 car- the R.S 20 at a launch event in Paris. Renders appeared to show a fresh-looking livery, that will most likely be used for testing.
Renault will be hoping for a stronger showing this season, following a lukewarm campaign in 2019.
F1 winter testing begins on February 19.