Esteban Ocon's Podium Will Act as a Good Warning to Fernando Alonso, Claims Renault F1's Cyril Abiteboul
Published 12/08/2020, 1:12 PM CST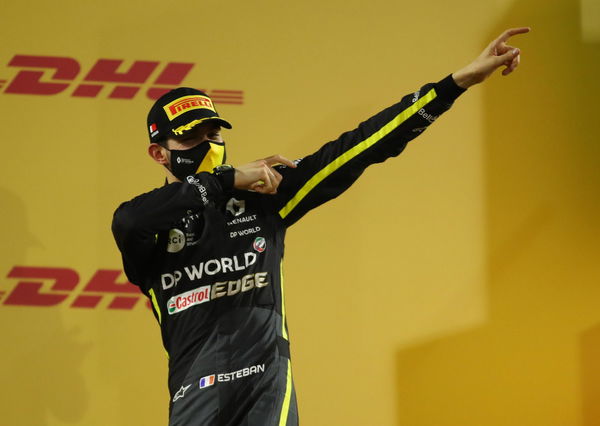 ---
---
Renault F1's Esteban Ocon celebrates his maiden podium at the Sakhir Grand Prix. This year has not been too kind to the Frenchman.
ADVERTISEMENT
Article continues below this ad
He put in promising performances at the start of the weekend; however, he would lose out on his form by Sunday. But, this time he held on.
The Sakhir Grand Prix witnessed several incidents on track. With Charles Leclerc and Max Verstappen spinning out on the very first lap, the race was honestly stressful for the drivers.
ADVERTISEMENT
Article continues below this ad
Despite that, the Frenchman stood strong with nerves of steel and kept pushing to his goal, eventually receiving the fruits of his labor.
Renault rejoiced in their biggest points haul since 2016 at the Sakhir Grand Prix. Esteban's P2 and Ricciardo's P5 saw the French constructors steal 28 points. The battle for P3 boils down to the very last race of this season with everything at stake for Renault.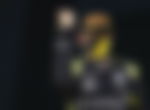 Team Principal Cyril Abiteboul, overjoyed by Ocon's podium, was all praises. He was rooting for a positive weekend for Ocon to carry him into 2021 in the team's good books. Well, he got his wish and Ocon got his podium.
"I'm really happy for Esteban. We've had good moments with Daniel, but with Daniel leaving and Esteban being part of the team for next year, it was important to show something positive around Esteban," remarked Abiteboul.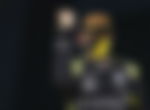 Renault Team Principal hints at a healthy rivalry
Renault are looking to prop Esteban Ocon right next to Fernando Alonso next season. The 2-time World Champion is back to claim his 3rd title. This may sound a bit far-fetched, but in context to Alonso's preparations, it seems apt. Well, to have Ocon as the first competitor, Alonso might have to push harder.
The common theory around the grid was that Alonso would easily take on the Renault #31. But, after reviewing Ocon's outing at Sakhir, it's anyone's guess at this point. With his P2, Ocon made a massive statement that he is not just going to roll over for Alonso.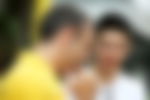 Cyril Abiteboul drew several conclusions from Ocon's win. Another thought that occurred to him was of a healthy competition brewing between Alonso and Ocon next season. Understanding the importance of domestic competition, the Renault Team Principal looks to a successful year ahead.
ADVERTISEMENT
Article continues below this ad
"This moment with Esteban was really crucial because it shows to Fernando what he will have to deal with next season," remarked Abiteboul
Everyone at the French camp is excited about the upcoming season, and rightly so. With Fernando Alonso's diligence in working and the momentum from this year, Renault are serious competitors.
ADVERTISEMENT
Article continues below this ad