Recently, former F1 engineer Pat Symonds spoke about F1's attempt to kick-start the season. According to him, trying to host a race and observe social distancing would be a hugely difficult task. On the other hand, he insisted that the Formula 1 tracks will still be a safe place.
The amended F1 calendar has officially been confirmed, with racing to commence on July 5. However, all teams and drivers will contest only eight races within a 10-week period. Additionally, teams and officials are working towards a five-stage programme. The idea is to safeguard everyone from contracting the virus, and one measure is having all races take place behind closed doors.
Another step included is social distancing, however Symonds has his reservations about that notion. To work around that hiccup, Formula 1 is trying to create a "bubble within a bubble" with other measures. So, he is confident that team members will not be at further risk.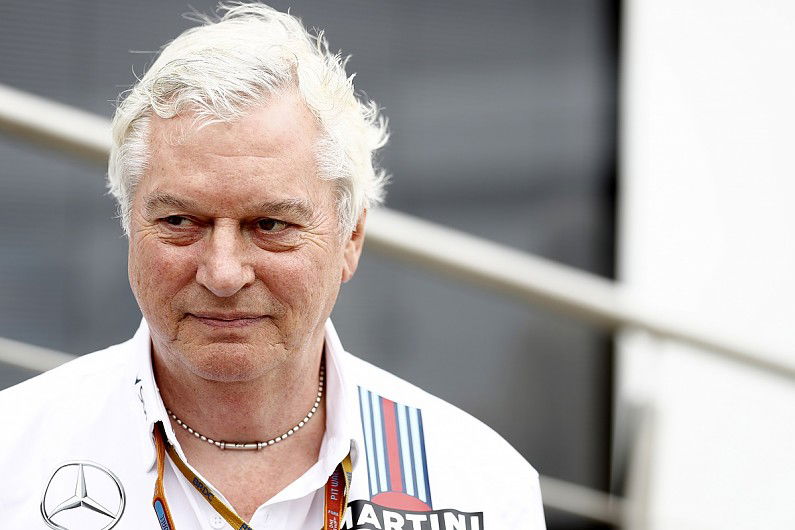 What did the former F1 engineer say?
"There are aspects of operating at a Grand Prix that really preclude social distancing," he told Enginuity. "Our fans need to understand that everyone won't be two metres apart, you can't envisage a pit stop where that happens, so we have to take even more precautions."
"It's an incredibly complex operation that's changing day by day as regulations and our understanding changes but we want to ensure safety above everything: that is our critical remit."
"There are bubbles within bubbles. We are trying to keep that level of isolation without the social distancing that we all know is so effective."
Symonds also believes that the truncated 2020 season could be one of the most exciting ones yet. He noted that once they get in the cars, only one thing matters: and that's winning the race.
He concluded, "In Austria everyone is going to feel different, the old habits will have to change. It's going to be as exciting as ever, maybe even more exciting than ever, there's time compression involved now. You just have to be at it all the time and I think that's going to make for a really great season."