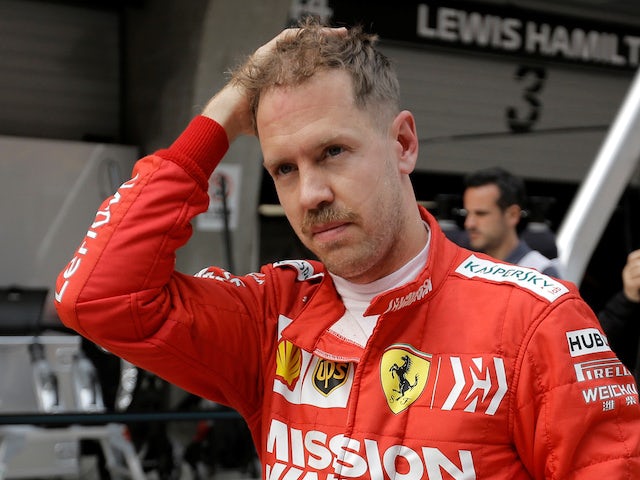 Normally, experienced drivers reflect on their careers and have some advice for their younger and immature selves. However, Ferrari driver Sebastian Vettel elected to buck that trend. He insisted that he has no wisdom to impart to his younger self. Instead, he believes that "everything happens for a reason".
The German driver burst on the F1 scene as a 19-year-old substitute for an injured Robert Kubica. As it turned out, the Polish driver suffered a brutal crash in Canada. So the BMW Sauber team roped in Vettel at the 2007 US Grand Prix, finishing in the points on his debut.
Since then, he has notched up over 200 grand prix starts, 53 victories, 57 pole positions and four drivers' championships. Sadly, his form has waned In recent times, and he has copped plenty of criticism. This is largely due to his frequent on-track errors, which have proven costly.
During a Scuderia Ferrari fan Q&A on social media, Vettel opened up on the setbacks. He confessed that the errors were simply part of the game and have helped him grow.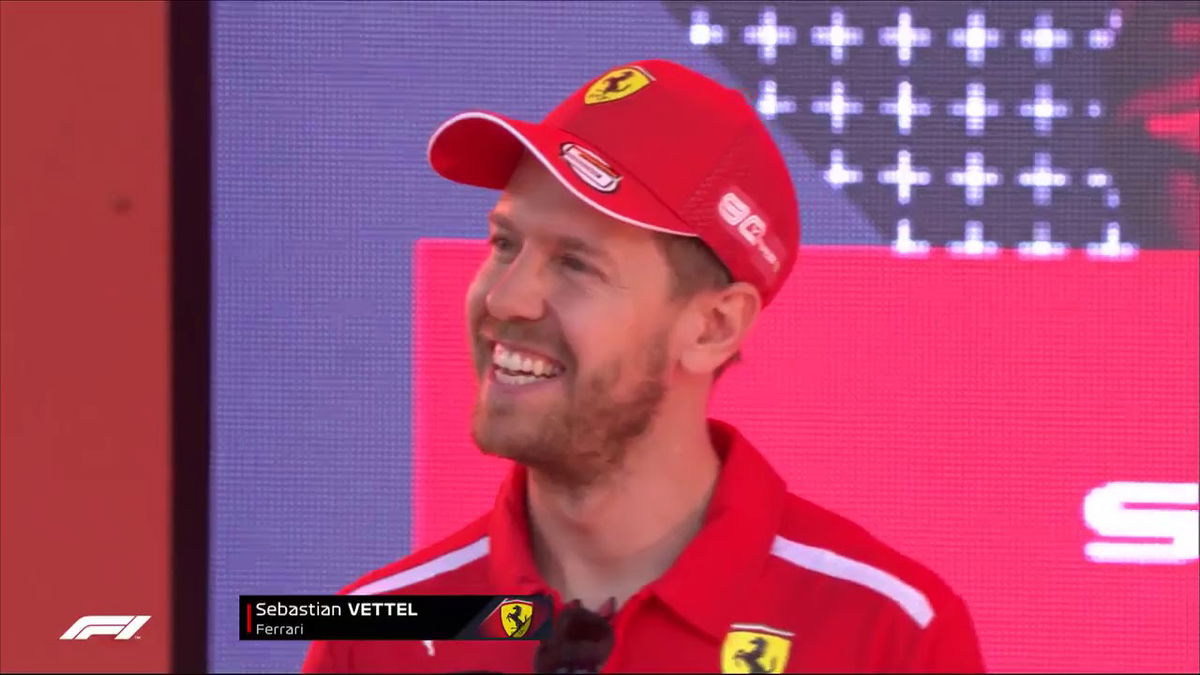 What did Sebastian Vettel say?
"I wouldn't like to give any advice [to myself]," Vettel admitted. "I think everything that happened, happened for a reason. Obviously I'm very lucky and fortunate, having had the career I had so far, and I don't think I'd be interested in any shortcuts. Even if there were difficult times I think you always have the ability to come out stronger."
It is also note-worthy that Vettel's contract is a highly debated subject. When he spoke about that, he confessed that if he does hang up his boots, he may venture into the engineering field.
"Before I started professionally, and before I started my career, when I finished high school, I was planning to go to university and study mechanical engineering," he said. "So, probably, it is something that I can think of. I've developed a lot of other interests in the meantime, but still it's always something that fascinates me – to know and understand how things work."
He concluded by revealing that he is fond of learning of the car's nuances and development.