Ex-Apple Chief Among Possible Options to Replace Camilleri as Ferrari CEO
Published 12/13/2020, 11:51 PM EST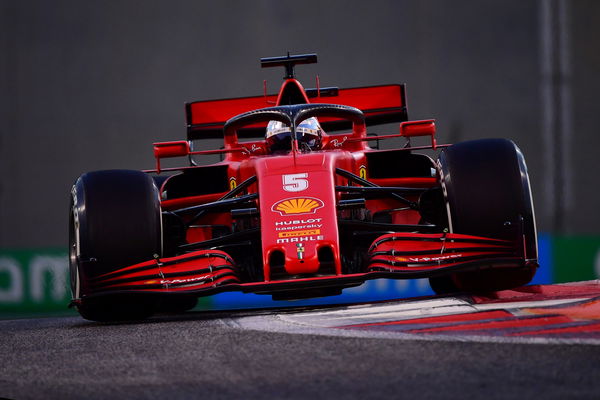 ---
---
Ferrari has been under turmoil for quite a while now. Just as the F1 Division team was struggling with on-track performances, CEO Louis Camilleri is stepping down. He is retiring with immediate effect, citing personal reasons after fulfilling the role since 2018.
ADVERTISEMENT
Article continues below this ad
This is a tremendous blow to the team who, after undergoing several personnel changes in the last few years, was finally beginning to find some stability under Camilleri's astute leadership. Ferrari Chairman John Elkann is taking over as the CEO on an interim basis. However, they will need a full-time replacement for him. So, who are the potential candidates?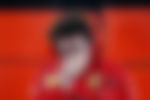 Stefano Domenicali
ADVERTISEMENT
Article continues below this ad
Domenicali was the team principal of the team from 2008 to 2014 and is the incumbent Formula 1 CEO. His tenure with Ferrari began with some success in partnership with Alonso. However, he is partly responsible for the team's poor results now as he led the team into the turbo-hybrid era.
His failure to get around the V6 engine led to his resignation in 2014. Seeing as he will lead F1 in 2021, it is difficult to see how they can lure him back in.
Apple's Luca Maestri and Jony Ive
The Italian-born Maestri is on the board of directors for Apple as the Chief Financial Officer (CFO). Ive, on the other hand, is famous for designing the iconic Apple iPhone.
People view the Italian Automotive giants as more of a luxury goods brand than a mere vehicle corporation. Camilleri also did not have much experience in cars, rather he was the Chairman of the tobacco brand PMI. Hence, either of these two can handle the pure business component of Ferrari very well.
A significant loss for Ferrari
Louis Camilleri was responsible for firing Maurizio Arrivabene and bringing Mattia Binotto in his place as the Scuderia's team principal.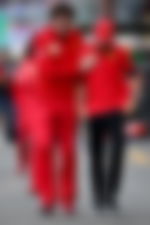 Just a few days before his surprise resignation, Binotto showered him with praise.
ADVERTISEMENT
Article continues below this ad
"He is a great man, a great friend, I would say. I think I have found a friend in Louis, he's very supportive.
"He understands the importance of stability, he understands the importance of investing. And normally when you are investing then normally the results are not always short-term, it's more on the medium-, long-term because you need first to invest and then get the benefit of the investment itself."
ADVERTISEMENT
Article continues below this ad
Camilleri was behind Ferrari's improving financial condition and allocating those funds to their F1 division. Hence, his resignation comes at a sensitive time, for not just its Binotto, but for the entire company.
Though for the Scuderia, it is an even bigger blow considering the revolution that they are undergoing. For a team that wishes to emulate the dream team of Michael Schumacher, this dampens that hope.