Ex F1 Driver Believes Toto Wolff is Powerless in Lewis Hamilton's Mercedes Contract Talks
Published 01/26/2021, 7:12 AM EST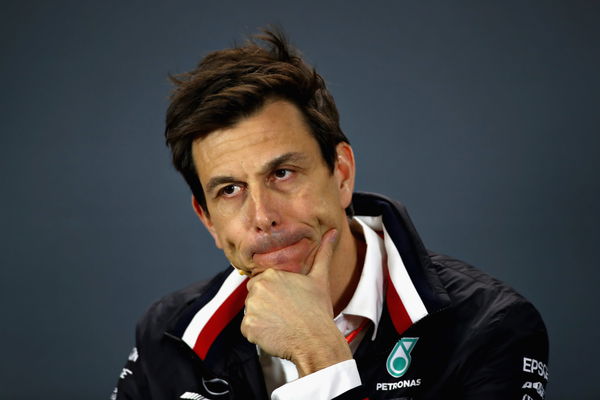 ---
---
Lewis Hamilton and Mercedes are at loggerheads over his F1 contract extension. Apparently, they think the driver is asking for more than what they can offer.
ADVERTISEMENT
Article continues below this ad
What's more, the financial implications induced by the Coronavirus pandemic make it even more difficult for them to fulfill his demands. Most other F1 teams are already proposing to introduce a cap cost on the salary of the drivers.
But what really goes on in the background of these contract negotiations? Ex-F1 driver David Coulthard, who has some experience in this department, is on hand to explain.
ADVERTISEMENT
Article continues below this ad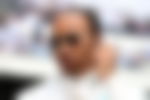 "It is usually the team principal who is handling the negotiations and is empowered," Coulthard told Express Sport.
Though it is important to note that Toto Wolff is not just the Team Principal at Mercedes, he is also the 33% owner and an equal partner, along with Jim Ratcliffe and the Daimler group of the F1 division. However, the buck may not stop at the Austrian's doorstep.
"Lewis and Toto will have that conversation together and if Toto is not empowered to give Lewis what he wants then Lewis has the ability to go to Ola Kallenius at Daimler and say, 'Ola, I want to do this deal, you are also the shareholders, can you make this happen?'" Coulthard explained.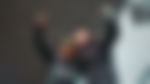 What are the potential outcomes from the demands of Lewis Hamilton?
From there, they have the principal authority to decide the outcome of this deal, as narrated by DC, "Mercedes have the ability to add should they choose.
ADVERTISEMENT
Article continues below this ad
"They also have the ability to say to Toto 'we are not investing any more money in the drivers than we did last year. If Lewis wants more money, the answer from our side is no – you have to go and find it from somewhere else'." But the deal may already be close to completion if we can trust the words of Toto Wolff. The season is barely a couple of months away from kicking off in Bahrain. And they must strike a deal with Lewis Hamilton, who will be gunning for a record 8th world title. Any other outcome will be a travesty.
ADVERTISEMENT
Article continues below this ad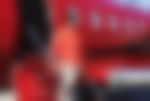 Trending Stories