Ex-F1 Driver Explains Why Lewis Hamilton Would Welcome Verstappen at Mercedes
Published 02/11/2021, 3:31 AM EST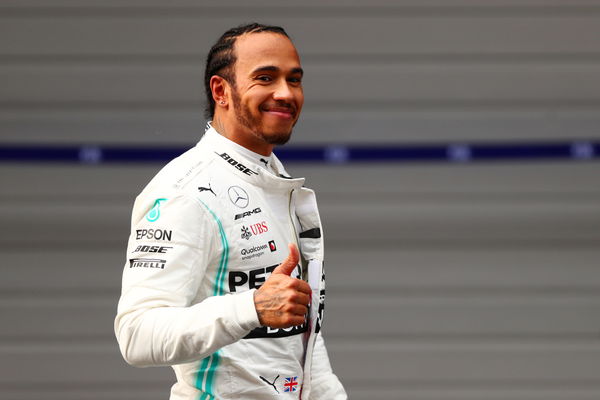 ---
---
Recently, the F1 community was struck by a massive rumor of Lewis Hamilton demanding veto power over his teammate. However, following the rise in backlashes over the claims, Toto Wolff denied such clauses in the Briton's recently signed one-year contract.
ADVERTISEMENT
Article continues below this ad
Former F1 driver, Christijan Albers, expressed his opinion on the pointless rumor surrounding Lewis. He felt that if he was in Lewis's situation, he would have taken the gamble and faced the wrath of Max Verstappen.
What did Albers say?
ADVERTISEMENT
Article continues below this ad
Speaking to De Telegraaf, Albers opened up about how the clause would have changed Lewis's future in the sport.
"That clause that Max Verstappen cannot drive there, drivers used to have that in their contracts. To be honest, I don't think Lewis Hamilton is really going to make an issue of that," he is quoted as saying by GPBlog.
"And if I were Lewis Hamilton, I would have taken the gamble next year if Max Verstappen can drive in the team," he added.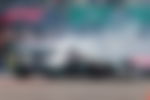 As of now, the likelihood of Max teaming up alongside Lewis is quite low. The Austrian team is standing as an obstruction between this breathtaking team-up.
Having placed their future hopes on Max, Red Bull are not going to let go of their star driver just like that. Hence, the only practical teammate Lewis might face beyond 2021 is George Russell. But who knows? There have been much bigger twists and turns in the sport.
Albers: What does Lewis Hamilton have to lose?
The former F1 driver felt that the seven-time world champion has already achieved everything and has nothing to lose. Furthermore, he also revealed the only way Lewis can take the pressure off his head if he gets lined up alongside Max.
"What does Lewis Hamilton have to lose? He can take the pressure off within ten seconds by saying, 'Listen, I'm not on the edge where I was, I don't have the talent anymore when I was 30 because now I'm 37, 38. Max, bring it on," he said.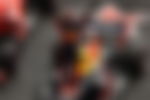 "He has nothing to lose because if he wins against Max then he is the greatest of greats and if he loses then he has had his era."
ADVERTISEMENT
Article continues below this ad
Following the announcement regarding his bizarre one-year deal with Mercedes, rumors claimed that Lewis might bow out of F1 following the 2021 season. However, Toto Wolff eventually hinted at a bigger contract heading towards the Briton.
So, could this increase the prospects of Lewis Hamilton teaming up alongside the flying Dutchman, Max Verstappen, in the near future?
ADVERTISEMENT
Article continues below this ad