Ex-F1 Driver Slams Gasly's Red Bull Contract
Published 10/14/2021, 12:45 PM EDT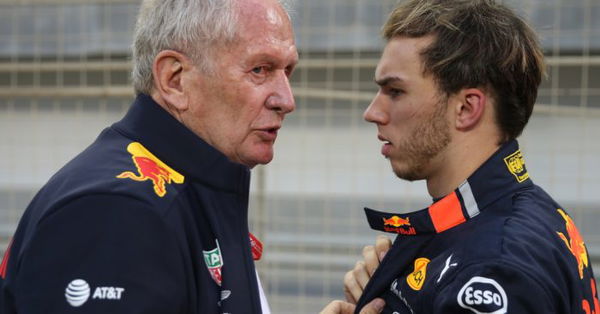 ---
---
Pierre Gasly has been very open about his desire for the Red Bull seat. More than that, he has been vocal about his disappointment at not being considered for the 2022 season. Although Christian Horner hasn't completely closed the door on Gasly, the Frenchman is running low on patience.
ADVERTISEMENT
Article continues below this ad
After his short-lived time in the second seat in 2019, Gasly has massively improved and rightly deserved to be considered for the seat. When Sergio Perez's announcement was out, Gasly made his emotions clear. "I felt based on this year I could have deserved a better chance, but that is the decision, it doesn't stop my motivation."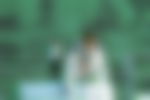 Red Bull swiftly removed Alex Albon, who replaced Gasly in 2020, when he didn't immediately live up to their expectations. Christijan Albers said, "The problem is just, you have these stranglehold contracts from Red Bull. The only one who doesn't have a contract like that is Max Verstappen, but the rest just have a serious problem."
ADVERTISEMENT
Article continues below this ad
Further explaining the problem at Milton Keynes, the former Spyker driver sympathized with Gasly. "It's not like you can decide to go somewhere else. Then you really need Uncle Marko. If I'm going to look at Gasly's performance that he's constantly producing, but also look at life outside Formula 1, you can see that frustration that he feels f*cked by Red Bull, with all due respect."
Pierre Gasly is not the only Red Bull driver
Christijan Albers also recalled Daniil Kvyat's time with the team, when Daniel Ricciardo was given preference. He shared some strong opinions against the Milton Keynes team. "I think it is really disrespectful how they have treated drivers. That a man is on the podium and will be kicked out of the next race," he said. "Let's be honest, that doesn't make any sense at all."
ADVERTISEMENT
Article continues below this ad
However, the DTM driver acknowledges the team has learned from its mistakes. "They stopped putting pressure on Alexander Albon. They didn't try to put pressure on Perez, so they're learning from their mistakes. It was really the old-fashioned, Austrian way of Dr. Marko though."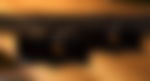 Nonetheless, he concluded with one last jab towards Red Bull. Albers said that the only reason Max doesn't get a similar treatment is that Jos Verstappen "would never allow that."
ADVERTISEMENT
Article continues below this ad
Red Bull is arguably one of the best teams in F1 and has reached where they are because of a certain standard of performance. While Verstappen has an assured seat with the team for being a strong championship contender, Gasly might have a similar future if he's in the right car. Pierre has definitely improved and even out-laced and out-qualified Perez in the junior car; his seat at Red Bull, unfortunately, lies in Helmut Marko's hands.
Watch this story: From Jimmy Kimmel to Ellen: Lewis Hamilton on Talk Shows