Ex-F1 Driver Suspects Max Verstappen Used 'Brainwashing' Tactics Against Valtteri Bottas
Published 09/29/2021, 3:01 PM EDT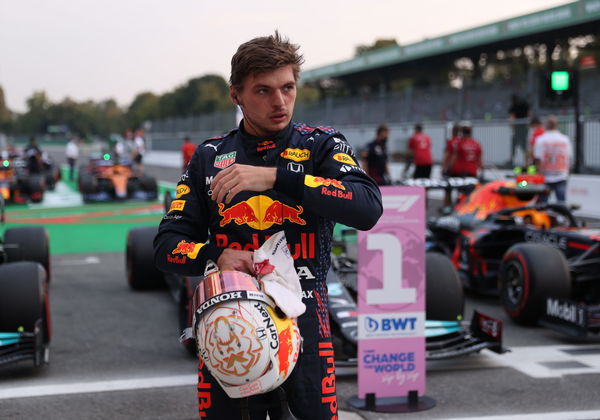 ---
---
The Mercedes vs Red Bull battle for the championship is reaching new heights given how the recent races have unfolded. In the midst of all of this, Gerhard Berger, the DTM 'boss' and ex-Formula One driver, believes that Max Verstappen spoke to Lewis Hamilton's teammate Valtteri Bottas before the race in Russia.
ADVERTISEMENT
Article continues below this ad
Berger believes that Max asked Bottas not to impede him and to stay out of the title fight. The Austrian explained that these "brainwashing" techniques are not new to Formula One and have been used quite successfully by greats like Ayrton Senna.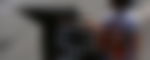 ADVERTISEMENT
Article continues below this ad
Mercedes and their silent strategies
Bottas took his fifth engine for the 2021 season in the Russian Grand Prix, even though he had already taken a new one just the race before at Monza. It was quite clear that Mercedes took the engine deliberately. They hoped to use the subsequent grid drop penalty as a strategy for Bottas to stop Verstappen.
As we know, he was also starting from the back of the grid. The German team claimed that they had found a defect in Bottas' engine and were forced to replace it.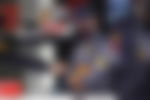 Once the race started, Max only took 6 laps to get past the Finn. Max attacked Bottas on the inside of Turn 13 and overtook him. Bottas showed very little opposition, and Berger believes that there is more to the move than just Max's luck.
Berger believes Max Verstappen has a mentality similar to Senna
Gerhard Berger is convinced that Max Verstappen had spoken to Valtteri before the race. Most probably, he told him to stay out of the title fight that is primarily between Max and Lewis. In the terms of Berger, it's a champion's technique of "brainswashing".
"Champions do that too. Before each race, Senna would go to the drivers on the grid and tell them his plans . That always worked.", Gerhard told the German publication F1 Insider (quotes via Soymotor).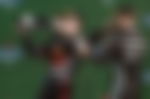 Berger would definitely know about it because he was Senna's teammate at McLaren from 1990 to 1992. He knows very well about all the little mind games that Senna used to play against the other drivers on the grid. He says that he's seeing something very similar in Max, and Max has got what it takes to win the title.
ADVERTISEMENT
Article continues below this ad
"With all his determination and concentration, Max seems to have his head completely in order. He knows exactly what to do," added Berger.
WATCH STORY: From Jimmy Kimmel to Ellen: Lewis Hamilton on Talk Shows
ADVERTISEMENT
Article continues below this ad
It's only a matter of time before we'll be able to see if Berger is right about Max, or if Lewis Hamilton uses his immense experience to grab the eighth World Championship.