Ex FIA President Urges Formula One to Call Off 2020 Season
Published 04/14/2020, 9:54 AM EDT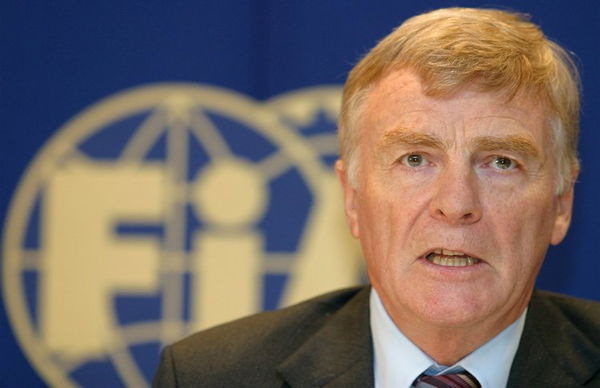 Recently, former FIA President Max Mosley weighed in on the COVID-19 situation and its effect on Formula One. He thinks that the wise decision would be for Jean Todt and Liberty Media to cancel the 2020 Formula 1 season. His comments come on the back of the number of uncertain races crawling up to 10.
ADVERTISEMENT
Article continues below this ad
Mosley headed the FIA from 1993 onwards when he succeeded Jean-Marie Balestre. Since then, he presided over four successive terms as the FIA, before he was forced to step down in 2009. Mosley got embroiled in a sex scandal and though he won the case, he stepped down, owing to an agreement with the FIA.
Coming back to the current state of affairs, things are looking increasingly dire for F1. In the past week two more races, in Canada and France, faced postponement in light of the COVID-19 pandemic. In other words, nine races are in doubt, with Australia and Monaco cancelled entirely.
ADVERTISEMENT
Article continues below this ad
Formula One joins a long list of coronavirus-affected sports
ADVERTISEMENT
Article continues below this ad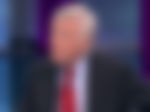 Admittedly, several other sports feel F1's pain, as several major sporting events faced a massive rescheduling. This includes the likes of the English Premier League, two tennis Grand Slams, several motorsport races and even the Olympic Games. However, Mosley believes that the best course of action would be to abandon the rest of the calendar year and start afresh in 2021.
"The situation risks getting worse if we wait," the Briton said in an interview with DPA agency. "There's no guarantee that we'll be able to race again in July, it's very uncertain. If we cancel the season now it will be clearer for the teams and Grand Prix organisers to take action and plan for the future.
ADVERTISEMENT
Article continues below this ad
"As long as we don't know what the pandemic is going to do from a global perspective. It is impossible to make rational plans for Formula 1."
Fortunately, Formula One is trying its best to alleviate the financial stress on the teams. One tactic was delaying the 2021 rules change to 2022 and retaining the budget cap for next season. Incidentally, Max Mosley first proposed this budget cap during his tenure as FIA president.