Ex-Hamilton Rival Believes Russell Deserves the Chance to Fill In Bottas' Shoes at Mercedes
Published 08/25/2021, 3:11 AM EDT

Follow Us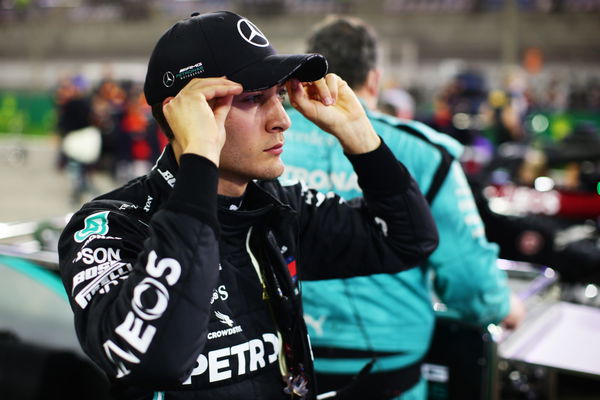 George Russell has been on Mercedes' radar for more than a year now, but it initially looked like the Briton would replace Lewis Hamilton amidst the latter's probable discomfort at Mercedes. However, as days passed by, it was very much clear that the 7-time world champion will stay well beyond 2022.
Hence, the spotlight fell onto Valtteri Bottas' seat. To the Finn driver's terrible luck, he endured a troubled start to the 2021 season, which may have played a huge key in Mercedes' think tank.
Consequently, the rumor mill spawned a scenario where Russell would replace Bottas by the end of the 2021 season. But, is Russell deserving enough to race for what is currently one of the most dominant F1 teams?
ADVERTISEMENT
Article continues below this ad
Well, a former Williams driver thinks so.
What did the Ex-Williams driver say?
The runner-up of the 2008 F1 season, Felipe Massa, took to social media to host a Q&A session with the fans. And one of the questions that popped up was regarding the potential Russell-Bottas swap at Mercedes.
The fan asked whether Russell deserves to replace Bottas. "Does Russell deserve the chance in place of Bottas in 2022???"
And the former Brazilian F1 driver was quick to give a nod to the question. He replied, "Yes".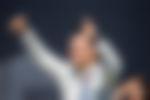 There are certainly a number of positives to look at, but the biggest of all is Russell's strength when it comes to the one-lap pace. The Briton, despite holding onto a rather underwhelming Williams, has managed to qualify into Q2 10 out of 11 times this season.
And the one time he failed to make the cut is when he managed to secure his first points for the team since his F1 debut in 2019.
Can Russell join the elites by beating Hamilton at Mercedes?
ADVERTISEMENT
Article continues below this ad
As of 2021, Rosberg remains the only teammate to have defeated Hamilton to the championship title, which took place in 2016. 5 seasons have gone by since the glorious moment, and Hamilton is yet to face a tough fight from his teammate, Bottas.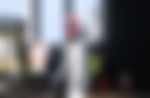 However, that could well end with this season, as Russell will most likely show up as the knight's next challenge. Russell has spent enough time with Williams and has also tasted the speed of the Black Mercedes in 2020 at Sakhir.
ADVERTISEMENT
Article continues below this ad
Hence, there is no denying that George Russell is ready to face what could be the biggest challenge of his entire racing career. So, can the young and hunger Briton manage to clinch the title next season despite a potential fight from the record-equaling world champion?
Watch Story: From Will Smith to Nicole Kidman: When F1 & Hollywood collide