Ex Mercedes Director Reveals The Catalyst Which Made Lewis Hamilton "Unbeatable" in F1
Published 10/22/2020, 3:29 AM EDT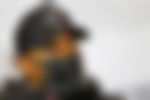 ---
---
Mercedes has made the most of the technology in recent times and has delivered prominent success in this last decade. Having Lewis Hamilton catalyze those processes has been phenomenal to watch.
ADVERTISEMENT
Article continues below this ad
The British driver is close to sealing a joint-record seventh World Drivers' Championship this season. Furthermore, if the cards are stacked right, he could even surpass Michael Schumacher, to win eight titles next year.
Hamilton could have also had a hat-trick of titles back in 2016, but for one Nico Rosberg. Now, a former Mercedes executive director has revealed that that setback fueled Hamilton to touch newer heights.
ADVERTISEMENT
Article continues below this ad
Lewis Hamilton faced his best opponent of recent times in Nico Rosberg
In recent times, no one has come quite close to fighting Lewis Hamilton for the title. But, his former teammate Nico Rosberg, just about edged him in 2016 and proved to be the better driver that year.
It seemed to be the turning point in Lewis Hamilton's racing career. One can posit that this current level of dominance has been achieved with him working on certain weaknesses of his.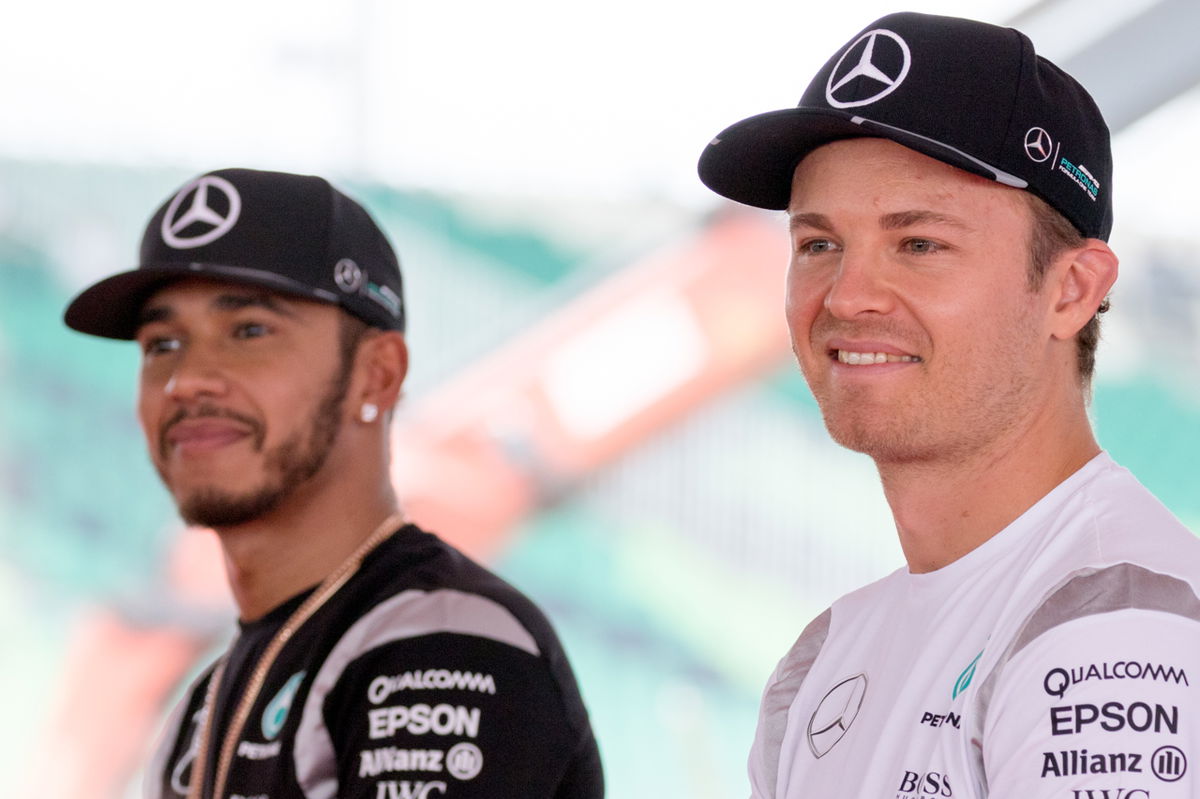 Speaking to the podcast 'At The Controls', former Mercedes F1 executive director Paddy Lowe stated, "Nico is an absolutely terrific driver, very deserving of that championship actually. But, I think the thing Lewis learned from that, was he needed to be consistent and leave nothing to chance at all."
"That time he had been a little reliant on his talent. But what I have seen since he lost to Nico in 2016, is that he leaves nothing on the table. And that's really what has made him unbeatable." 
Hamilton has lifted three titles since Rosberg's retirement
Growing up, Lewis Hamilton and Nico Rosberg had a good and friendly relationship. But, during their time at Mercedes, the bond became strained with animosity and was a cause of concern to many.
ADVERTISEMENT
Article continues below this ad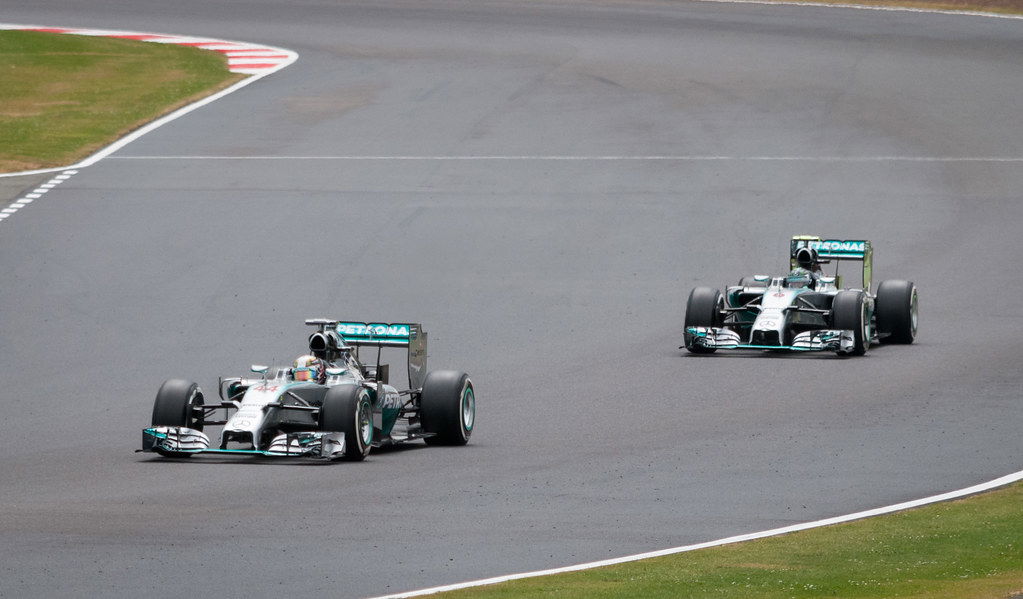 In that regard, it would have hurt Hamilton a little when Rosberg won the title in 2016. But, after the German driver's retirement that very year, Lewis Hamilton's desire for success became stronger.
The result, as we can all see today, is three championships on the spin. Like Lowe highlighted, he just escalated from being a good and talented racer to a dominant and powerful driver.
ADVERTISEMENT
Article continues below this ad
Someone might one day come along and challenge these very records that Hamilton is setting right now. But as it stands, this is Lewis Hamilton's world, and we are all just living in it.