Ex-Mercedes F1 Director Takes Aim at Wolff's Strategy Amid Lewis Hamilton Controversy
Published 11/16/2021, 9:21 AM EST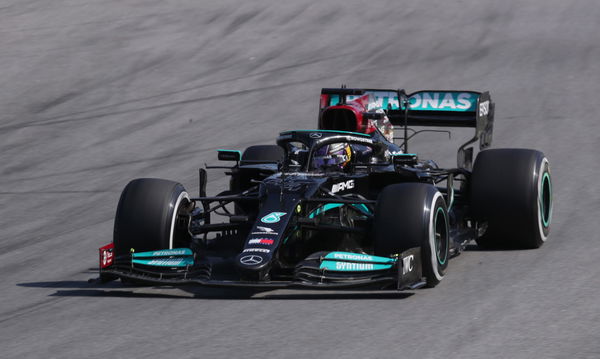 The Sao Paulo Grand Prix was arguably one of the most eventful racing weekends this year. From racing to penalties, it all happened in Interlagos, especially for the Mercedes F1 team. Both their drivers ended up on the podium in the main race, with Lewis Hamilton emerging as the winner – despite getting a 25-place penalty over the weekend.
ADVERTISEMENT
Article continues below this ad
Team Principal Toto Wolff raised questions on the "harsh" measures taken by the FIA in penalizing the team for technical changes they made before the weekend. However, his tone didn't sit right with the Former Mercedes motorsports boss Norbert Haug.
Haug believes that Wolff's emotional complaining is not the most sound strategy for the team at this point.
ADVERTISEMENT
Article continues below this ad
Haug suggests the way Toto Wolff should carry himself as a team boss
Norbert Haug maintained a point that being emotional about the dubious decisions might not send the right signal to people both inside and outside the paddock.
"I don't think that would be a promising strategy. You certainly don't win a World Cup point by articulating such limits. But you gain credibility inside and outside the team, if the arguments are credible and sound. Whoever complains and thinks he knows everything better, nobody takes him seriously," said Haug in an interview with SkySports. (Translated via Google Translate)
"A race weekend like the last one in Brazil with numerous – at least dubious – decisions, all of which were directed against a team, you can't break your hat. First and foremost, a team boss has to show his team that you can't go sledding with him," he concluded.
 Wolff believes that team has come together to fight all the odds
Toto stressed upon the emotions running inside the garage that everyone is against them and they shall fight and come out at the top.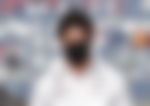 "This team has always been together, but these decisions have brought us so close. It felt like everything was against us and I think that's what Lewis has felt all his life and we now feel it together as a team and we're going to fight – that is the emotion we're feeling in the garage at the moment," said Wolff.
ADVERTISEMENT
Article continues below this ad
He also pointed out the incident between Lewis and Max where the latter forced Hamilton off the track around turn 4.
"Max forced him off the road at Turn 4 and Lewis was very clever to avoid contact. It was great to see these amazing drivers but not giving a 5 second penalty? Come on!" complained Wolff.
ADVERTISEMENT
Article continues below this ad
How do you think this blame game will play out for the Mercedes?
Read Also: Report: Ferrari-Backed Driver Giovinazzi Lands on His Feet After Brutal Alfa Romeo F1 Exit