"Exciting Times Ahead" for Max Verstappen Says Red Bull's Horner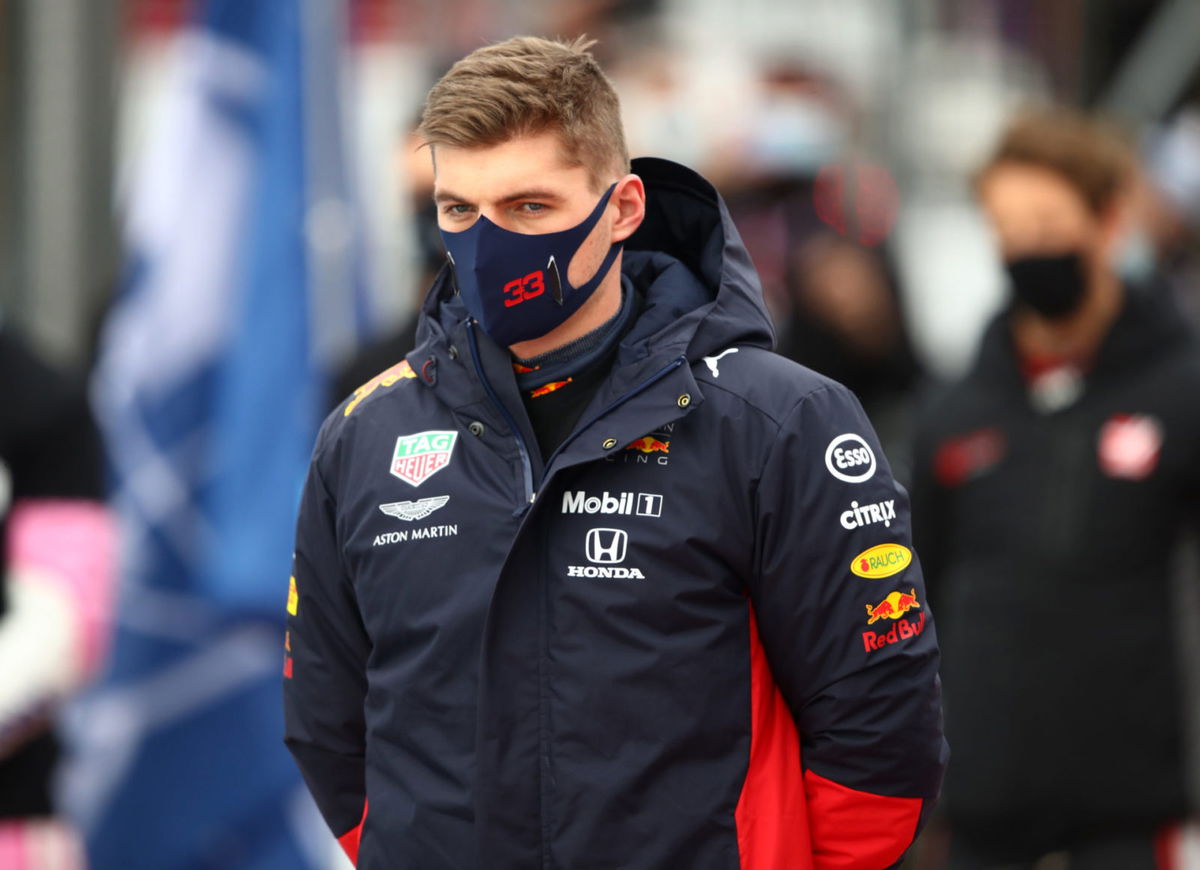 Red Bull introduced Max Verstappen into this mad circus of F1 way back in 2015. Since then, the young racer has polished his form and improved with every passing race.
This season, he has impressed the entire grid with his formidable form; what's more, he is the only racer to trouble the Mercedes cars. His performance convinced his team that none can drive the car better than him. However, Max Verstappen is only scratching the surface of his potential.
Red Bull's Team Principal Christian Horner has also admitted the same, and the entire grid is aware of it. Lewis Hamilton is in his early thirties; therefore, Verstappen will have several years ahead of him to reach his peak.
"Is there more to come from Max? Look, I think just as he gains experience, he's just maturing as a driver. He's only just literally turned 23 years of age, but he's got a significant amount of races behind him now and he's just growing and growing.
"You can see that maturity in the car, in his racing and I think there's exciting times ahead of him," exclaimed the Red Bull boss.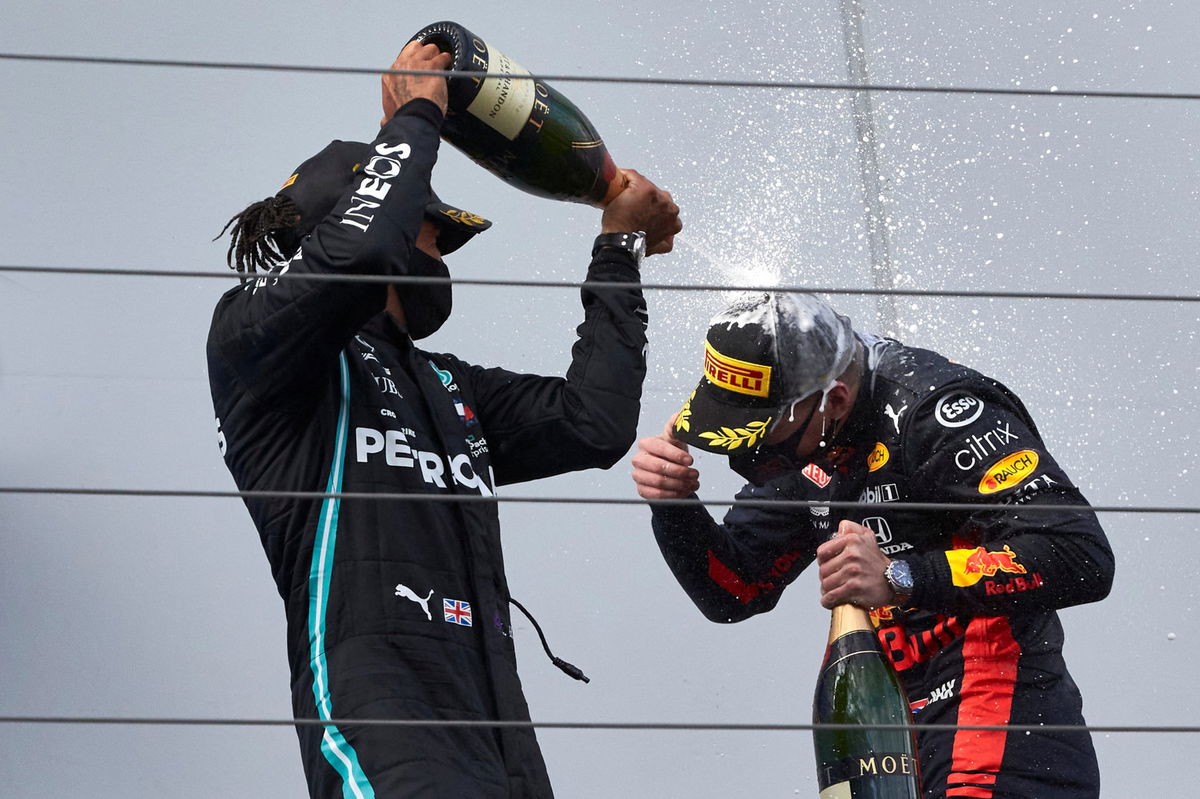 Max Verstappen is growing up to be a behemoth on the track, his racing has left the other racers on the track petrified of him, and rightly so. However, you cannot blame him to be intimidating just because he is good at what he does.
At the Eifel Grand Prix, he bagged the fastest lap and took P2. Although Hamilton won the Grand Prix, even he was forced to concede the fact that Verstappen was getting faster.
READ MORE- Amid Rumors Nico Hulkenberg Confirms He's Ready to Battle it Out With Max Verstappen in F1
Can Max Verstappen finish the season on a high?
Horner has one eye trained on the new circuits that have been added to the calendar, circuits that the drivers are unfamiliar with. He knows that the drivers will be off guard and Mercedes will not have a greater advantage over Red Bull. That fused with Verstappen's speed, Red Bull can do some real damage.
"We've got Portimao, we've got Istanbul, we've got Imola – they're all circuits that will be quite interesting for us and we're keen to finish the season with positive momentum, having understood quite a few of the issues that we've had with RB16, so that that's addressed going into RB16B," remarked Horner.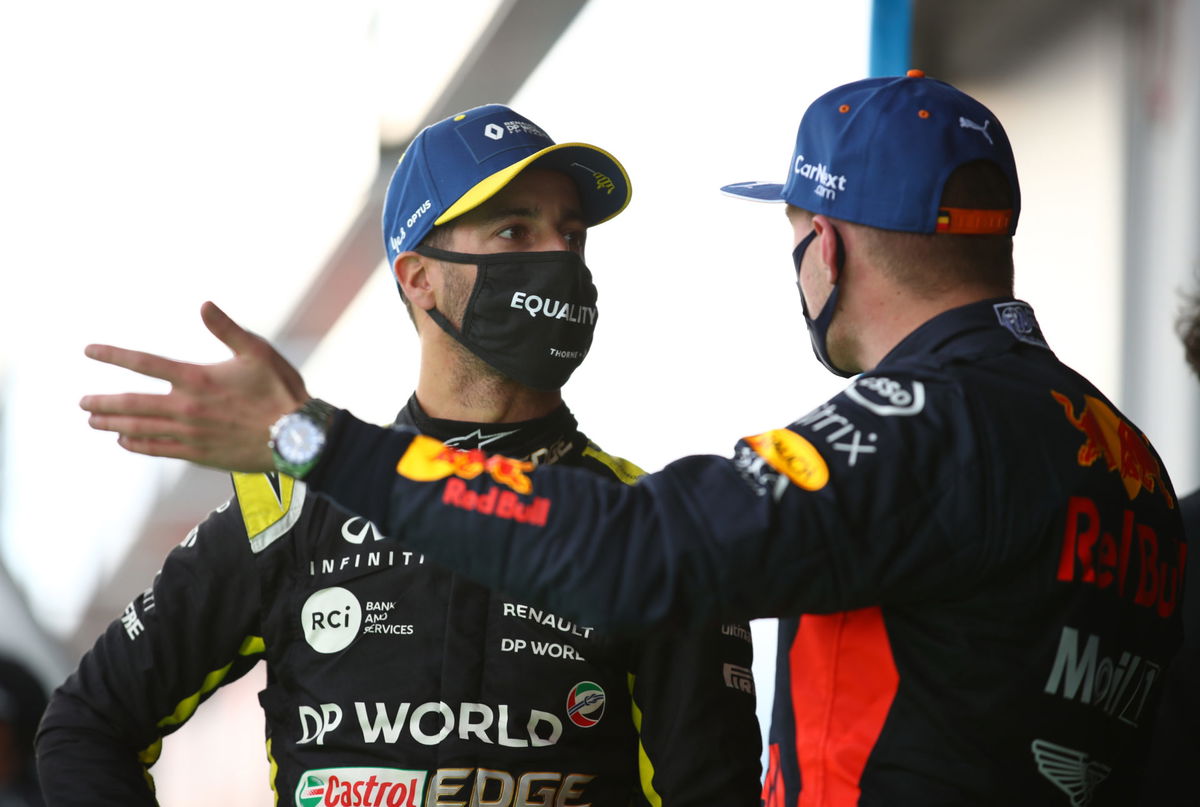 All said and done, for Verstappen to unlock his full potential, the pundits suggest appropriate competition within the team. If Verstappen does not feel his authority challenged, he will not push for better performances.
In addition, the team is currently in the trenches as Honda has effectively deserted them following 2021. However, they have nothing bothering them this season, and Max Verstappen can well aim for that pedestal with 1 printed on it.
READ MORE- WATCH : Max Verstappen's Reaction to a Journo Calling Him a "Career Damager" at Red Bull