Explained: What the F1 Cost Cap Doesn't Cover
Published 02/10/2021, 5:05 AM EST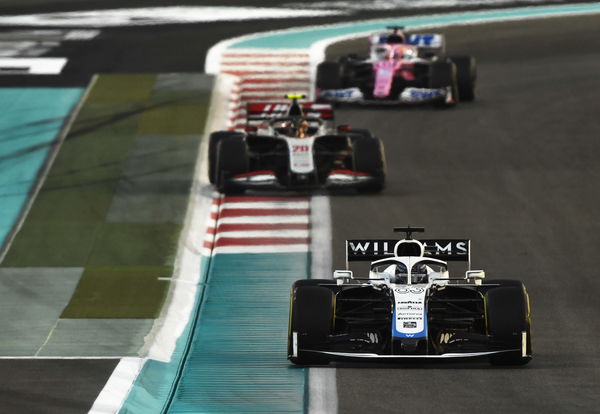 ---
---
Heading into the 2021 season, new rules are being brought in to help regulate the financial aspect of F1. The sport is introducing a budget cap that will set a limit to the amount teams can spend during an F1 season. The cap was originally set to be brought into 2020; however, due to the pandemic, it got postponed to 2021.
ADVERTISEMENT
Article continues below this ad
Teams such as Ferrari and Mercedes have deep pockets, allowing them to spend more money on development than the rest of the grid, which turn, allows them to be miles ahead of the other teams.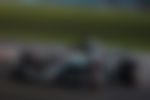 Level playing field
ADVERTISEMENT
Article continues below this ad
The regulation was supposed to come in 2020, but since Covid, the plan was shifted to 2021. A 175 Million Euros budget being brought into the F1 grid. This would make the sport more competitive and just not the front runners always fighting for the top.
However, their things that are excluded from the financial regulation list, Will Buxton explains on his YouTube channel of what the cap doesn't include.
Buxton said, " What it doesn't include are things like driver's salaries, customer engines payments have been capped at 15 million dollars going forward, the teams marketing budgets, race team travel and accommodations."
"Salaries of the top three non-driver members of the staff, the team's tax bills, the team's non-formula One activity so any income from that includes the historic running of their cars and crucially any expenditure as relates to maternity and paternity leave, sick leave, any medical insurance cost or bonuses.
"There are also exemptions in place for what are being called transitioning cost, which was a way of referring to the unfortunate redundancies which some of the teams might be forced to take might be forced to take."
He concluded, "the scope of these exemptions we should mention has been widened as a result of how COVID has impacted the teams' need to restructure."
A fair competition
ADVERTISEMENT
Article continues below this ad
The idea of having a financial regulation is to ensure that big-budget teams don't have a higher chance of winning each season. This allows teams with comparatively smaller spending capacity to catch up to the front of the grid, thus making the sport more competitive.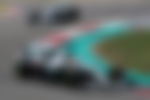 The season starts in Bahrain on March 28. The fans would be excited about the cars back on track, zipping around the circuit. Time will say if a budget cap is what was really needed to make the grid a more competitive one.
ADVERTISEMENT
Article continues below this ad