F1 2020 to Feature Some Crazy New Additions for Fans of Michael Schumacher in a Deluxe Edition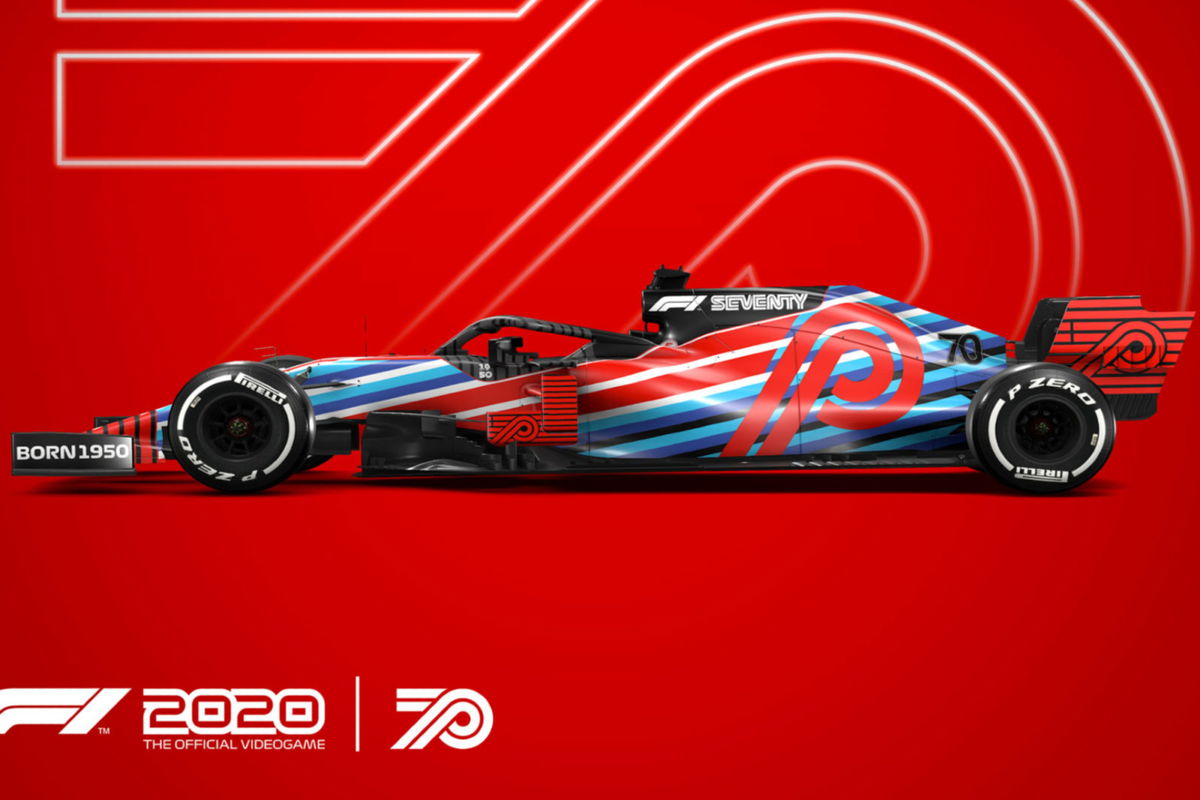 Codemasters has finally announced that the F1 2020 computer game will be releasing on 10th July. And it will include many interesting upgrades to commemorate 70 years of Formula 1.
F1 franchise director Paul Jeal said, "Codemaster F1 2020 promises to be our biggest and most innovative title to date,"
"In the year where Lewis Hamilton is going for his seventh World Championship, we celebrate the greatest F1 driver of all time with our Michael Schumacher Deluxe Edition, which we know will prove popular with our community."
To praise 70 years of F1, and Hamilton's mission to equalize Schumacher's title count in the 2020 season, the game will also include a selection of Schumacher's most acclaimed cars in a pre-order bonus pack.
Classic Cars in F1 2020 Deluxe Schumacher Edition
Jordan 191
The car that gave Schumacher his dream debut. He qualified a superb seventh on the grid in his only appearance for the Jordan F1 team.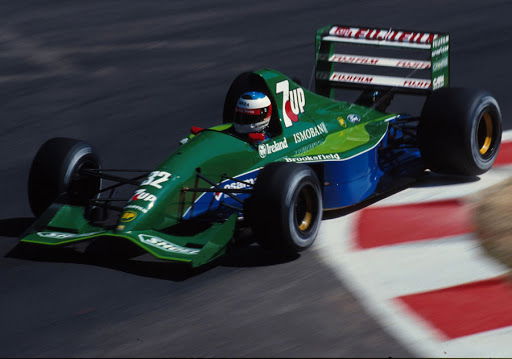 Benetton B194
Schumacher won six of the first seven races of the season with this car. And took home his first World Drivers' Championship. Other teams even accused that the car was illegal due to the high competitiveness of such a comparatively underpowered car. However, even after an investigation by the FIA, they couldn't prove that the car isn't legal.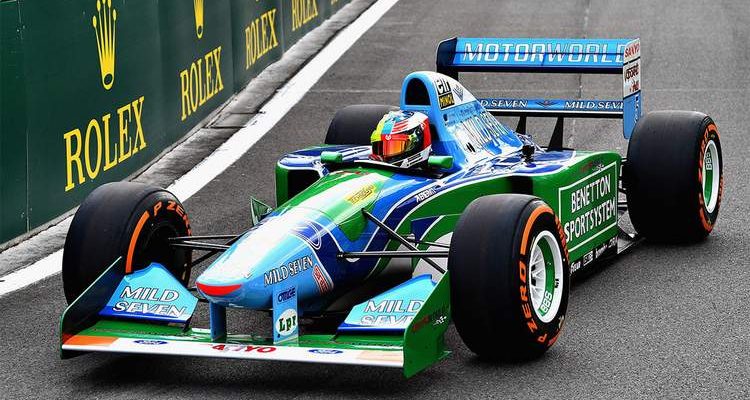 Benetton B195
The B195 was similar to the B194 but with a change of engine supplier from Ford to Renault. It resulted in a change in engine, gearbox and suspension design changes. Schumacher won his 2nd DWC title with this car along with the one and only constructors championship for Benetton.
Notably, Schumi wasn't a big fan of this car and was very vocal about the car's drivability.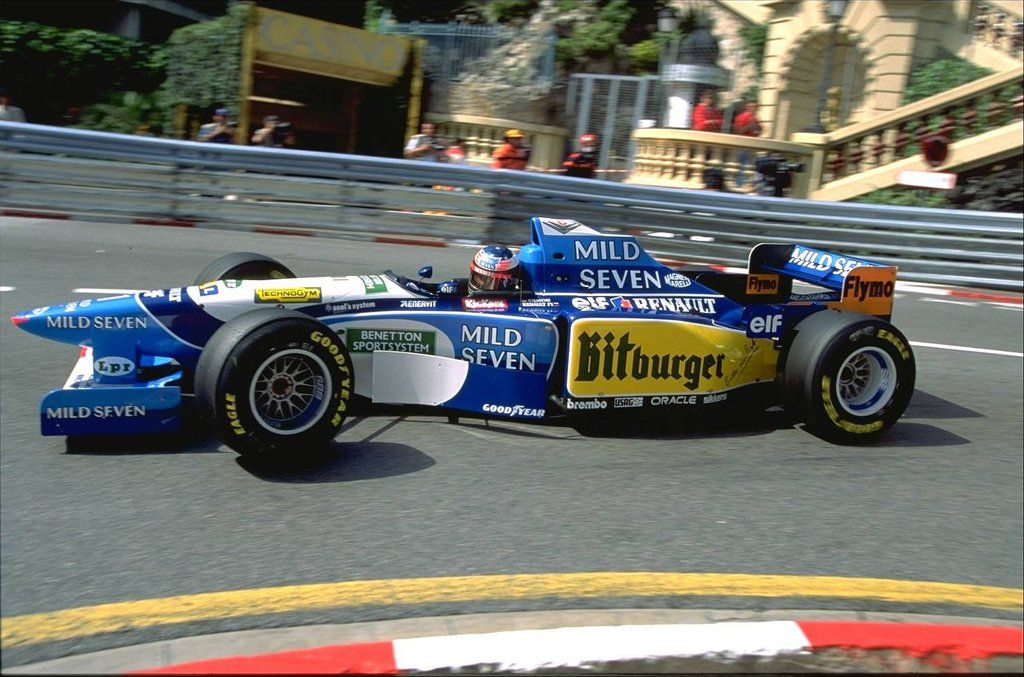 Ferrari F1-2000
This is the car that started Ferrari-Schumacher's era of dominance in F1. The car gave Schumi his 3rd DWC title and ended Ferrari's 21-year slump. Ferrari and Schumacher will go on to win 5 consecutive world titles from 2000 to 2004.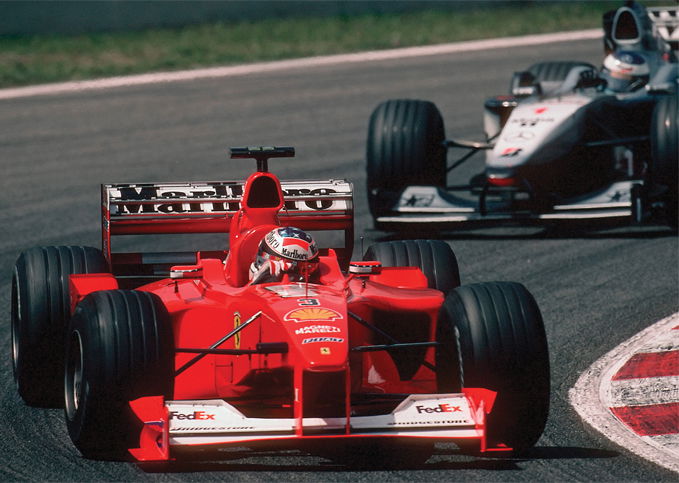 Other than the cars, players will get exclusive Schumi in-game model, helmets and podium celebrations.
Other Highlights of F1 2020
For the first time, team management mode will be included in the game. The feature new expansion to the game will allow gamers to create and manage the eleventh team on the grid. Players will oversee as well as drive for the team along with the 10 real teams in a full 22-race career mode.
Read More: Codemasters Announce F1 2020 Game Release Date With a Host of New Features